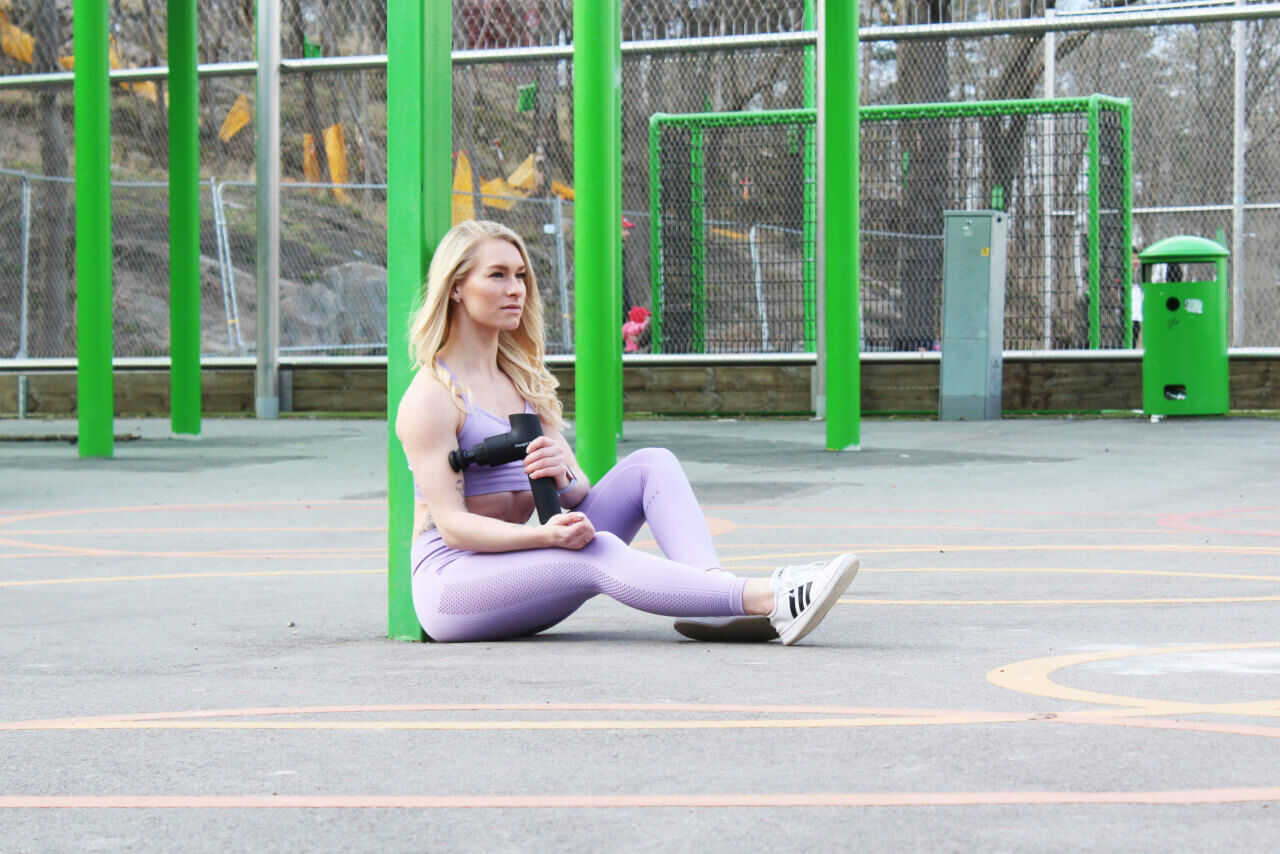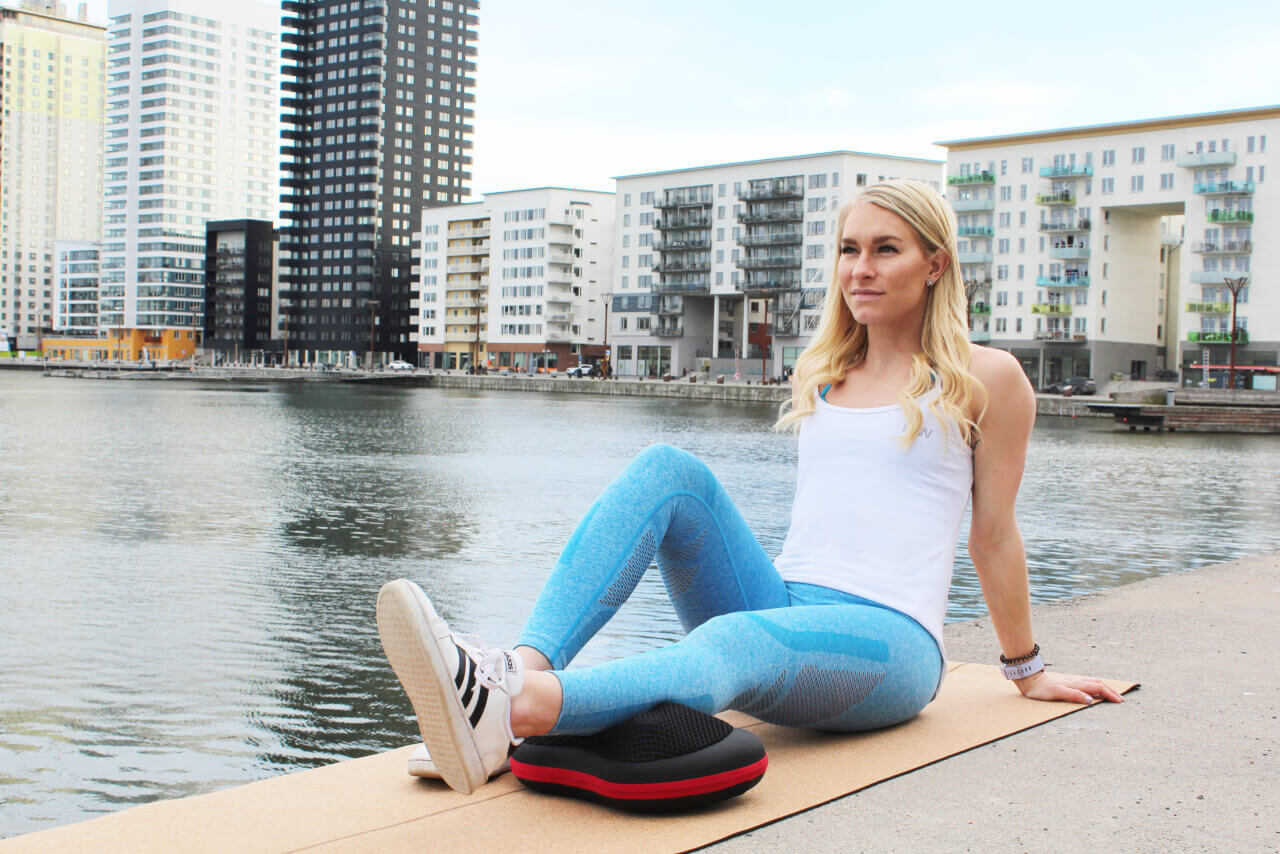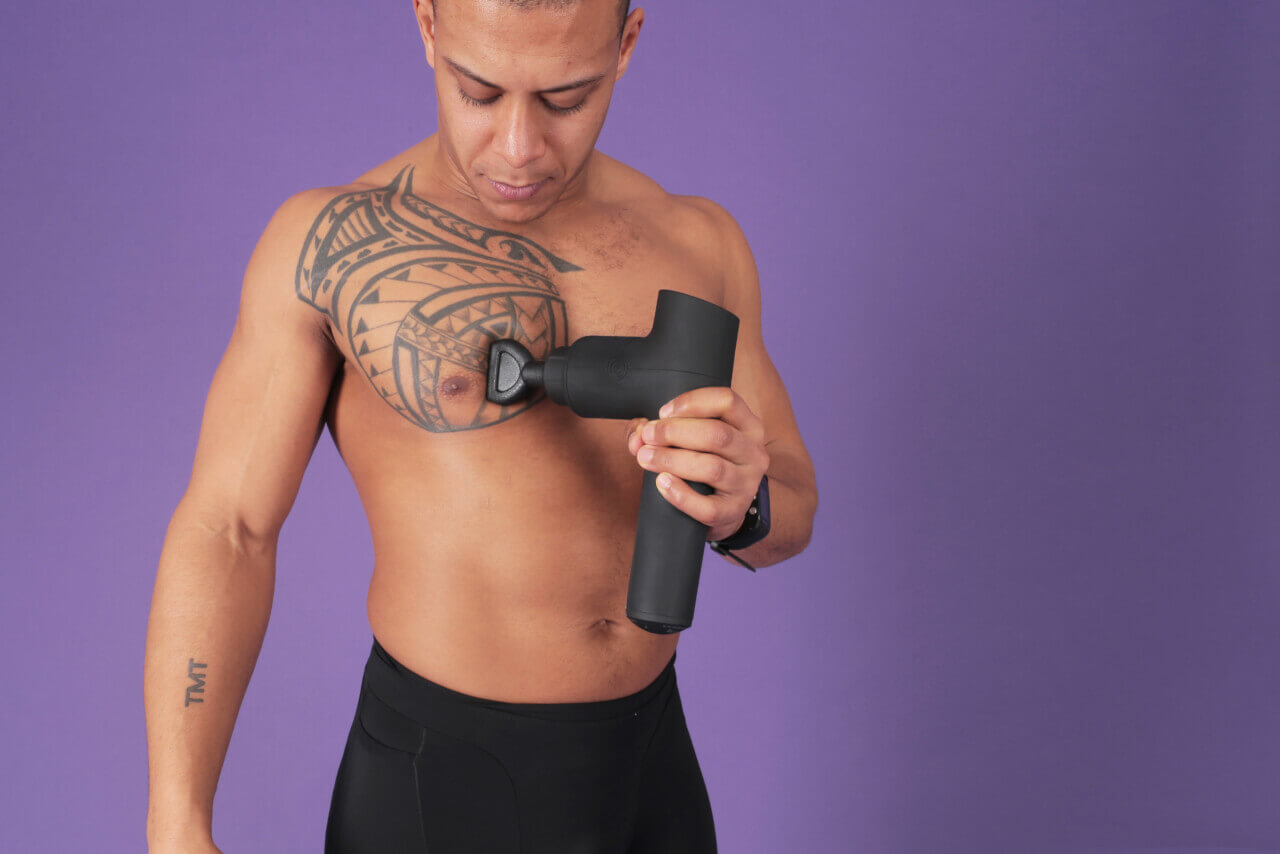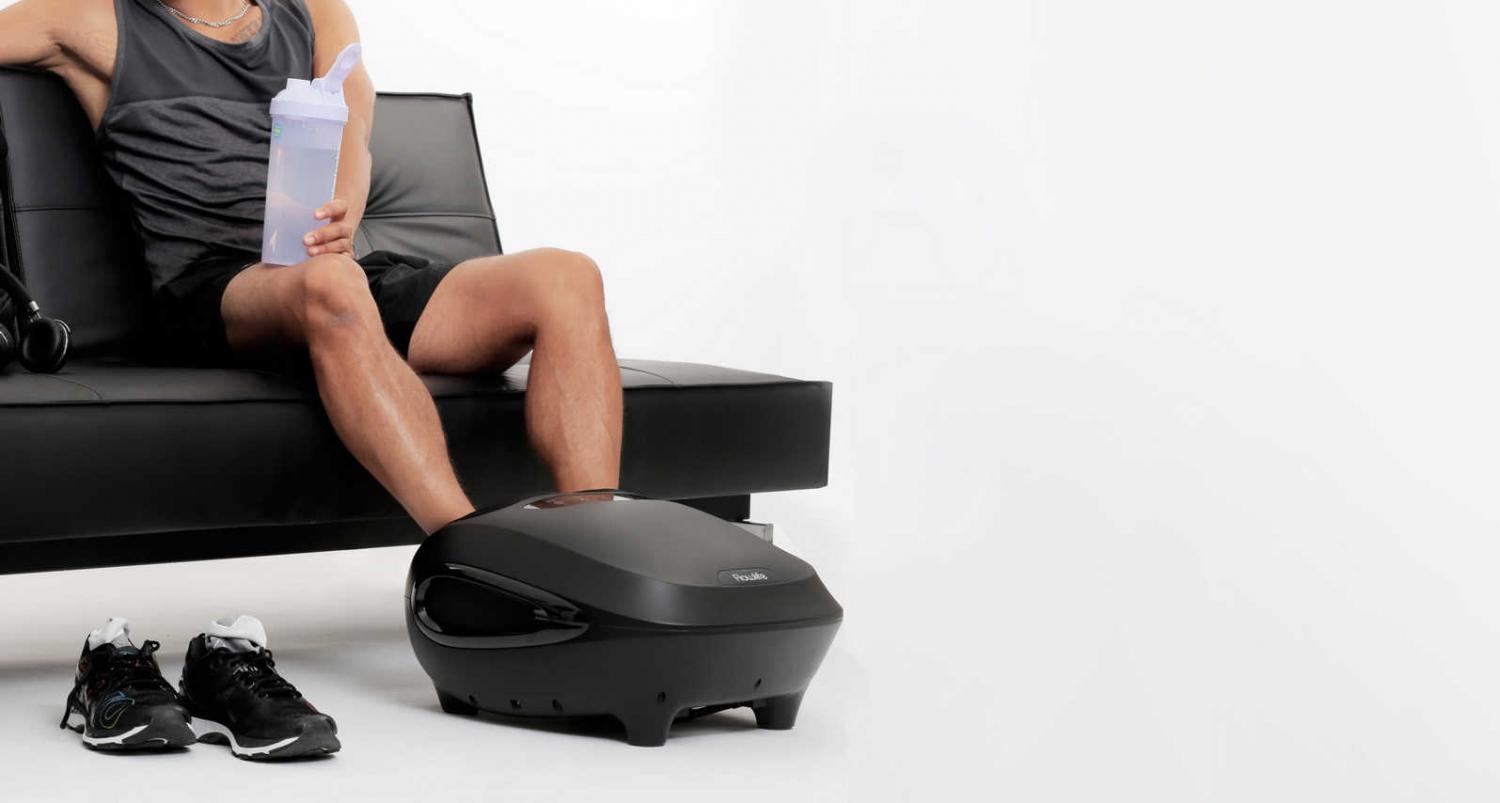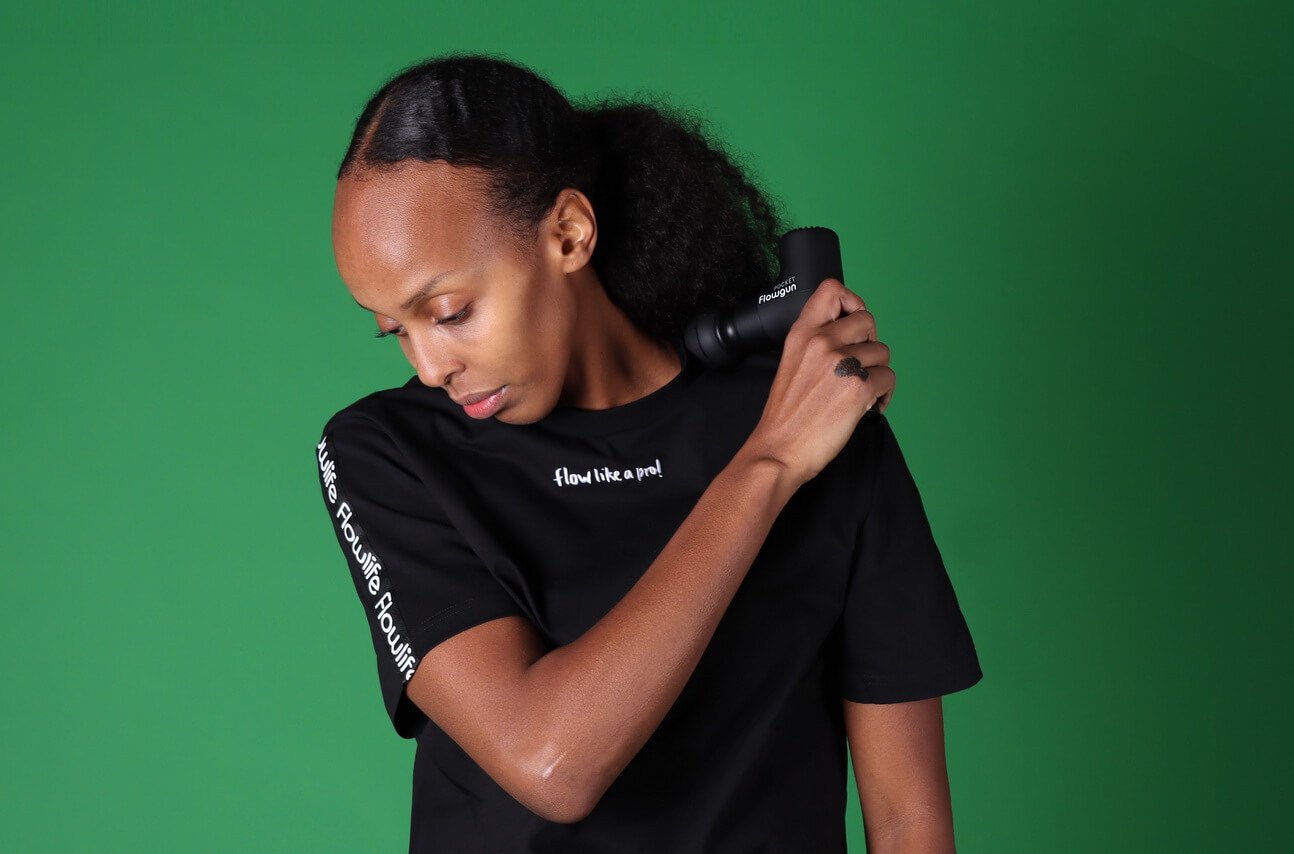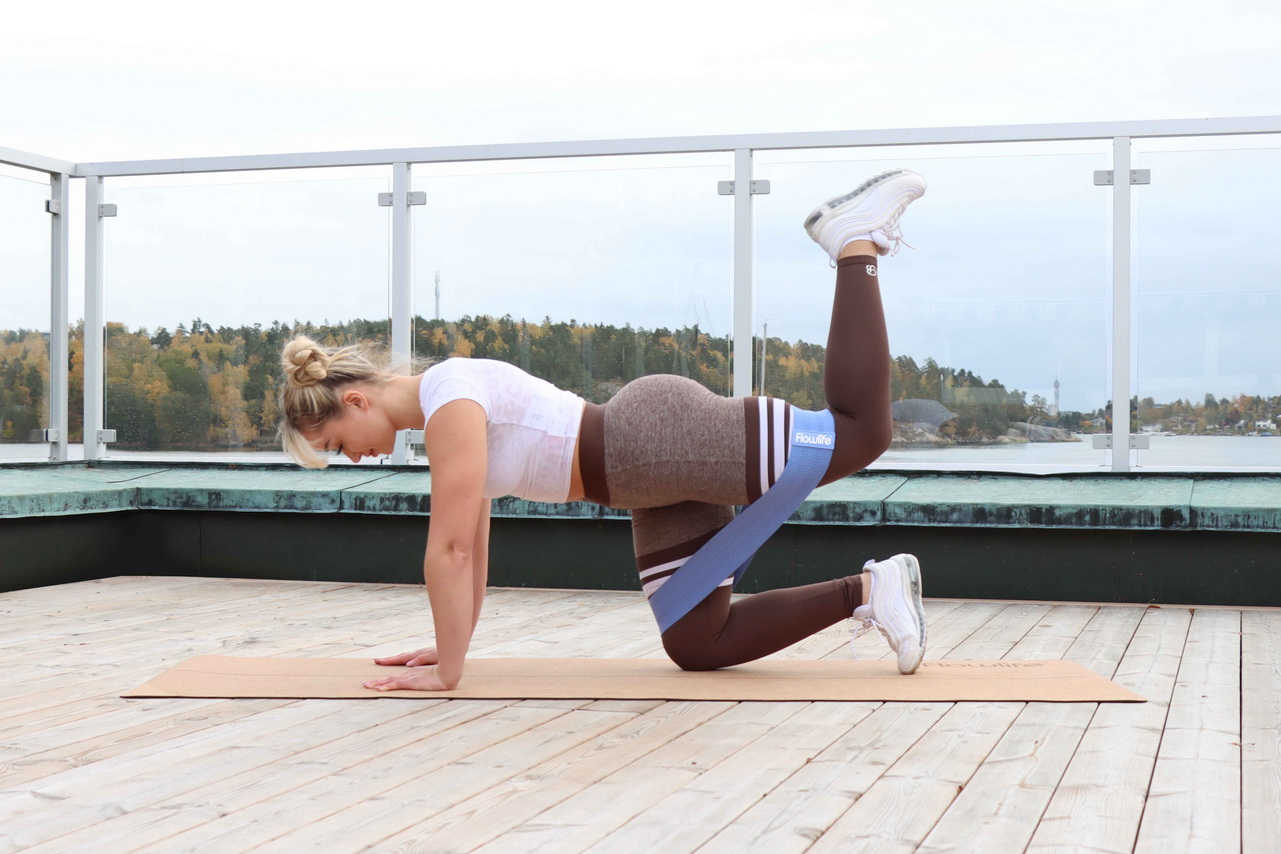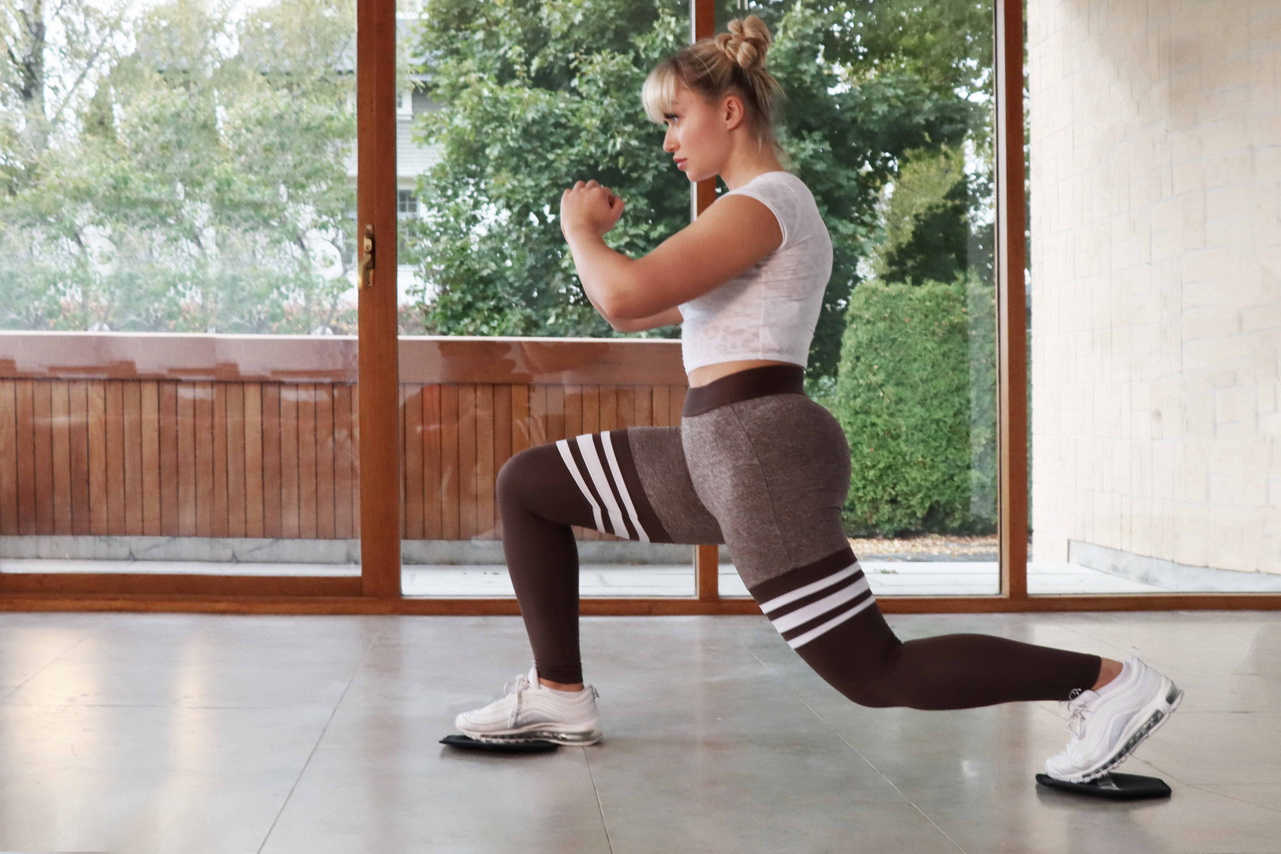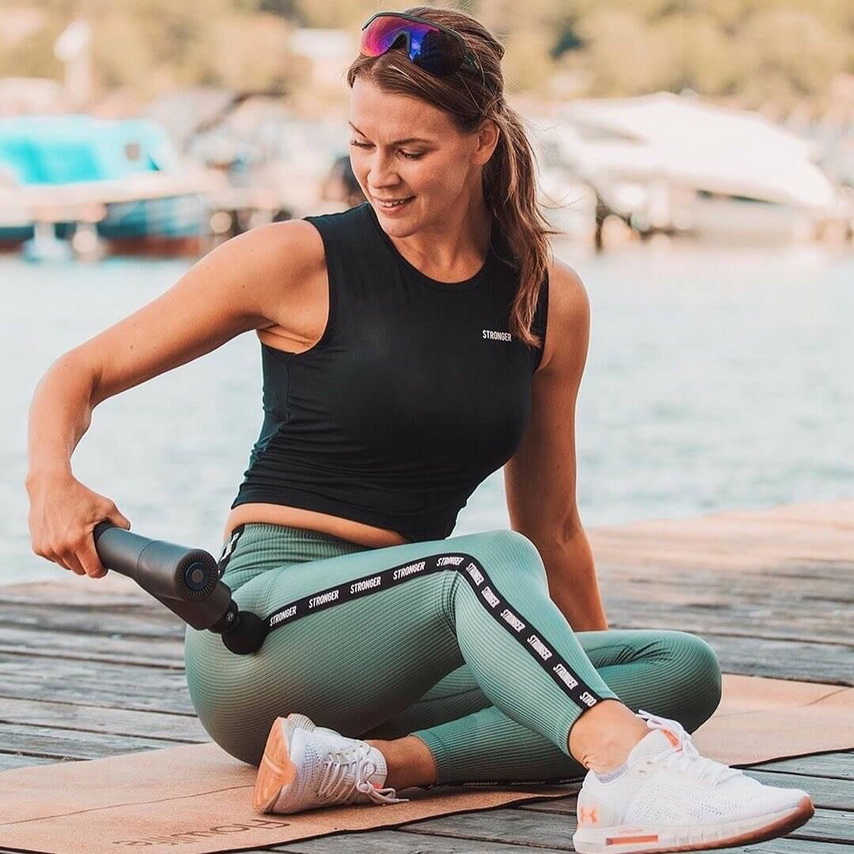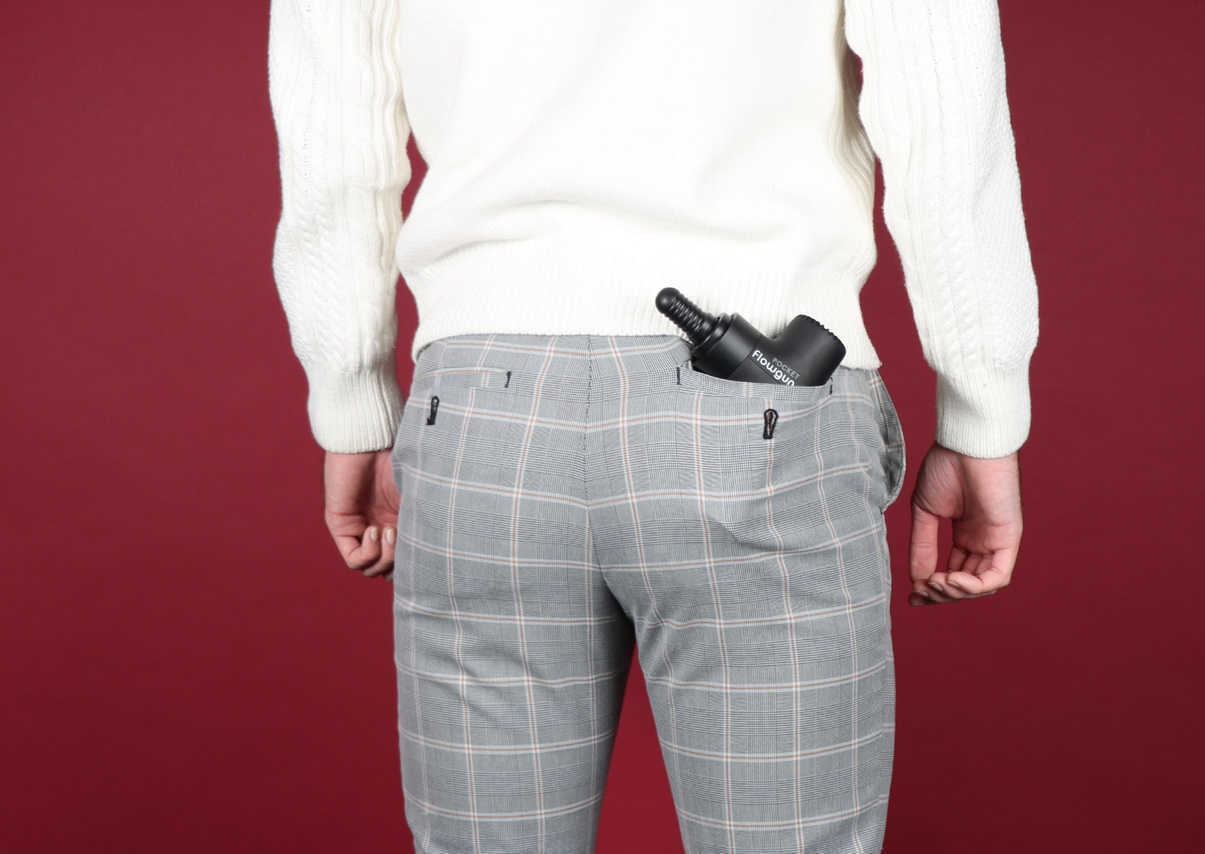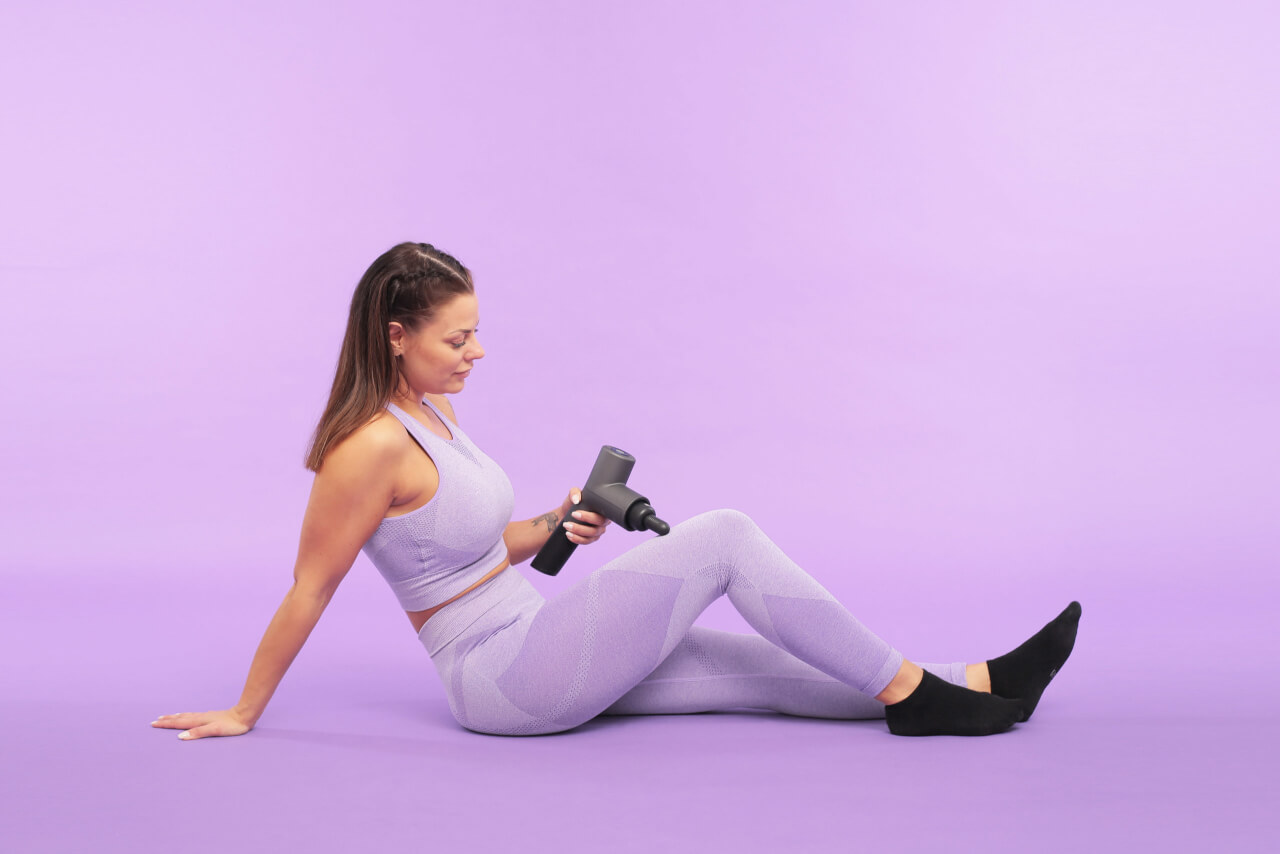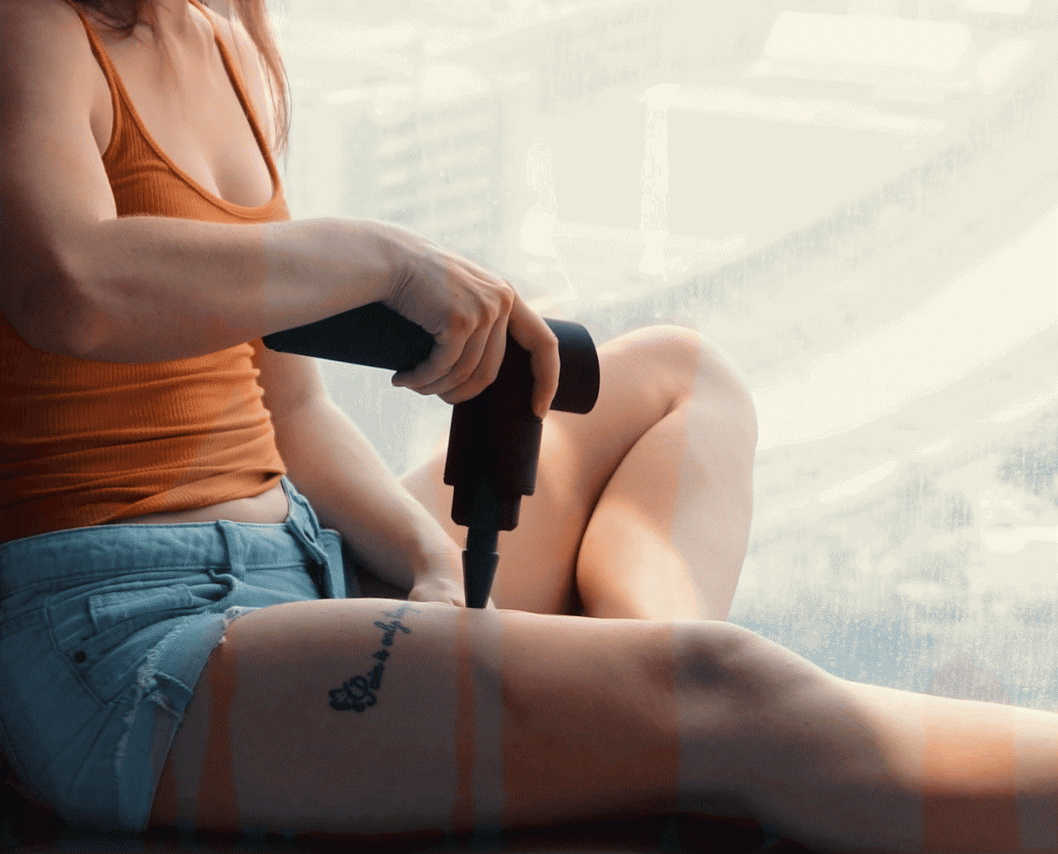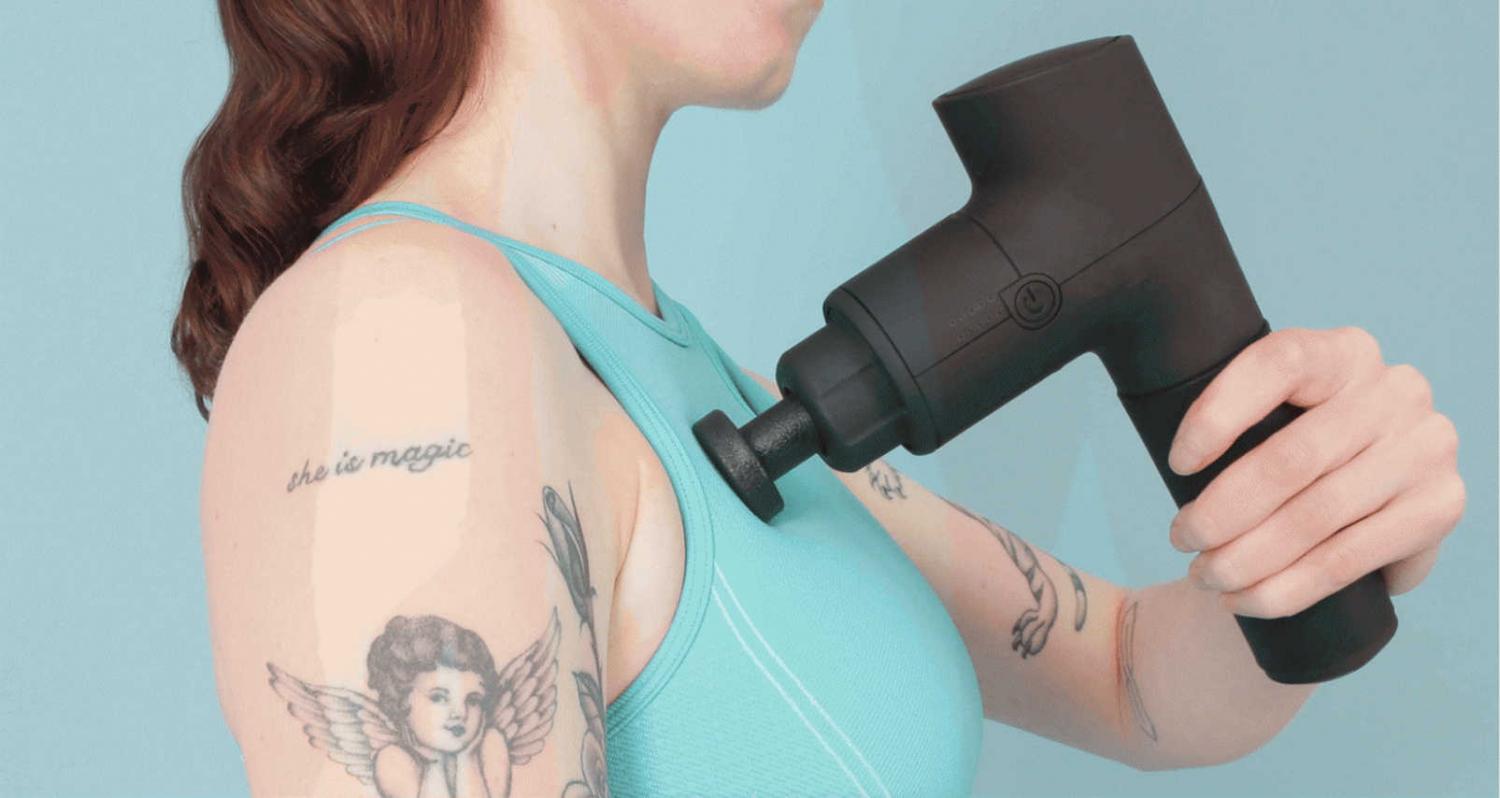 Flowlife Flowgun, Flowpillow heat and products for training and recovery
What is Flowlife?
The goal is to make world-class recovery accessible to everyone. Treat yourself with our innovative and high-quality products! Flowlife want to provide innovative solutions for you to be able to do sports, exercise or move as often as you can and then have flow in everything else you do!
Flowlife products
Flowlife offer a series of massage guns for different purposes. Choose from Flowgun pocket which is powerful but weighs a little and takes up little space. Flowgun massage gun is really powerful, designed to professionally release tension, stimulate and facilitate recovery. Flowgun Go! an affordable massage gun that stimulates the connective tissue, increases blood circulation and releases trigger points. Flowpillow heat massage pillow, Sweden's most popular massage pillow has won several best in tests. Multifunctional Flowpillow heat effectively, treats tired and stiff muscles and works on the whole body! Flowfeet foot massage, the premium product for foot massage, which stimulates the blood circulation and treats tired and sore feet. Flowmat is a quality yoga mat in natural rubber and natural cork that gives you good stability and good grip to the floor. You also find our home training packages and practical accessories for your training and exercise.