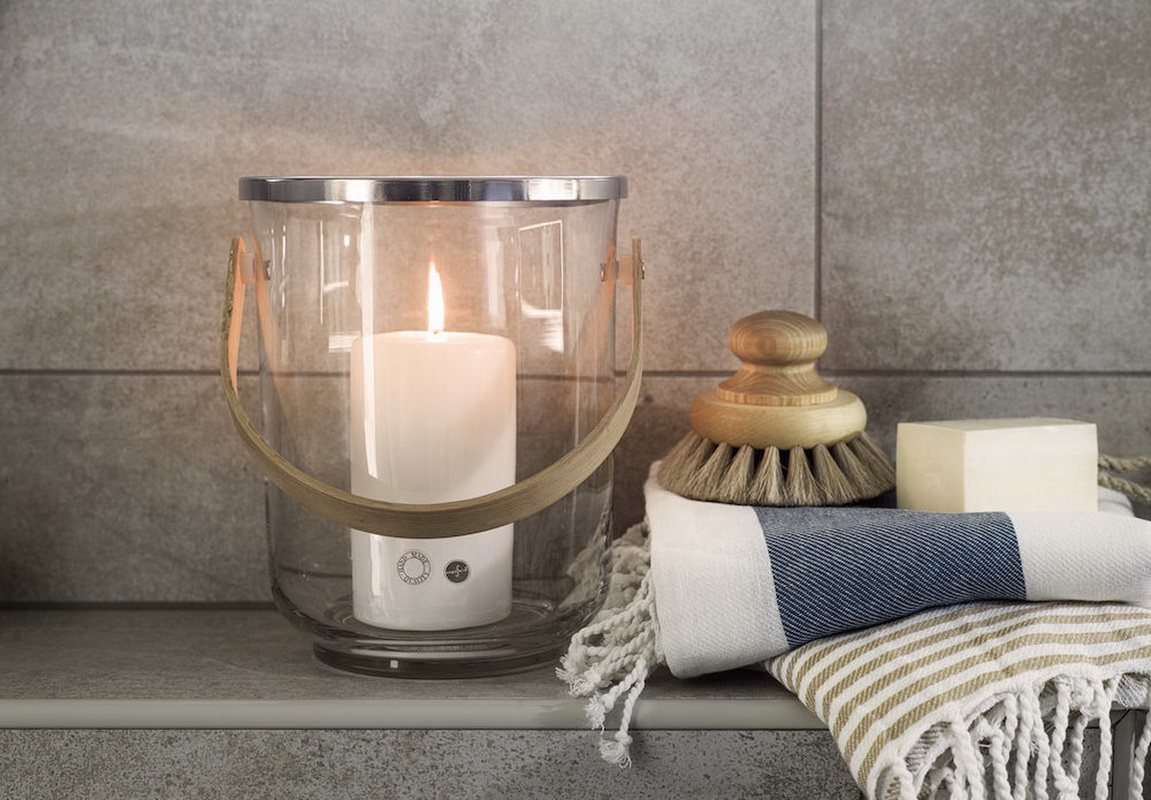 Explore Casa Zeytin: The Epitome of Premium Home Decor & Design
Premium Home Decor: Casa Zeytin's Curated Luxury - Delve into Casa Zeytin's realm of home elegance, where premier brands blend with unparalleled quality in our online boutique. Our exclusive array is a testament to luxury and sophistication in home embellishments. We meticulously select from the finest, like AQUANOVA's elegant bath essentials to CAWÖ's sumptuous towels, ensuring your habitat is a curated sanctuary of the utmost quality.

Discover ZACK's sleek, purposeful creations, let MERAKI's botanical-inspired charm enrapture your living quarters, or wrap yourself in the timeless grace of Scandinavian design with BYNORD's chic home textiles. KATTVIK DESIGN introduces groundbreaking Nordic charm, and GRACCIOZA transforms your washroom into a spa-like retreat.

In your culinary space, BIALETTI is the hallmark of Italian finesse, marrying style with substance. UMAGE's illuminations metamorphose spaces into luminous artistry, while SENSEI MAISON brings a flair of minimalist elegance. Nautical enthusiasts will revel in 727 SAILBAGS' singular designs crafted from authentic sails.

Embellish your abode with TOMS DRAG's audacious and vivid artifacts, experience BLOMUS's streamlined grace, and invite serenity with CHAMARREL's eco-friendly choices. BYON and SAGAFORM capture the Nordic outdoors' essence, marrying form and function in their inspired designs.

For the bold and the aesthetically driven, BAWAY and REISENTHEL's innovative creations challenge conventional interior norms, and with SCANDINAVIAN HOME, you touch the zenith of Nordic finesse.

Casa Zeytin is where your personal taste and ambition find their reflection in our handpicked selections. Our boutique is an ode to those yearning to craft a dwelling as distinctive as themselves. Elevate your living narrative with our premium home décor and design offerings.

Explore Casa Zeytin's online gallery and let the exclusive collection usher you into the vanguard of distinguished home design.
Popular categories