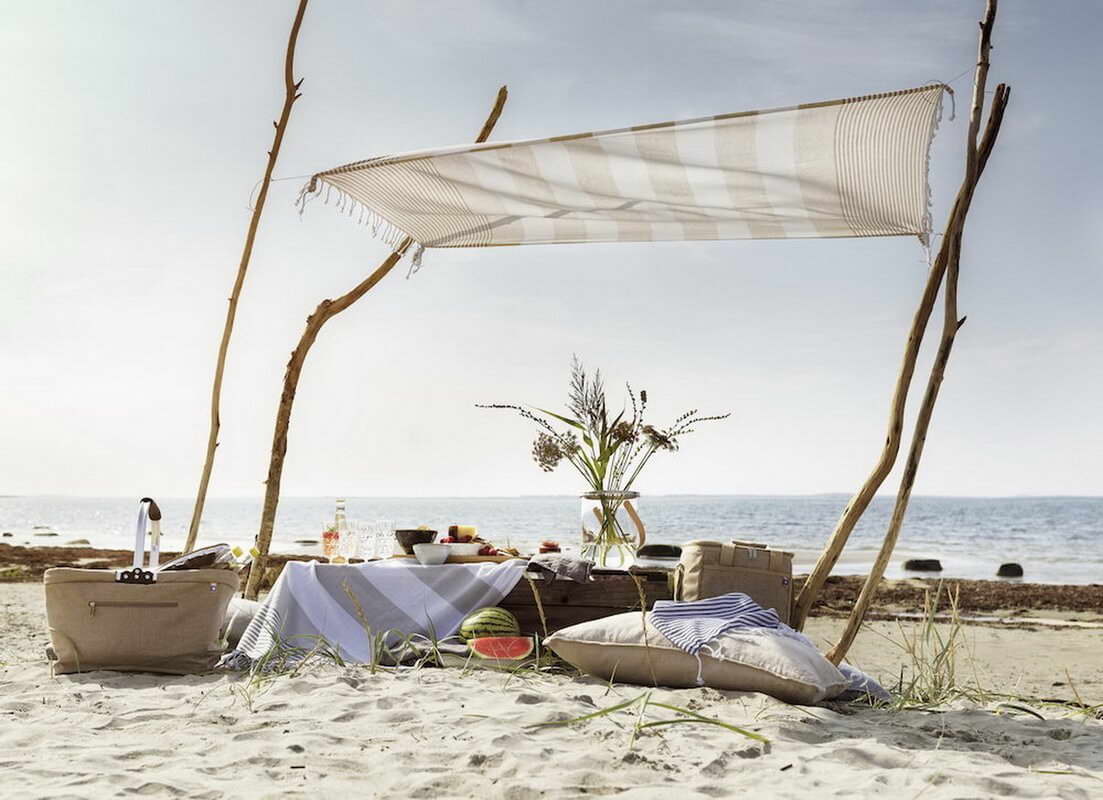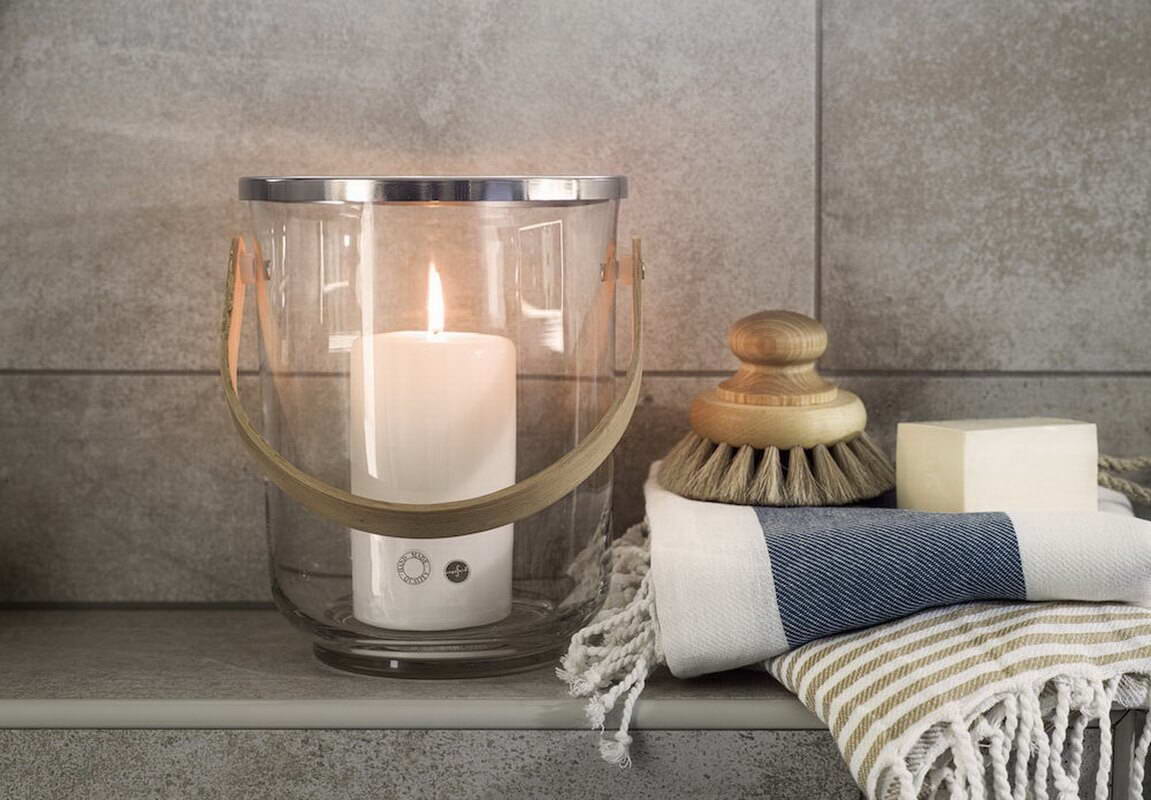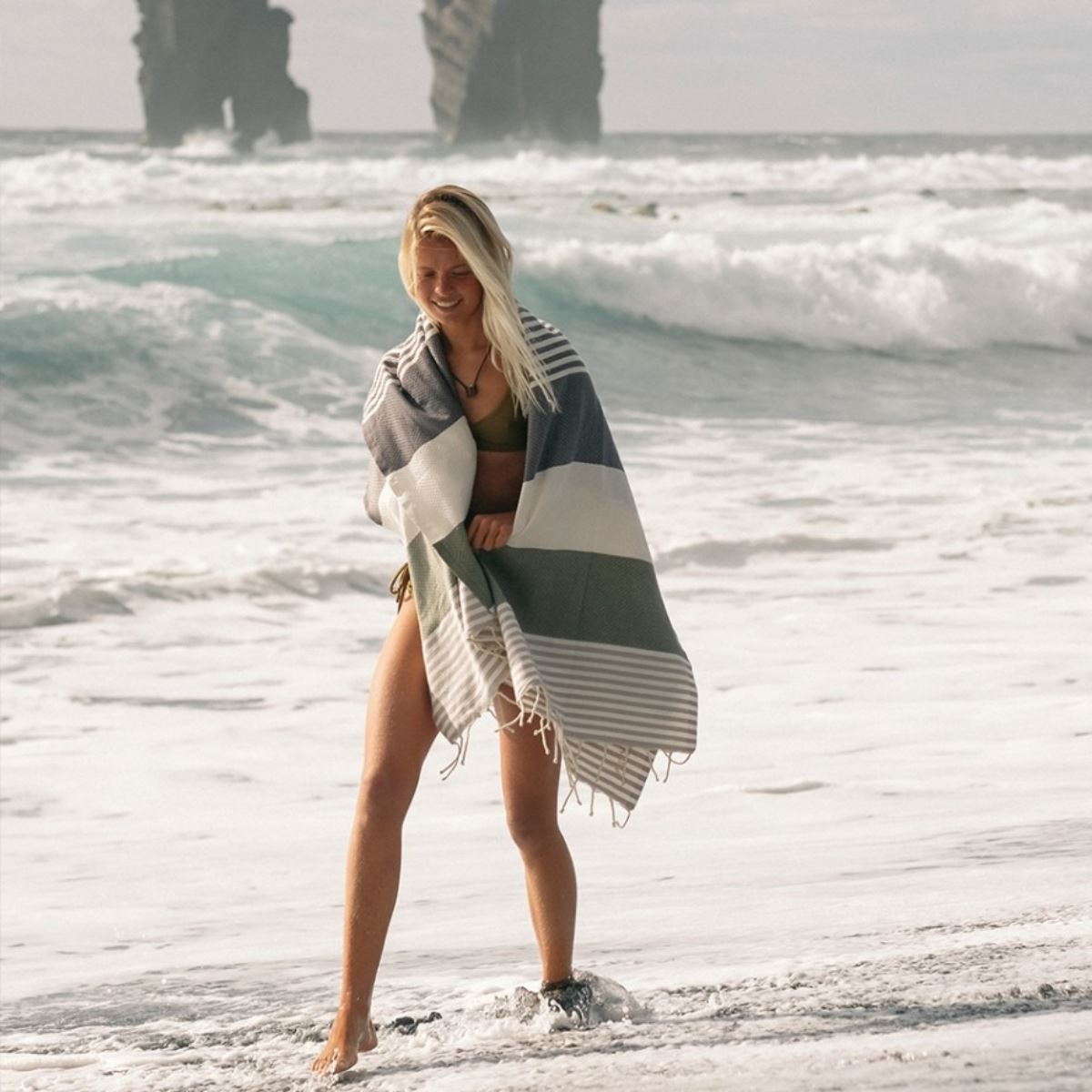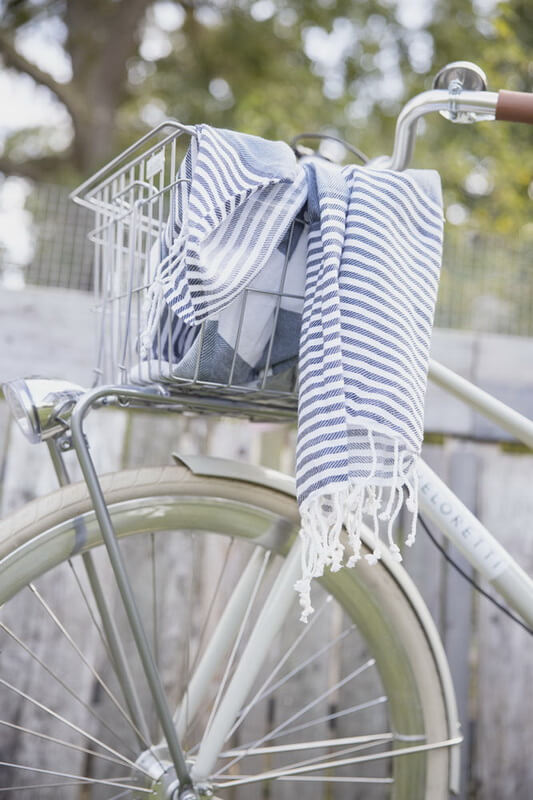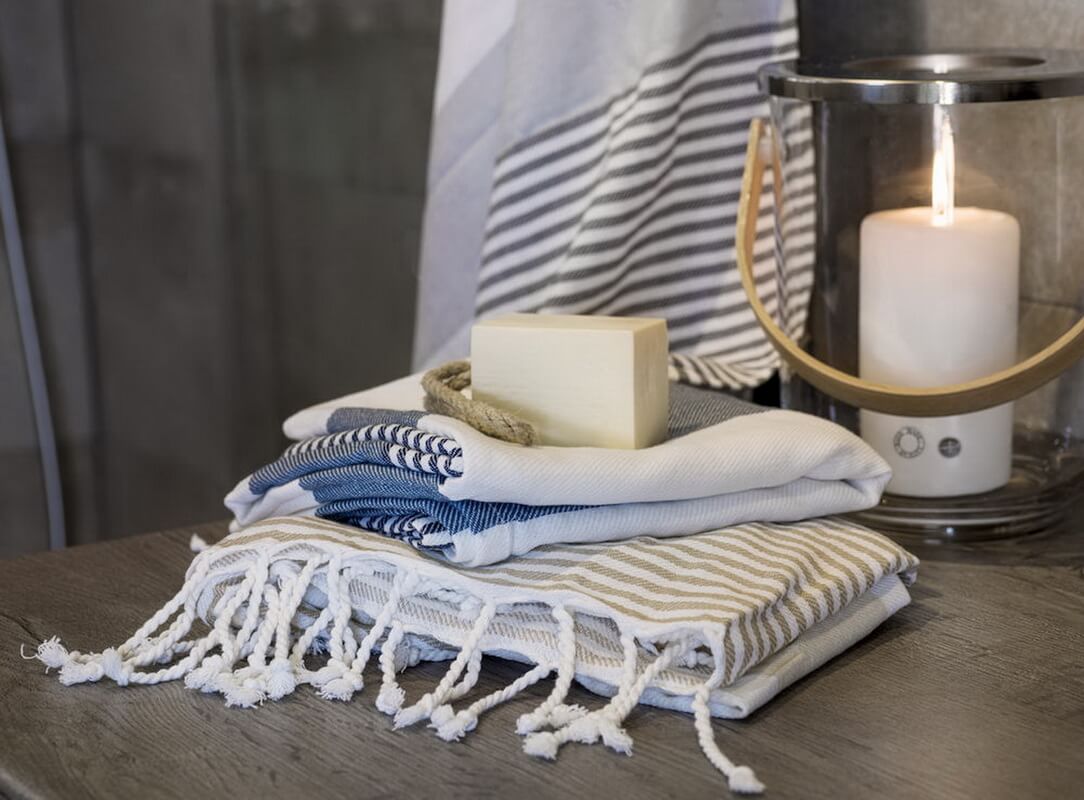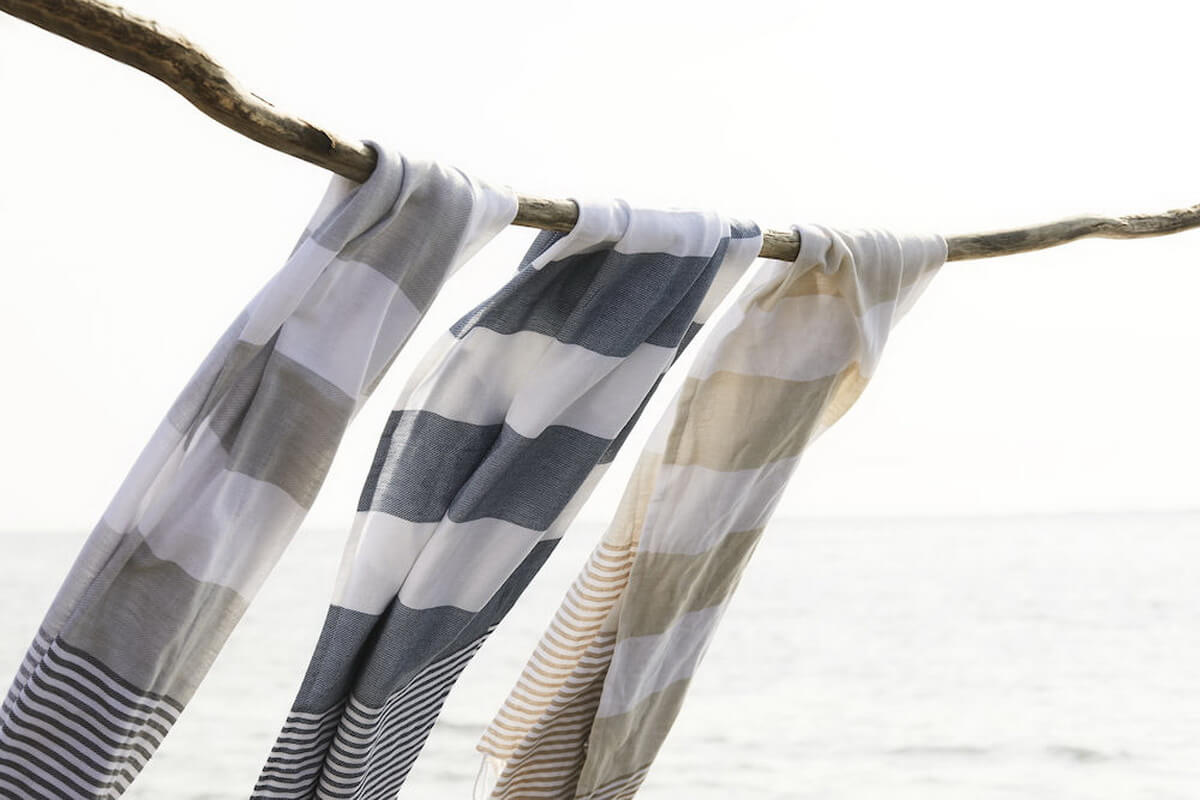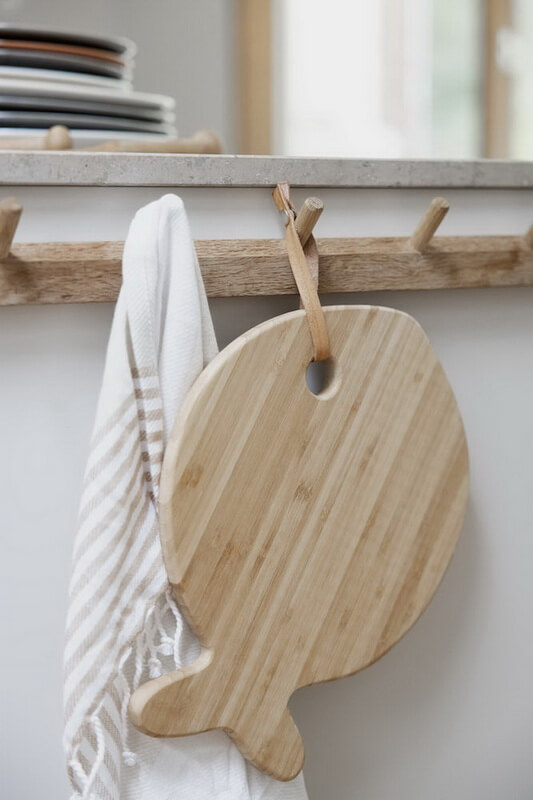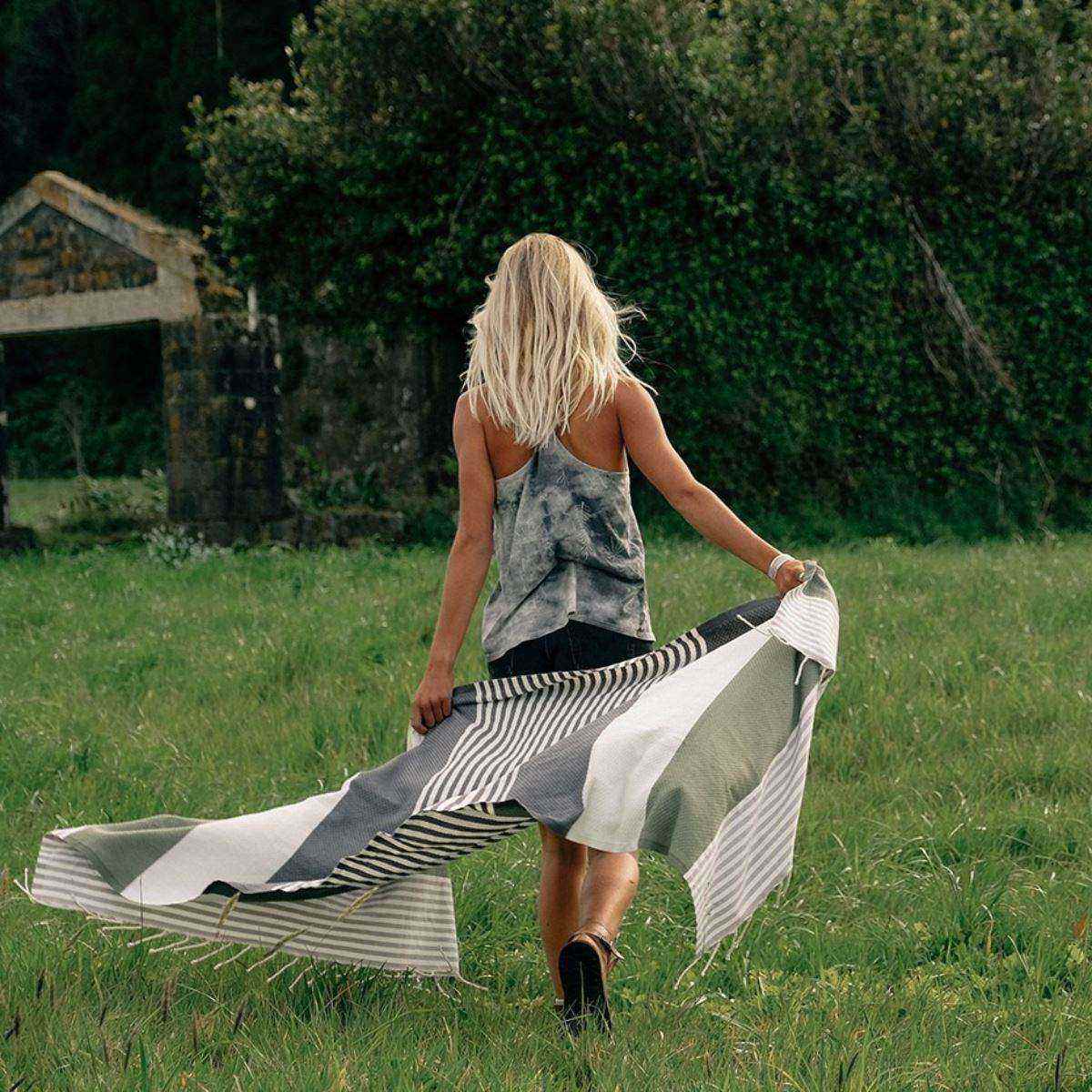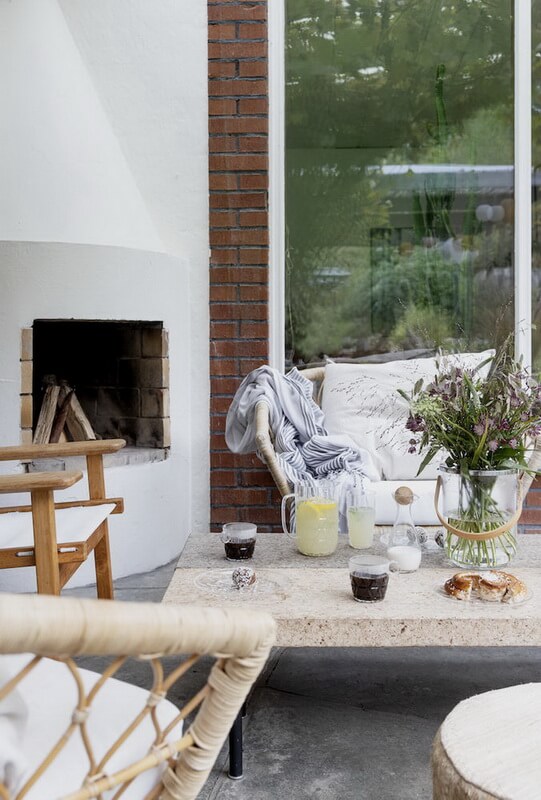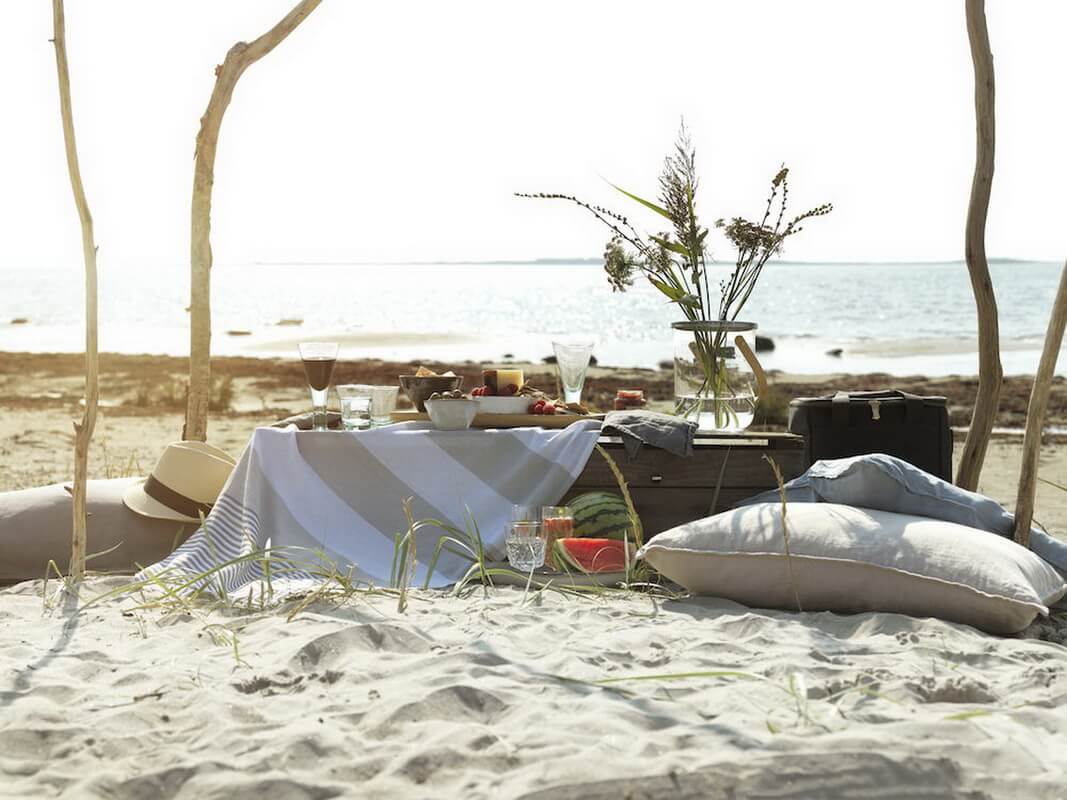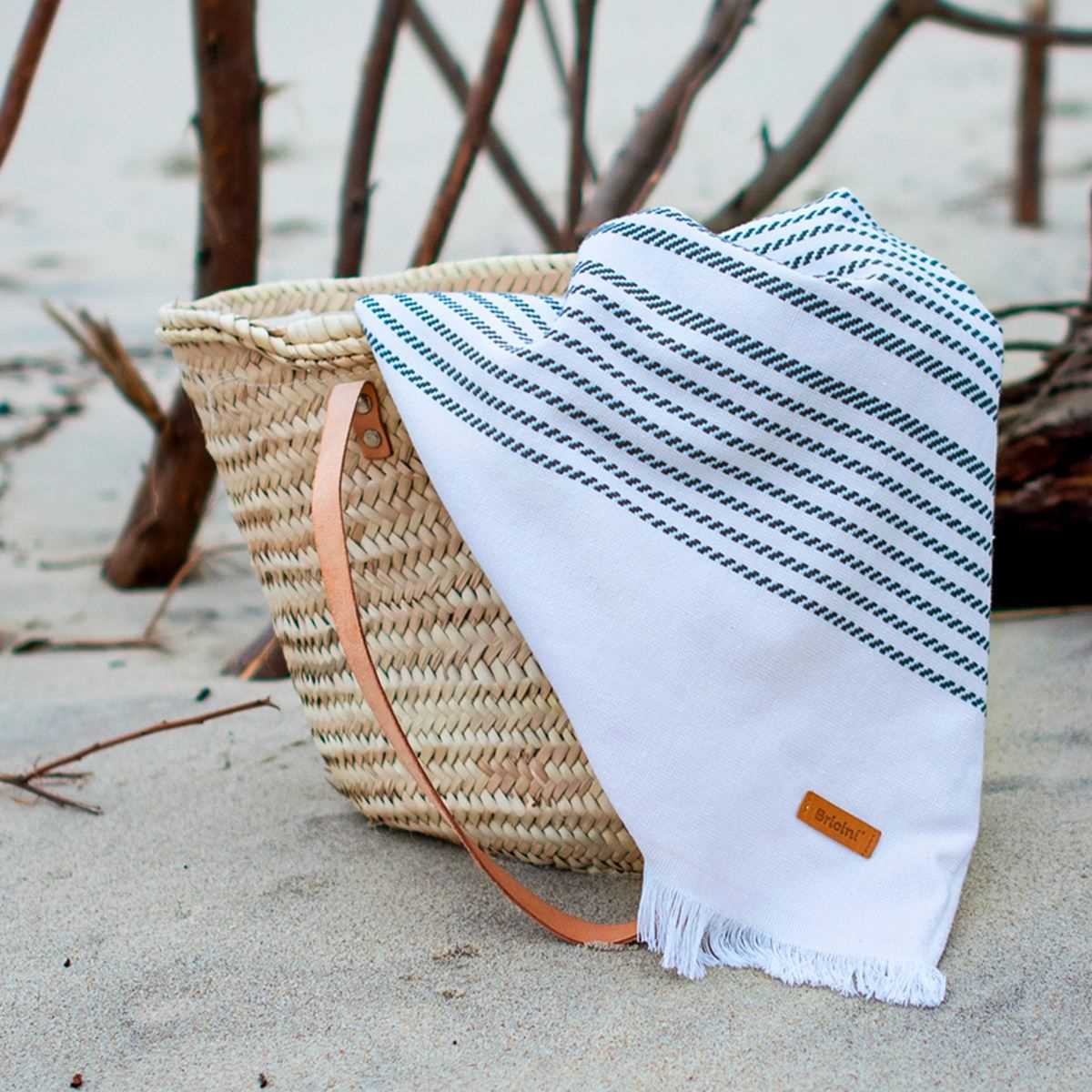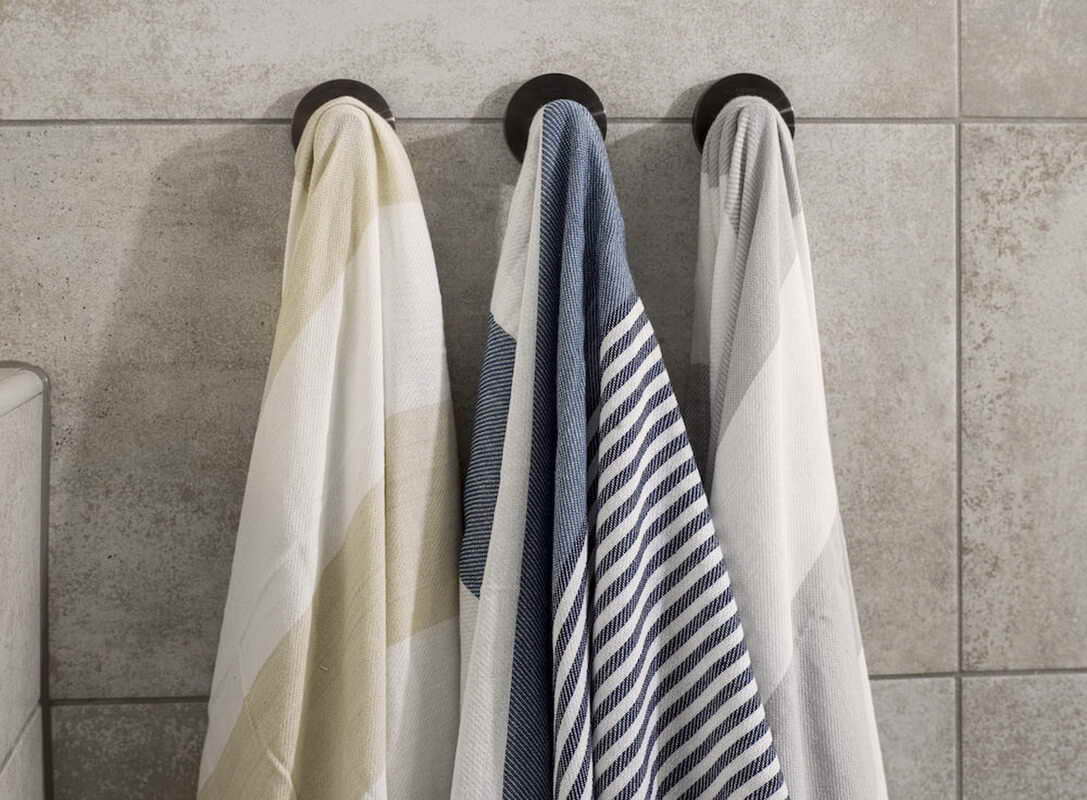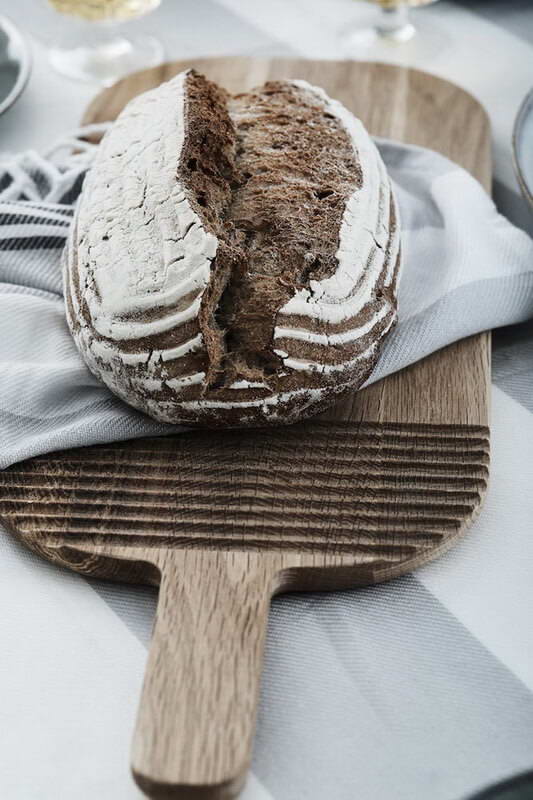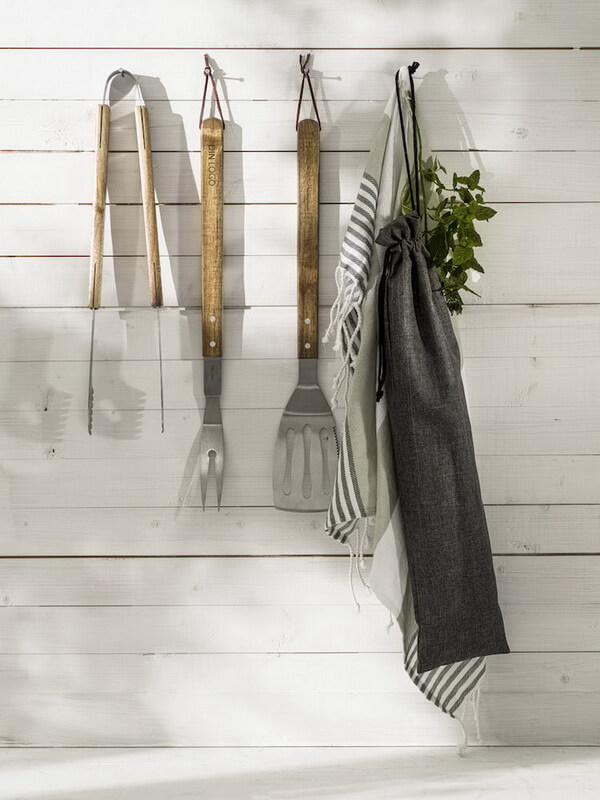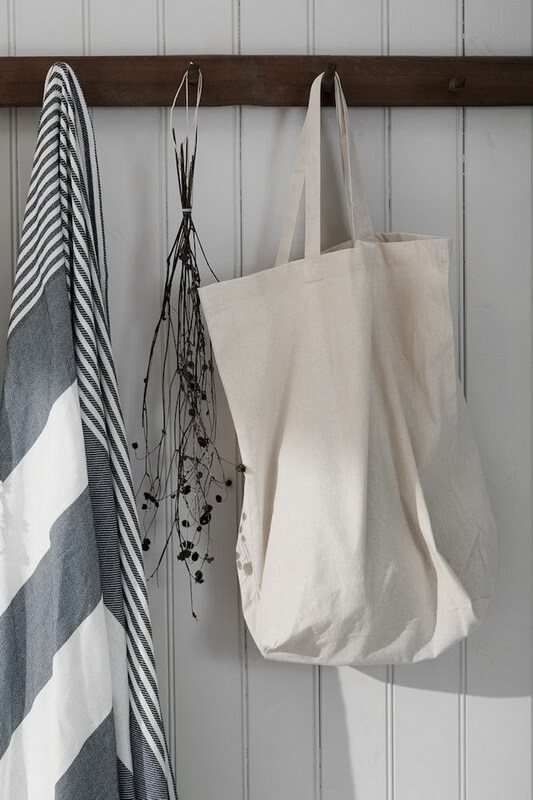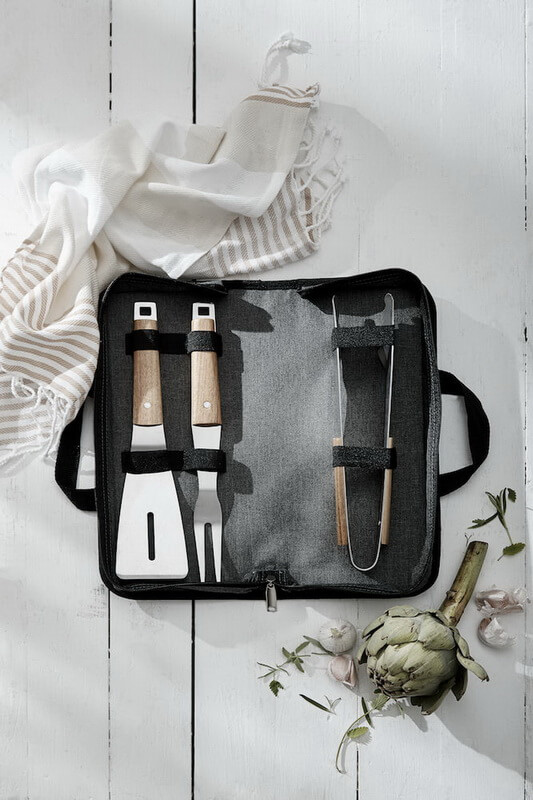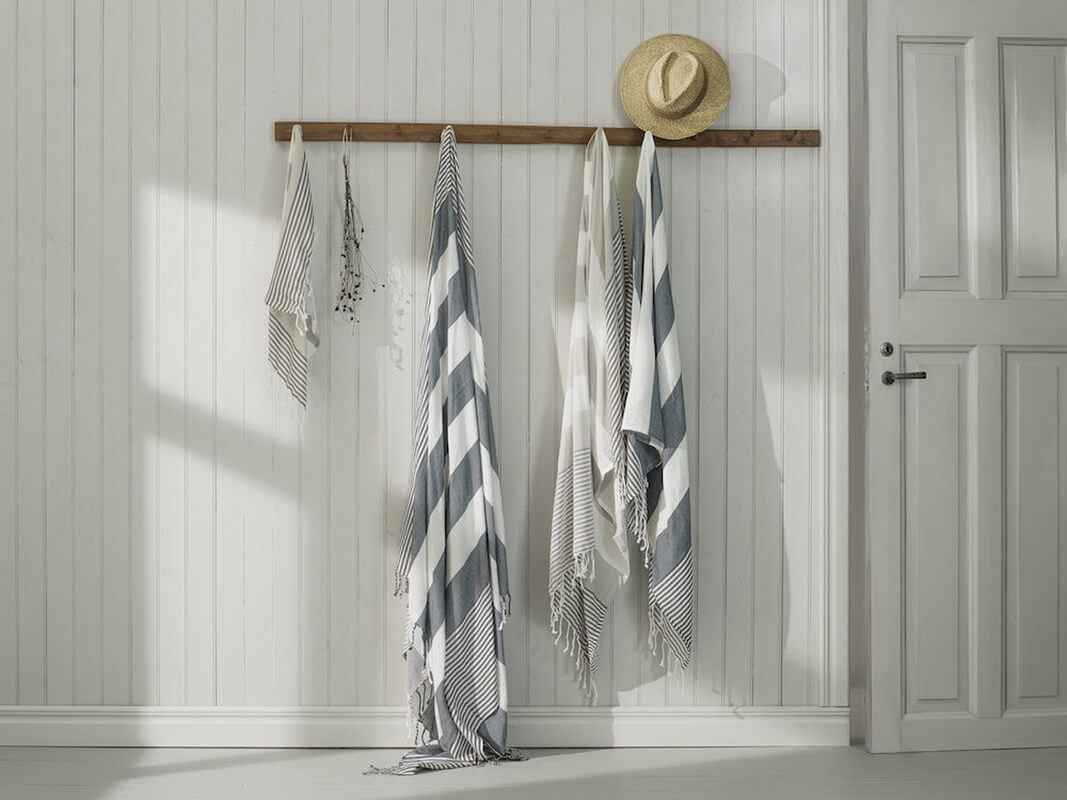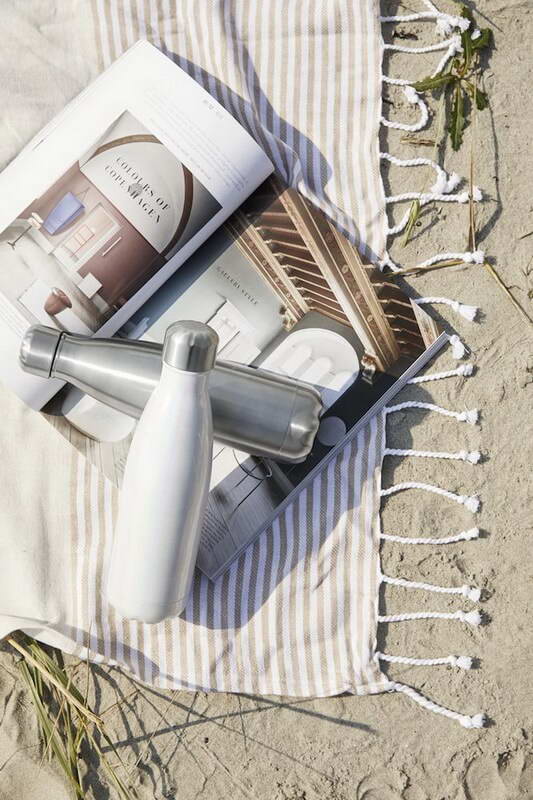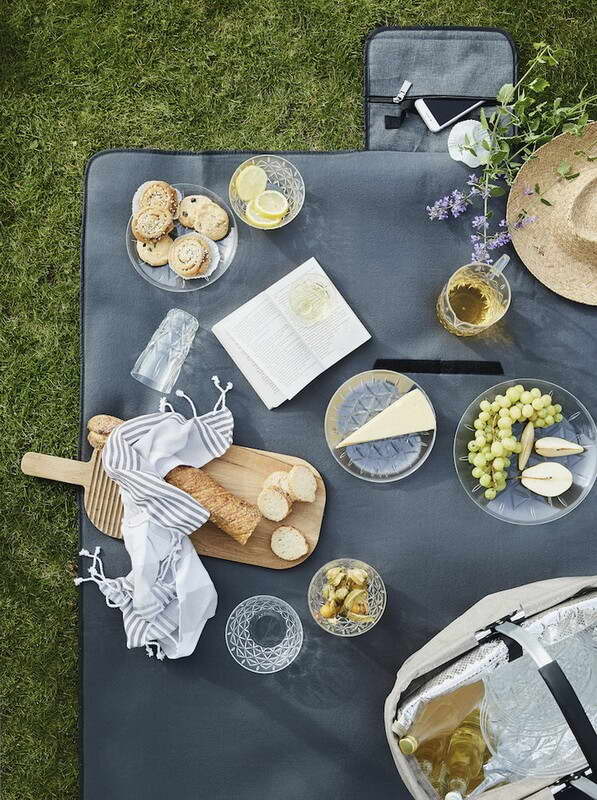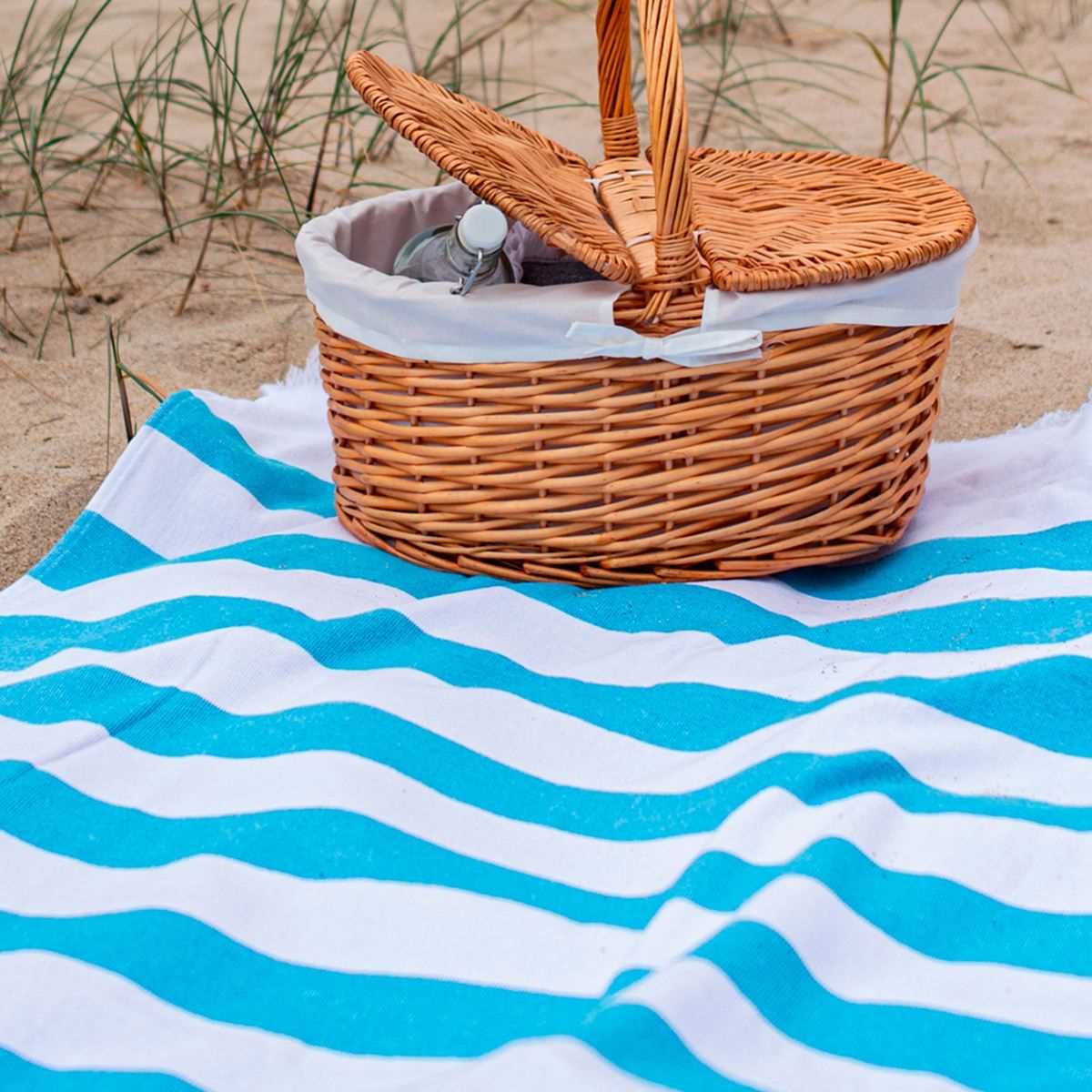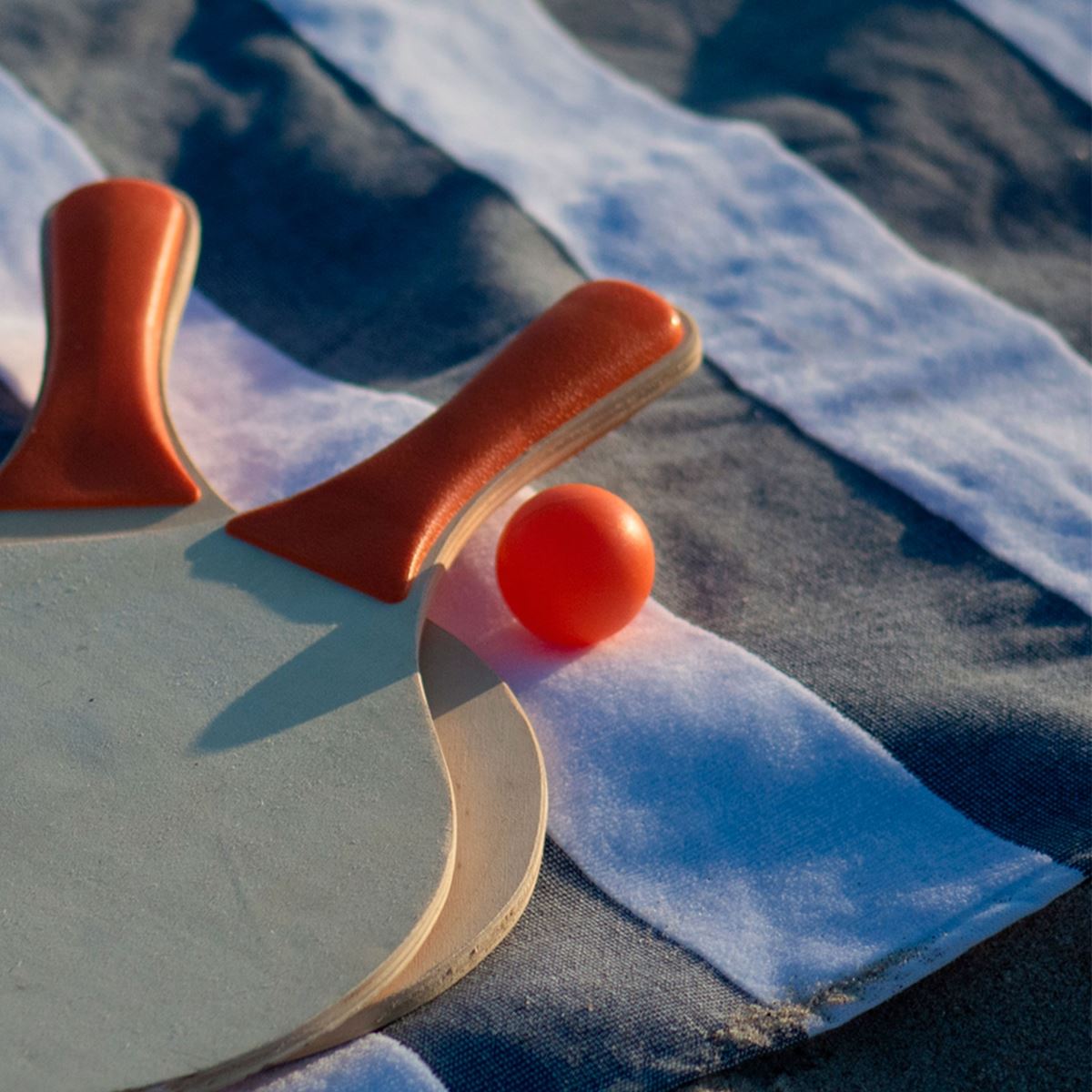 Hammam towels, thin bath and beach towels, picnic blankets
What is a hammam towel?
A hammam towel is thinner than a traditional terry beach or bath towel. The hammam bath towel has a low weight, takes up little space and is therefore easy to bring in your suitcase, beach bag or backpack. They dry quickly, are easy to wash in the hotel room and the sand does not stick on the beach.
What size of hammam towel should I choose?
A regular size of a hammam towel is like a large bath towel or bath sheet. Our extra large hammam towels are also very practical as a picnic blanket, XXL beach sheets, tablecloth, as a bedspread or to cover furniture. The smaller hammam towels are practical as kitchen towels, guest towels, children's towels or to wrap your hair after a shower or bath. Another area of use is as a decorative cloth napkin. There are also bathrobes in thin hammam towel fabric. A hammam bathrobe does not get too hot and is very popular as a spa bathrobe.
Which hammam towel is best?
Hamam towels are available in different qualities in the market. We have chosen manufacturers who offer high quality, and materials and manufacturing methods that are not harmful to humans and nature. Casa Zeytin's hammam towels are usually made of high quality cotton in Turkey or Portugal, but we also have linen hammam towels and sometimes bamboo towels. Many of the towels are hand crafted on traditional looms. Some well-known brands we offer include Bricini, Cawö, Sagaform and Sensei Maison. The towel is also called peshtemal or fouta.