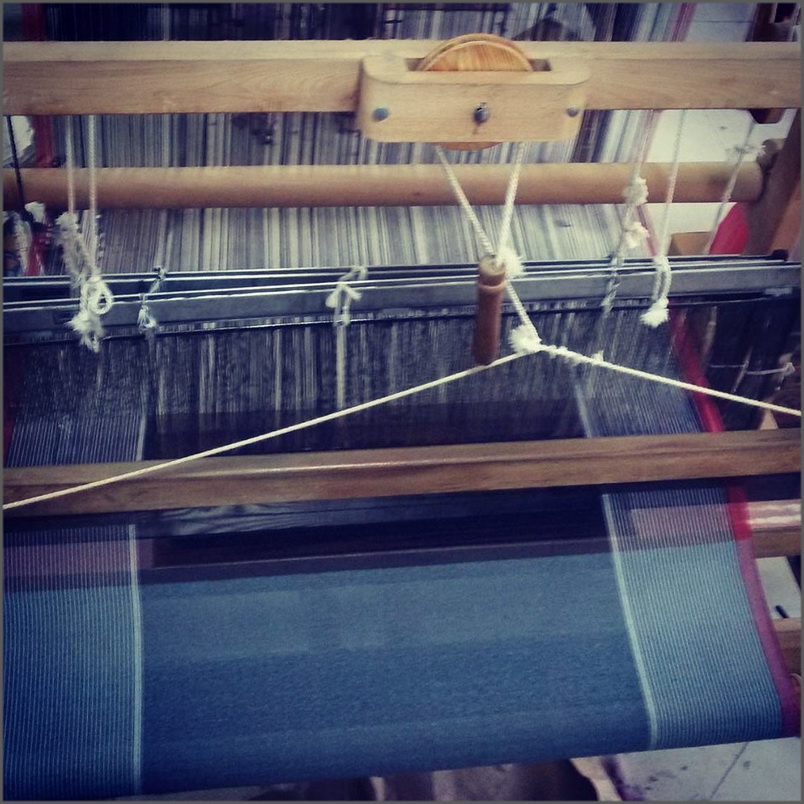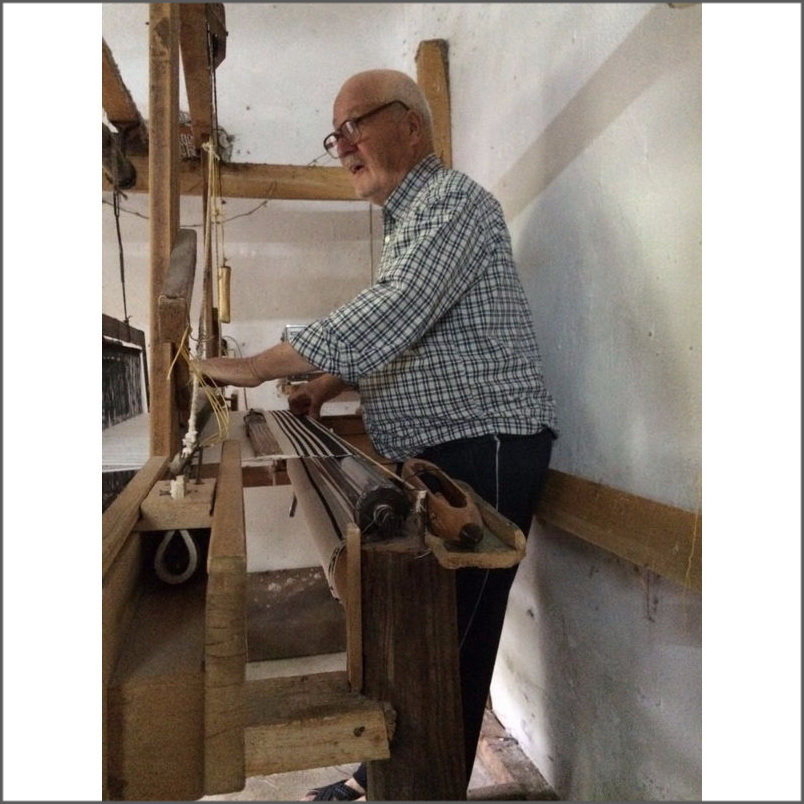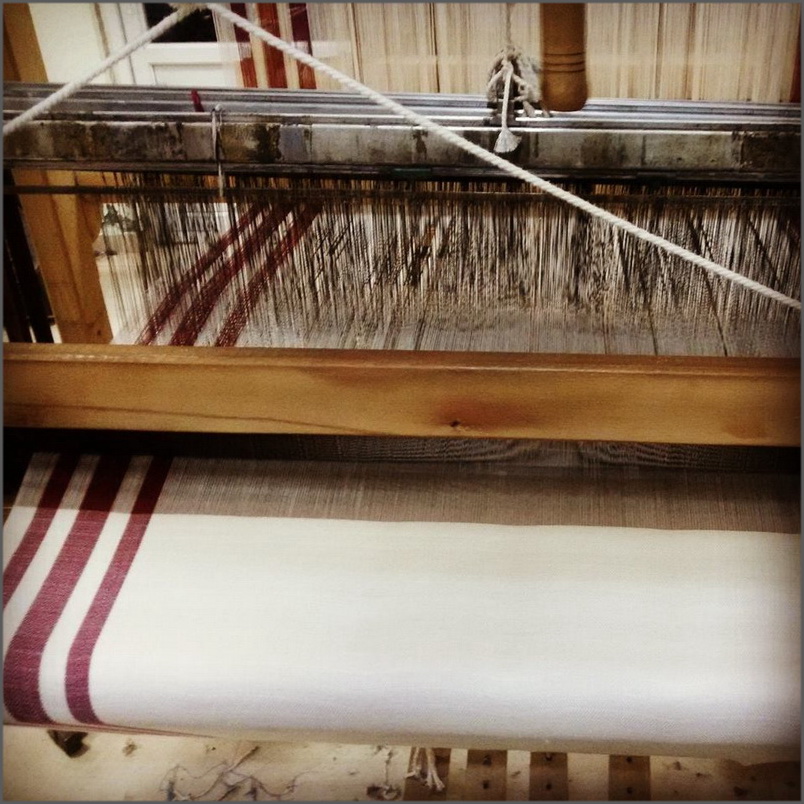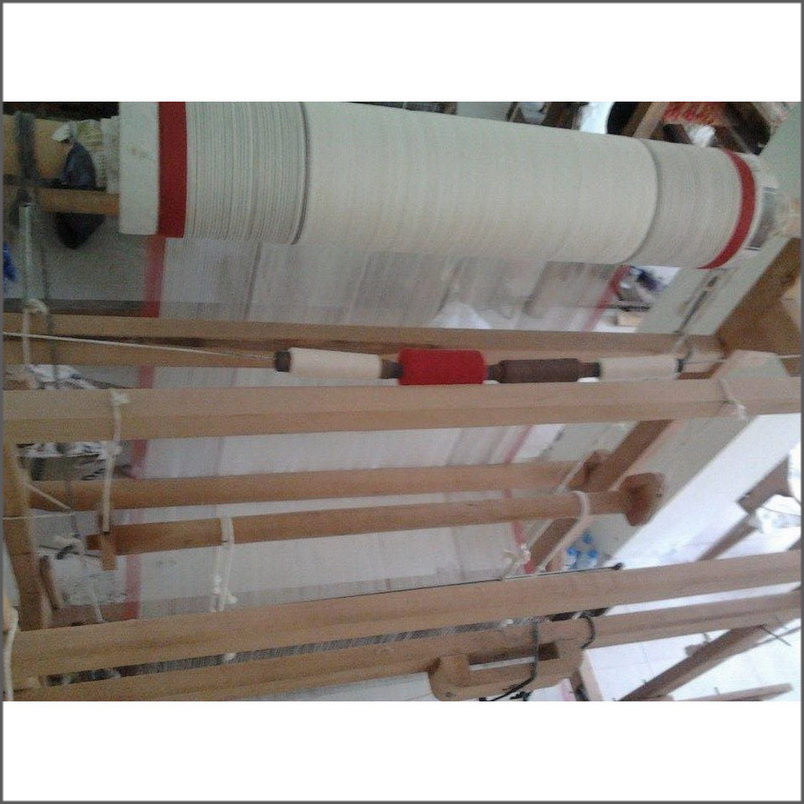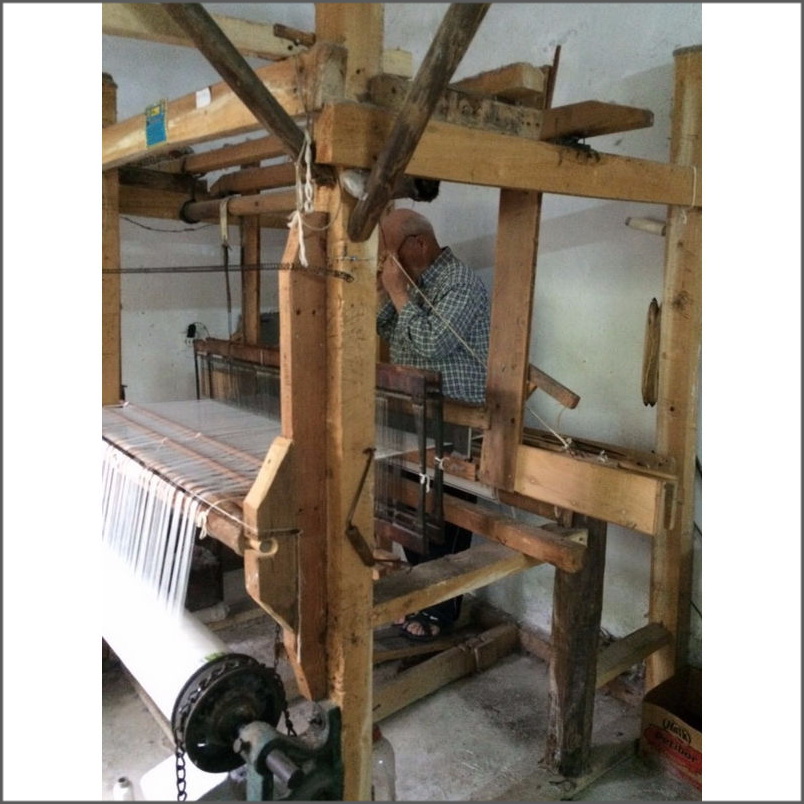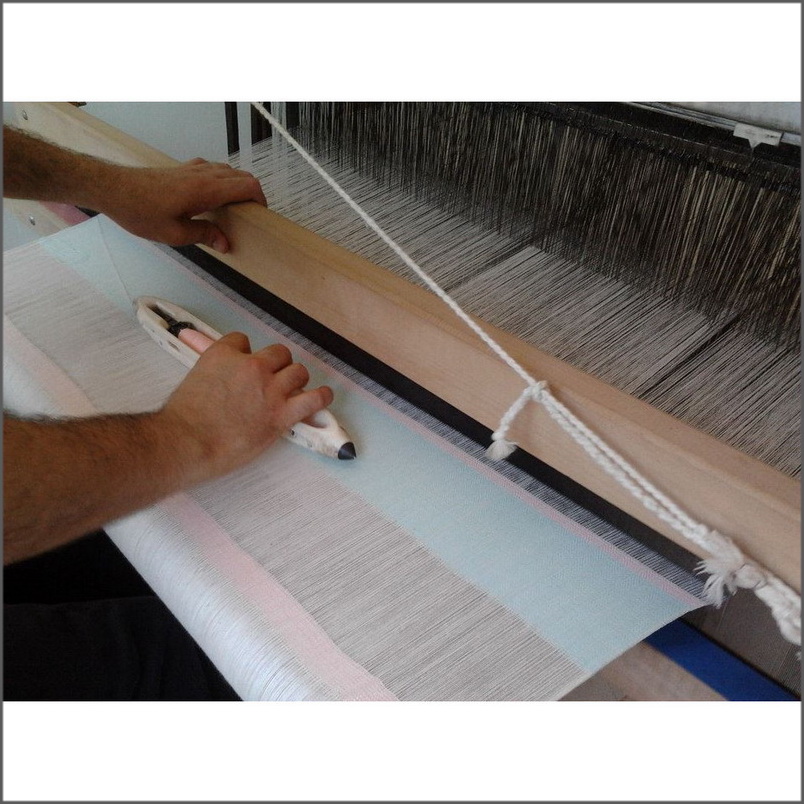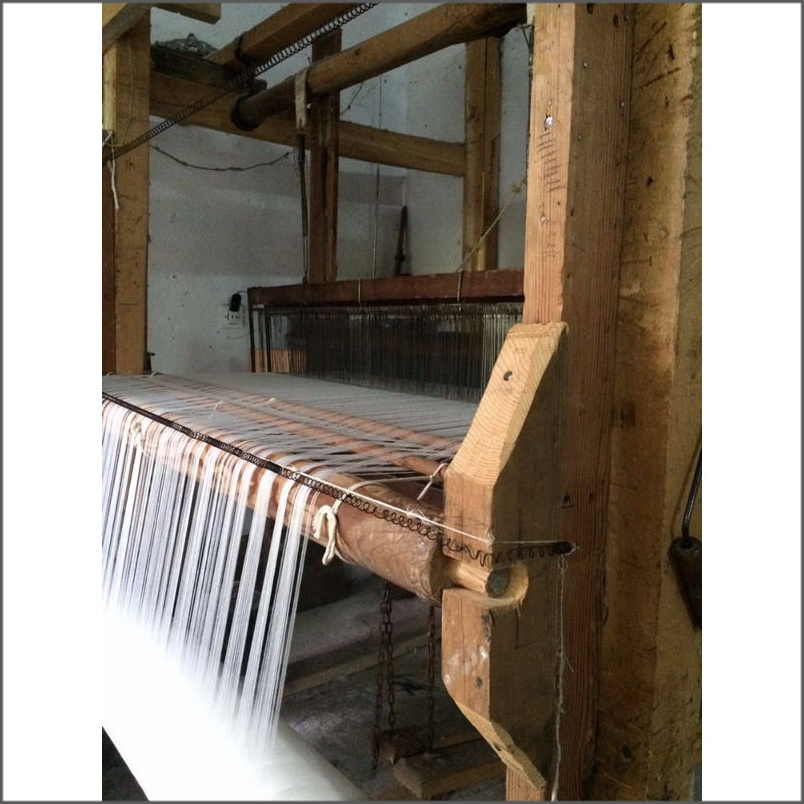 Hand loomed Hammam Towels also called Peshtemal or Fouta
Our Turkish bath (hammam) towels are hand-woven in the Hatay region in southern Turkey. All steps in the manufacturing is done by hand with the best quality cotton. The towels have been manufactured for many generations and they have many advantages. They take up little space in your suitcase, gym bag, swimming bag, stroller or on a motorbike holiday. The towels dry quickly and have good absorbency. You easily wrap your hair or body after a shower. The sand will not stick on the beach and they are easy to wash up in the hotel room. The towel suites perfect in the sauna or spa and with their nice colors they are perfect to use at the beach as well as ordinary towel in the bathroom. The towels can also be used as a table cloth or as a decorative blanket on the bed but works also great as a warming blanket. Many also use the towel as a scarf / shawl.
The towel can be washed at 30 degrees. It gets softer after each wash. The Turkish name is Peshtemal or Fouta and has traditionally been used in Turkish bath (hamam), but has recently become very popular for many other purposes.
We also strongly recommend the hand-made Laurel berry / olive oil soap from the same region. Please don't hesitate to contact us if you have questions about our products. You find info about the soap here