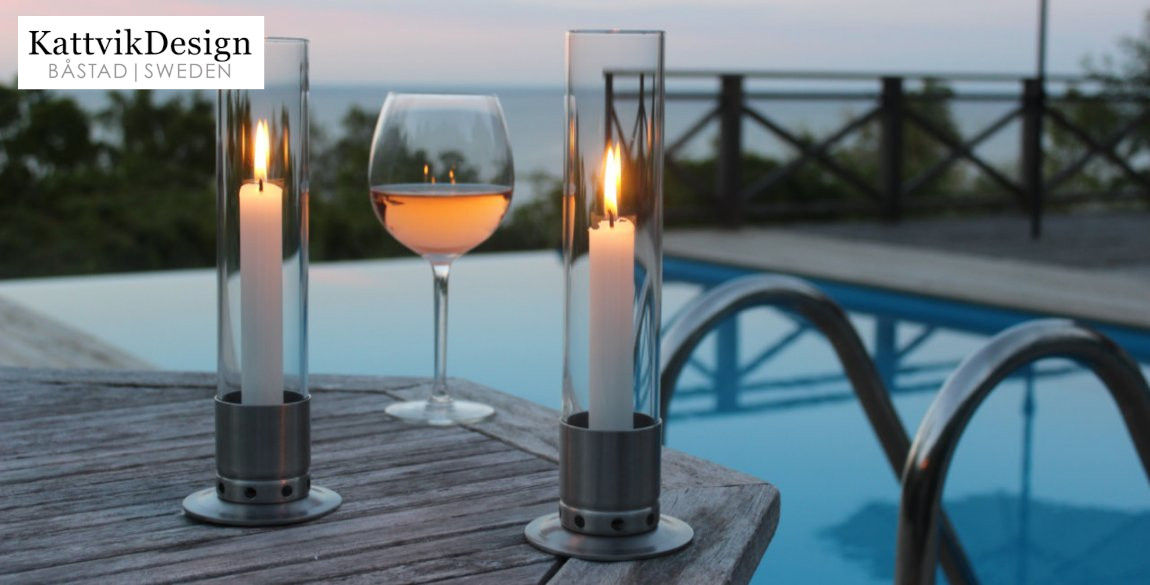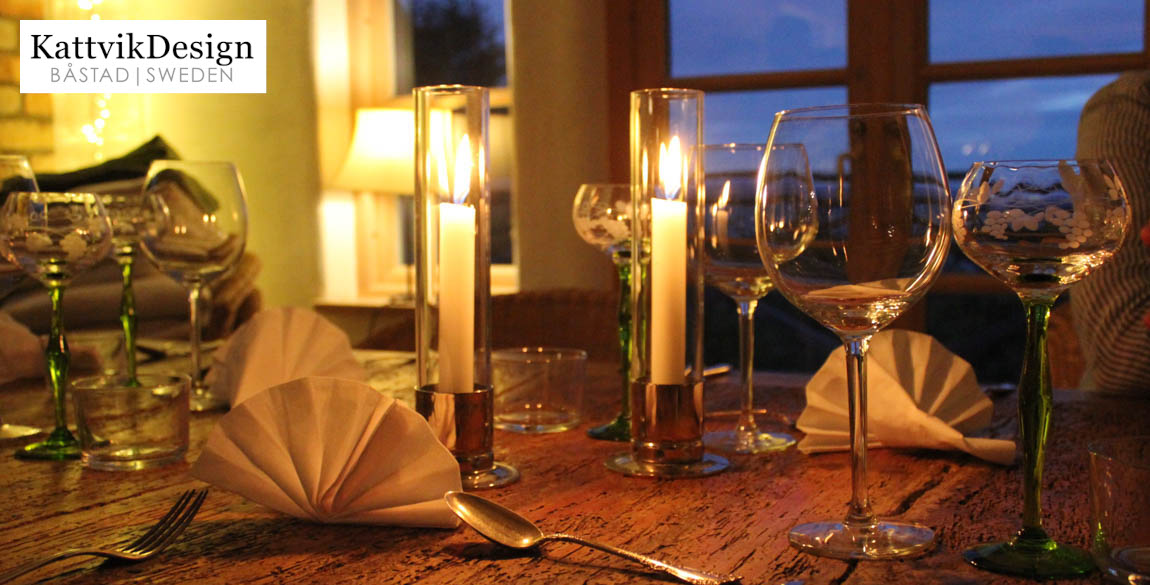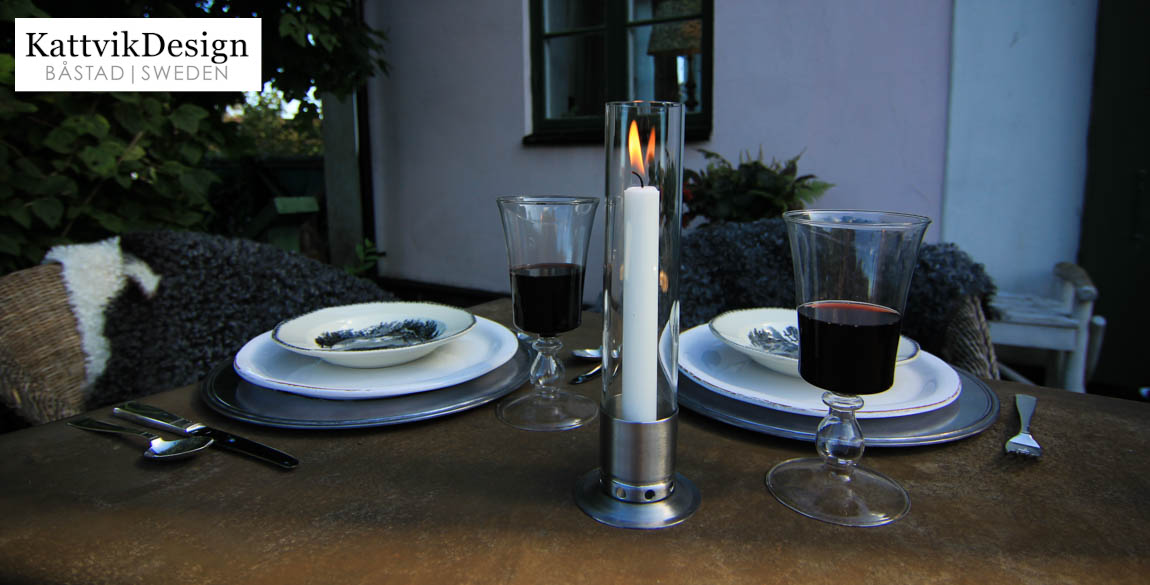 Kattvik Design candle holders with storm glass from Sweden
About Kattvik Design
In the old fishing village Kattvik, between Båstad and Torekov along the southwest coast of Sweden, all you can hear is the ocean. It is here, in the inspiring environment the family business Kattvik Design is run by the Rösth family. Their own designed, stylish and practical candle holders have become popular in Scandinavia as well as Europe and USA and today many happy customers, both private customers, restaurants and companies have chosen the beautiful, smart and safe Kattvik candle holders with storm glass.
The Rösth family has a lifetime of experience creating cosy moods at restaurants, for holidays and for special occasions. The interest in smart design, beautifully set tables, carefully prepared meals and fitting drinks gives inspiration to create great environments with lighting that lends a visual experience. Or as the Swedish saying goes: "You also eat with your eyes"
Kattvik Design production
To be able to provide optimal quality, the Kattvik candle holders are being produced by the absolute best manufacturers in the industry. A thorough quality control of every detail - both glass, wood and metal parts is made, before being shipped to our warehouse for repackaging.