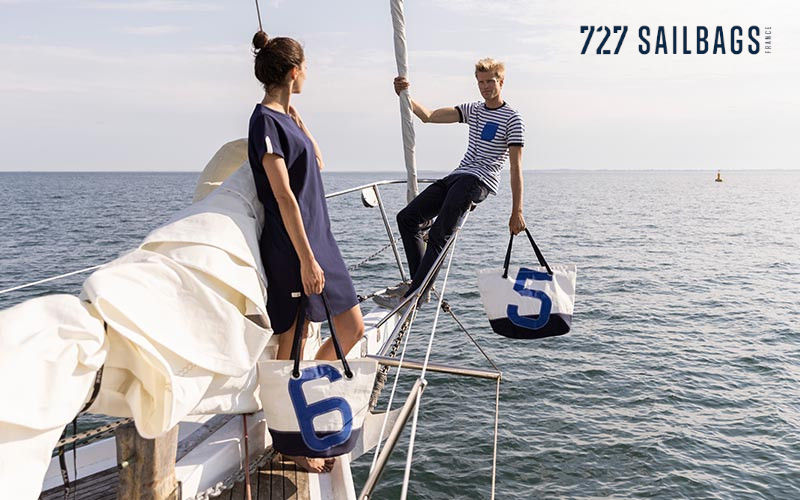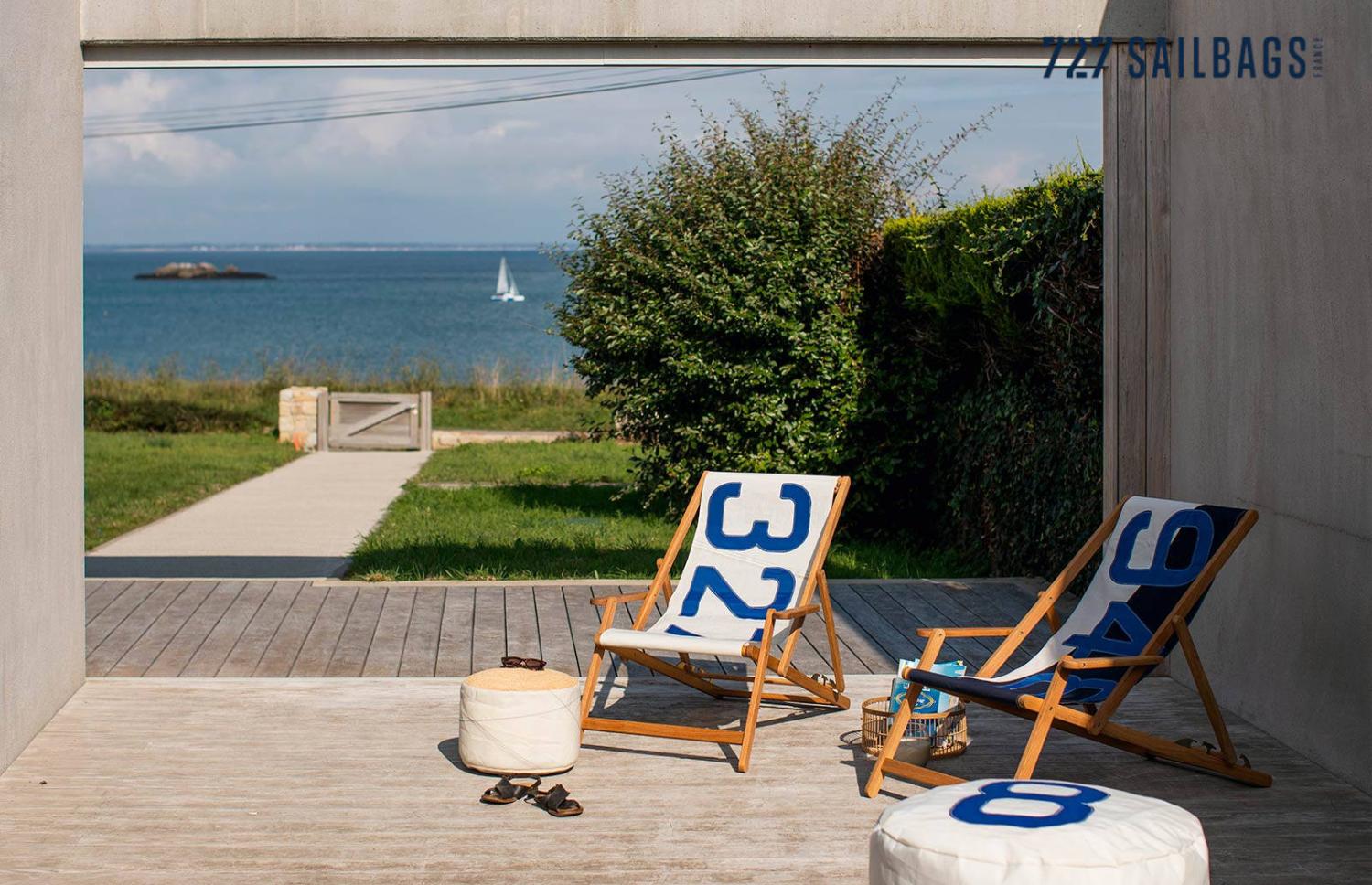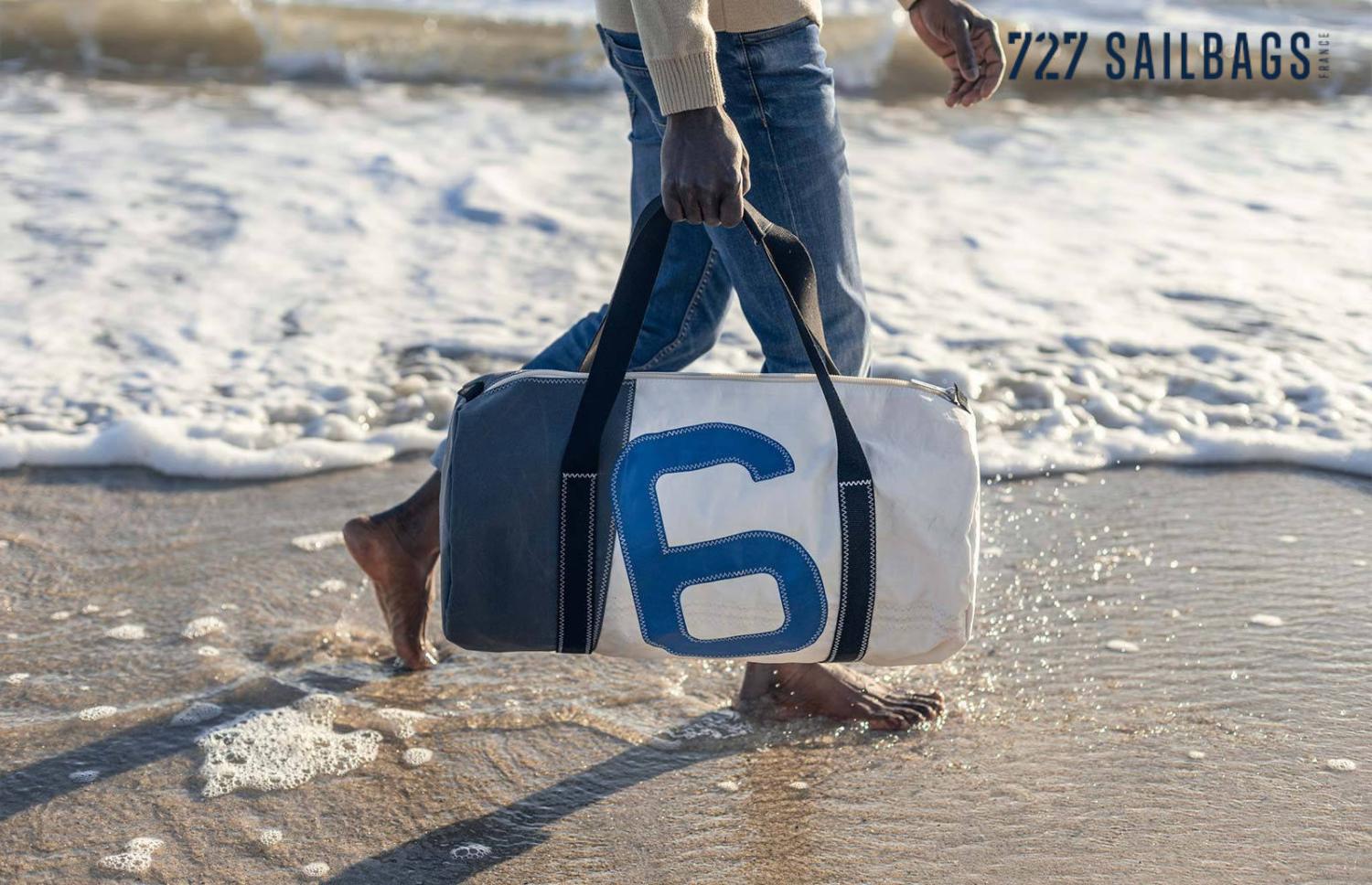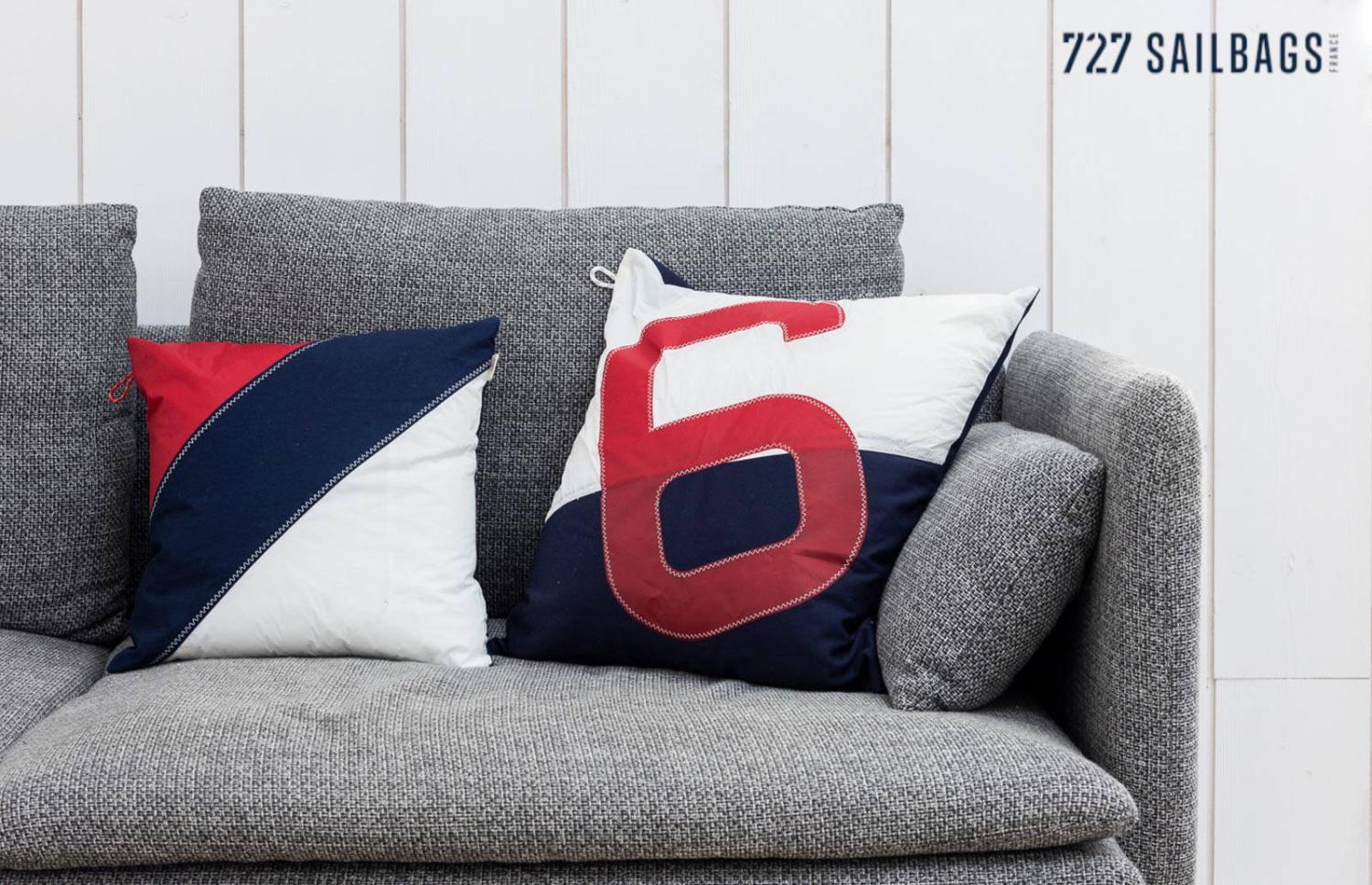 727 Sailbags eco-friendly bags made in France from recycled sails
727 Sailbags is a brand that specializes in creating collections of bags, ready-to-wear items, and decorative objects inspired by the sea, using 100% recycled sails. The company has been operating since 2005 in Lorient, France, where their team collects and recycles used sails, each of which has a unique story to tell. They aim to share the stories of sailors and their sensations by giving a second life to these sails.
727 Sailbags is committed to environmental sustainability, and their initiatives are evaluated to minimize their impact on the environment. They are continuously developing their collections with more innovative raw materials to reduce their ecological footprint. To certify the origin of the sail used in their products, an authentication sheet is sewn inside most of their products.
The brand is passionate about sailing and the connection between a boat, its crew, and the ocean. They believe that the sail forms a unique and genuine link between the boat and the sea, and they aim to share this connection with their customers. By transforming used sails into bags, handbags, clothing, and decorative objects, they slow the cycle of degradation of these boat sails while utilizing their technical expertise. The brand operates with humility, authenticity, and transparency, aiming to create products that tell a story and share the emotions of the sea.