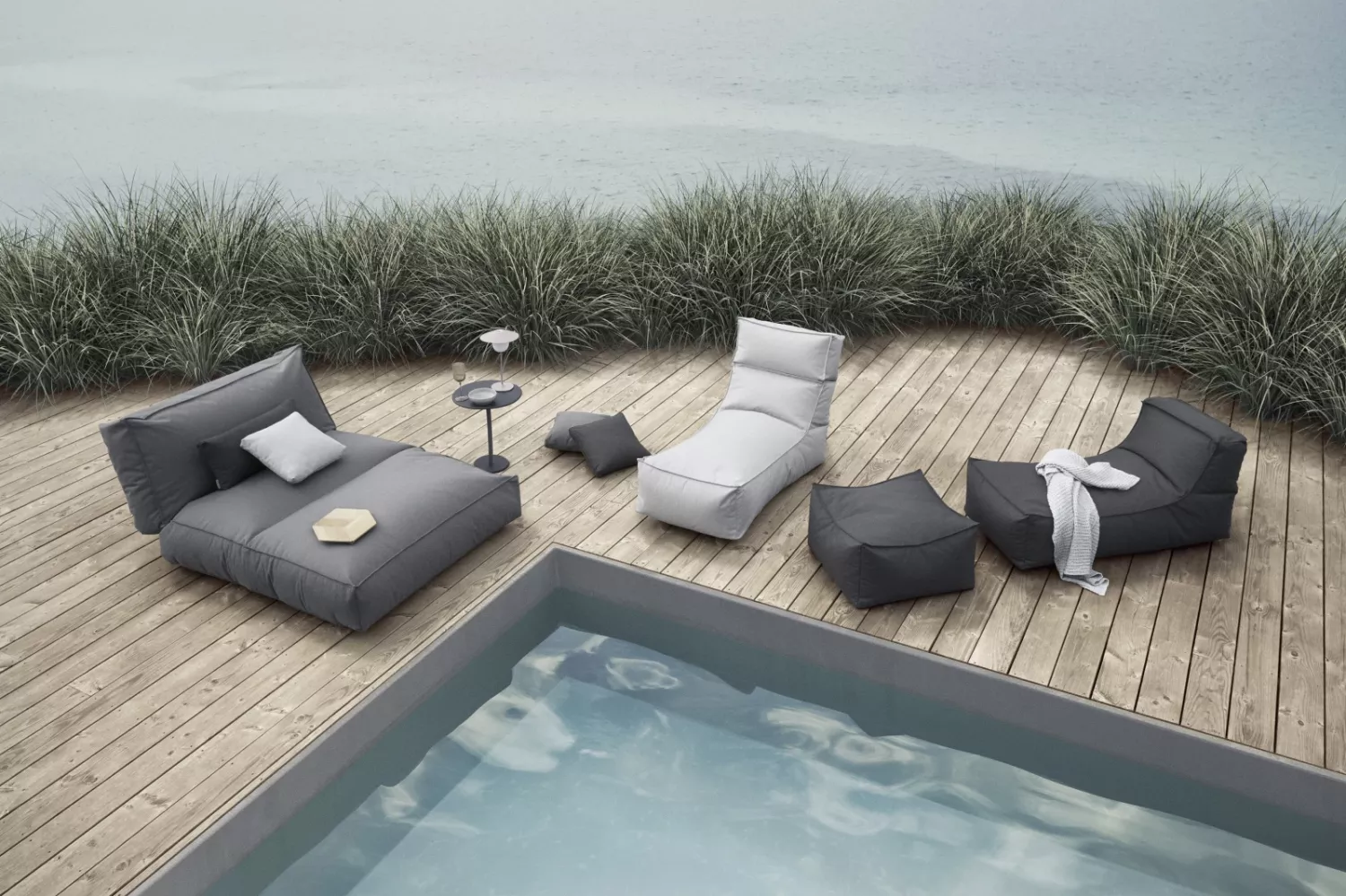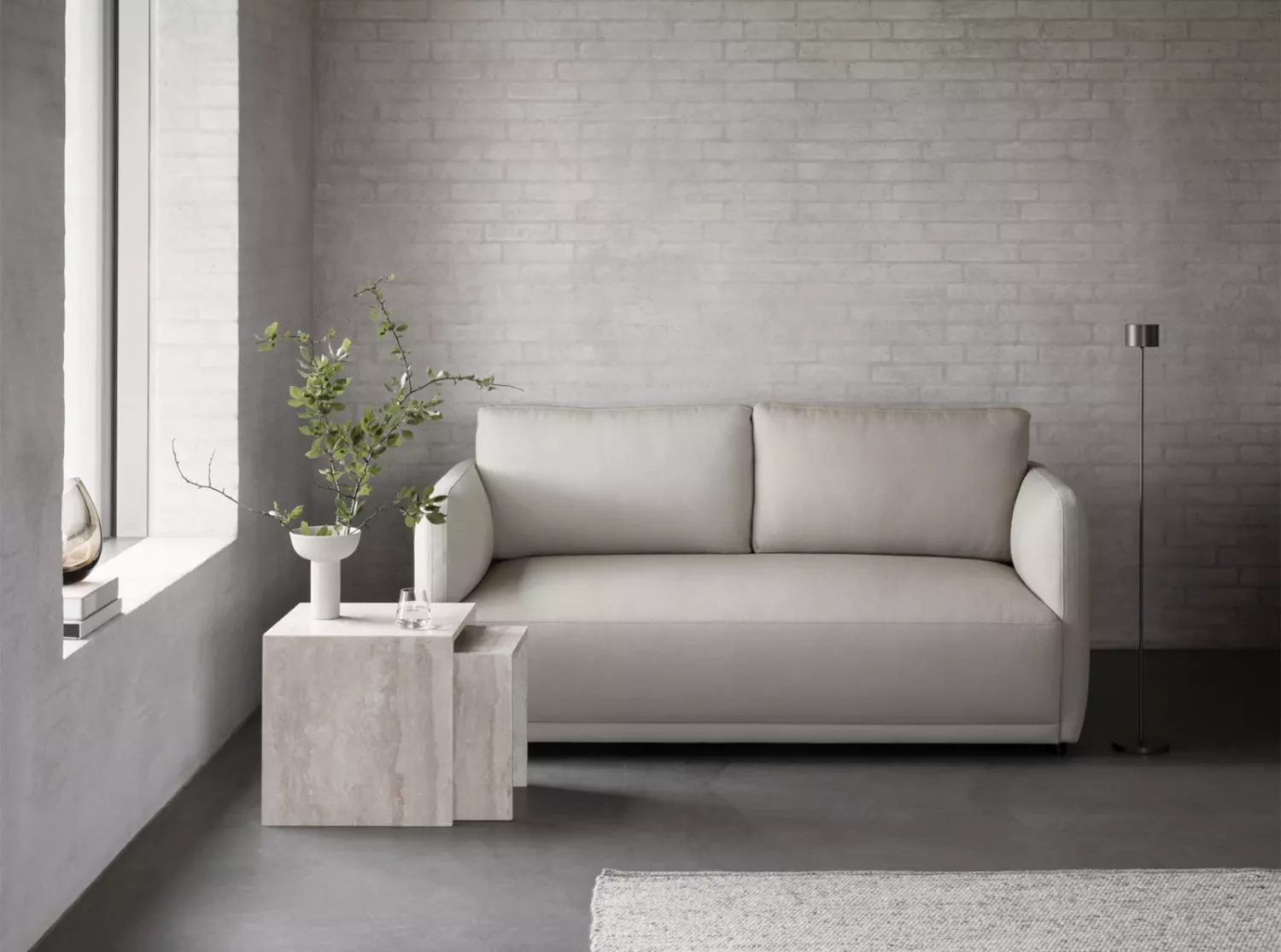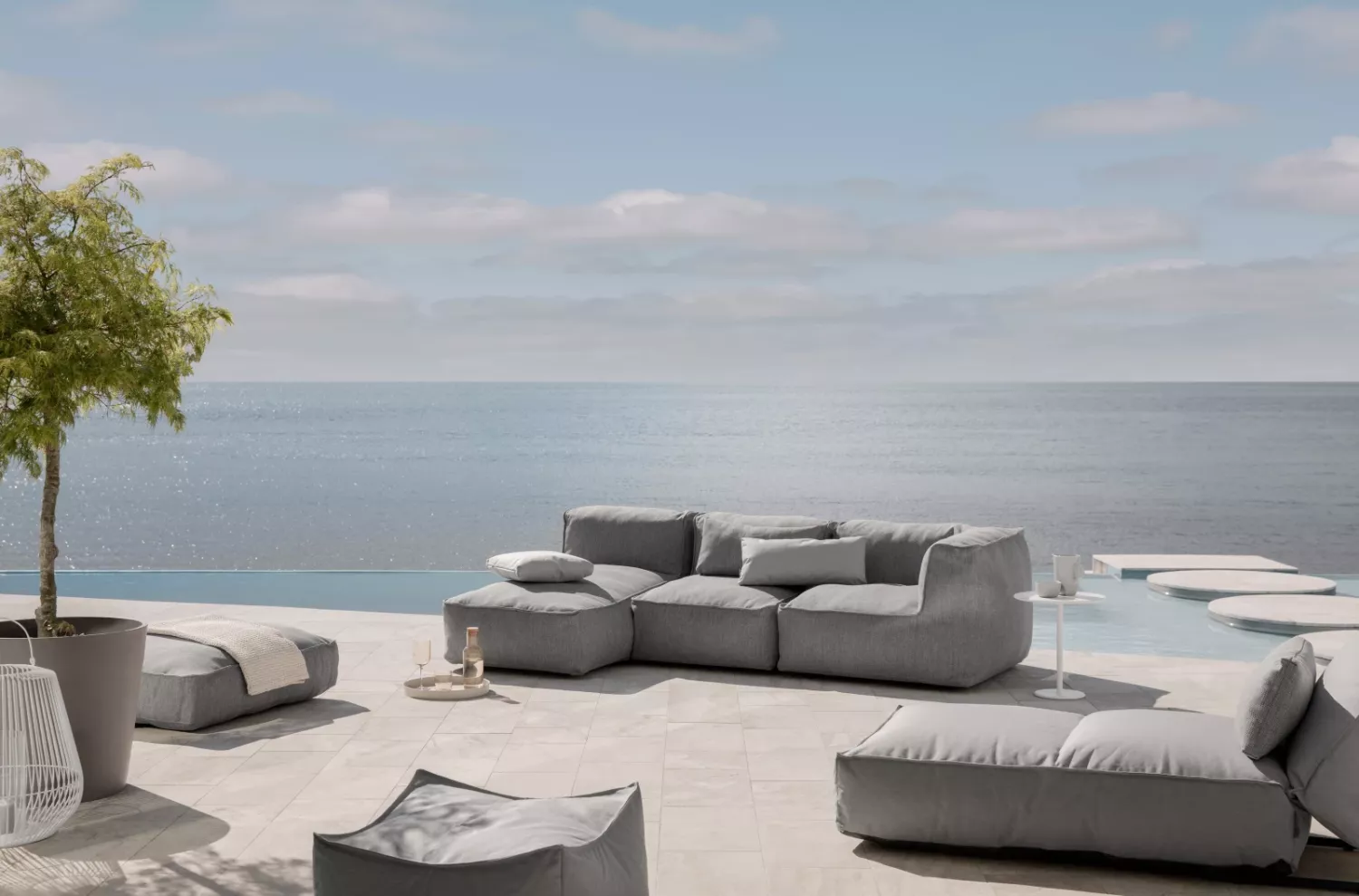 Stylish and Functional Home Essentials by Blomus - The Leading Design Brand
Blomus is a contemporary design brand known for its sleek and functional products for the home and office. The company was founded in 1961 in Sundern, Germany, and has since gained international recognition for its minimalist aesthetic and high-quality craftsmanship.
Blomus focuses on creating products that blend form and function, combining clean lines, minimalist designs, and durable materials. The brand's product range includes home accessories, kitchenware, bathroom accessories, outdoor living products, office supplies, and more.
One of Blomus' key design principles is the use of stainless steel. The brand utilizes stainless steel extensively in its products due to its durability, timeless appeal, and ability to resist corrosion. This choice of material ensures that Blomus products are not only visually appealing but also built to last.
Blomus offers a wide range of products to suit various needs and tastes. Some of their popular product categories include stainless steel bathroom accessories like towel racks, soap dispensers, and toilet brushes; kitchen accessories such as wine racks, fruit bowls, and coffee makers; and office supplies like desk organizers and letter openers. They also offer a range of decorative items, outdoor furniture, and lighting solutions.
The brand's design philosophy revolves around simplicity, functionality, and a focus on essential elements. Blomus products often feature clean, geometric shapes and understated finishes, which contribute to a modern and minimalist aesthetic. This design approach allows their products to seamlessly integrate into a variety of interior styles, from contemporary to industrial.
Blomus has gained a loyal customer base worldwide who appreciates their commitment to quality, craftsmanship, and timeless design. The brand's products can be found in numerous design stores, department stores, and online retailers globally.
Overall, Blomus is a brand that combines German engineering and design principles to create modern, functional, and aesthetically pleasing products for everyday use. Whether it's enhancing the organization of your workspace or adding a touch of elegance to your home, Blomus offers a range of thoughtfully designed solutions to elevate your living environment.