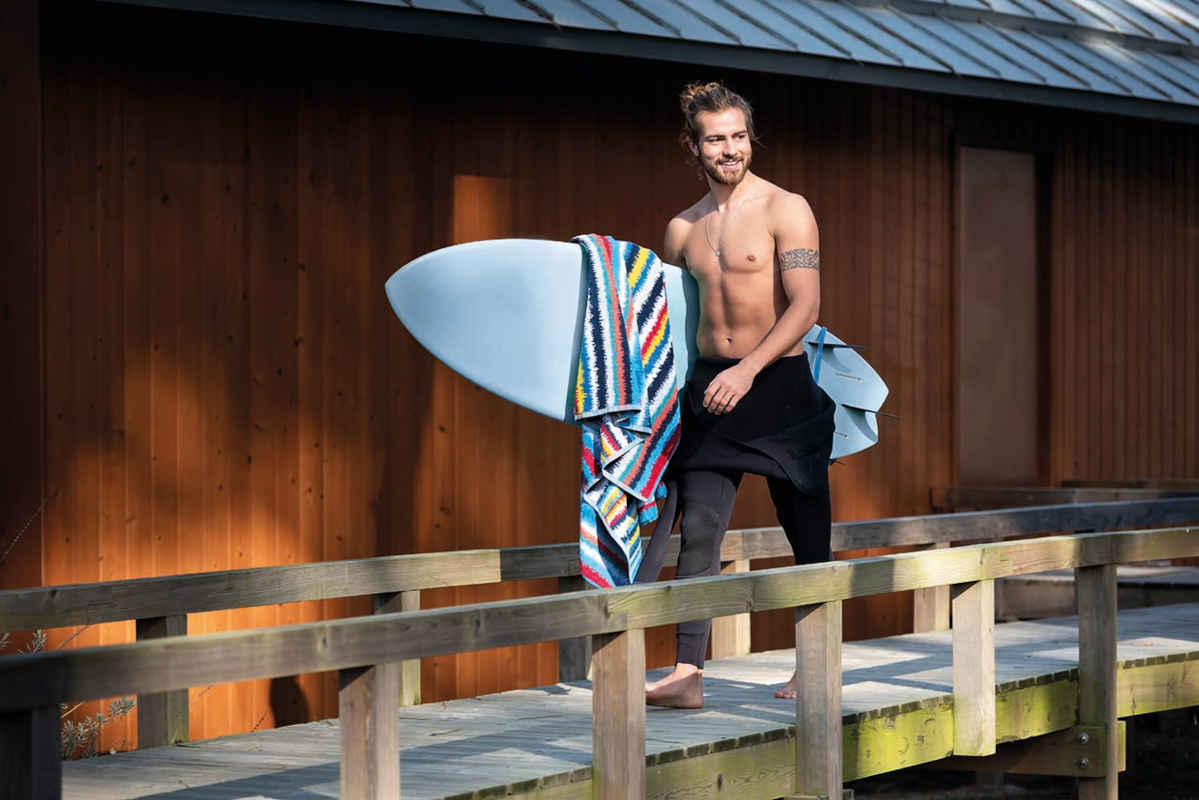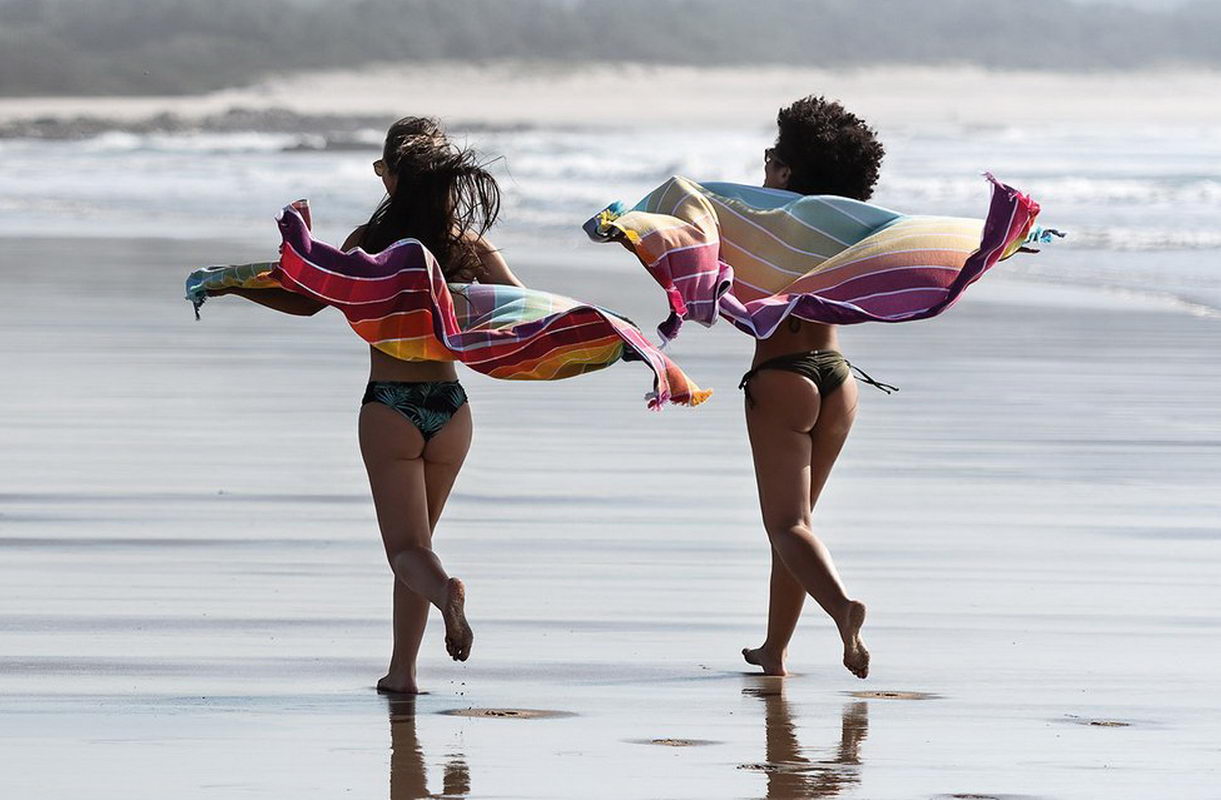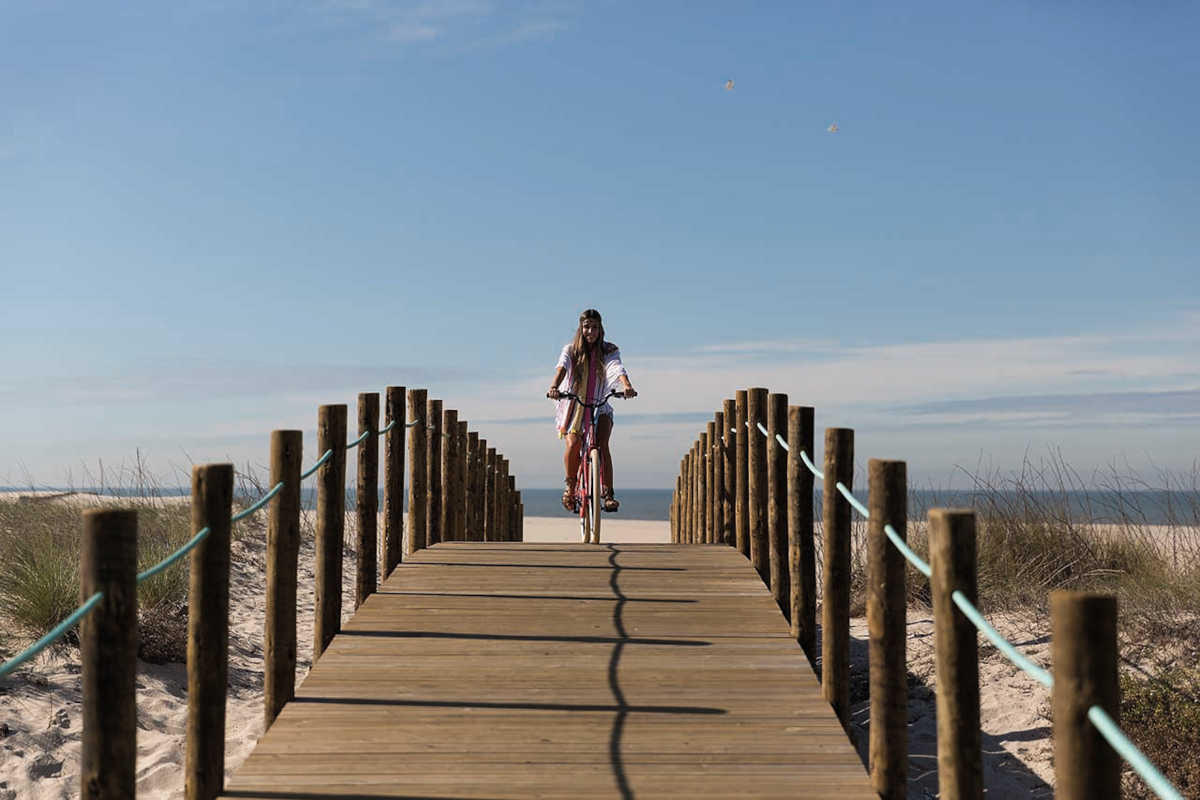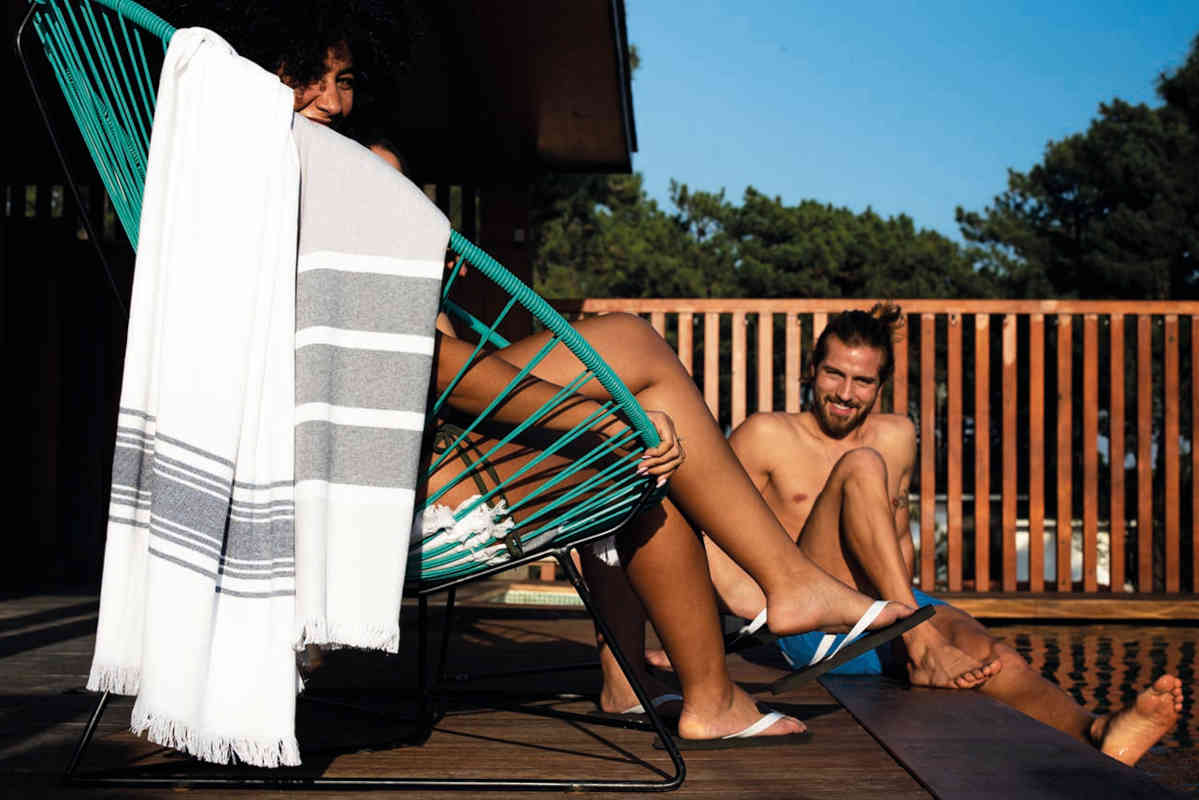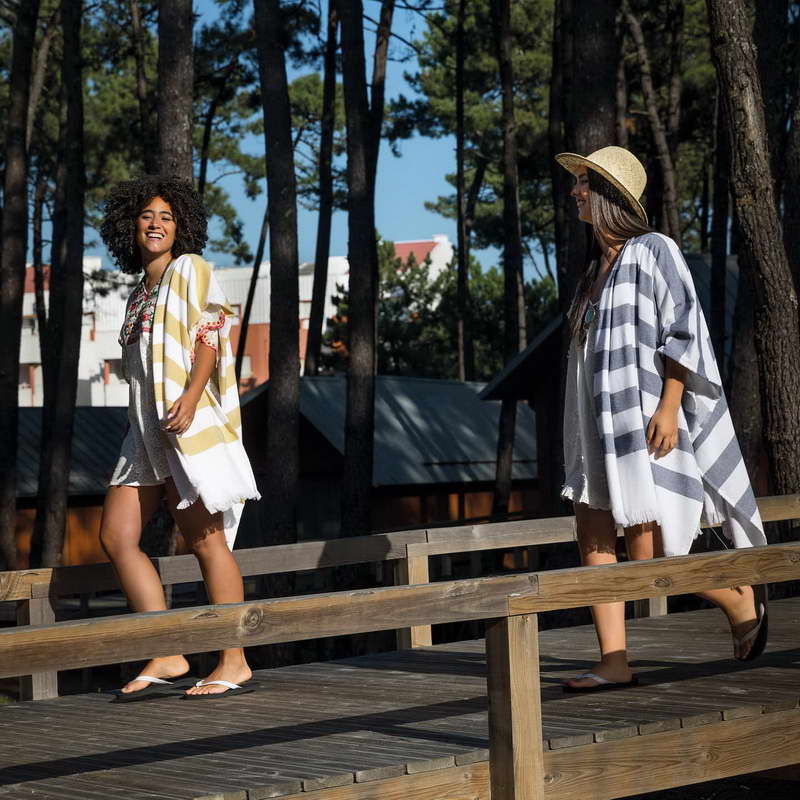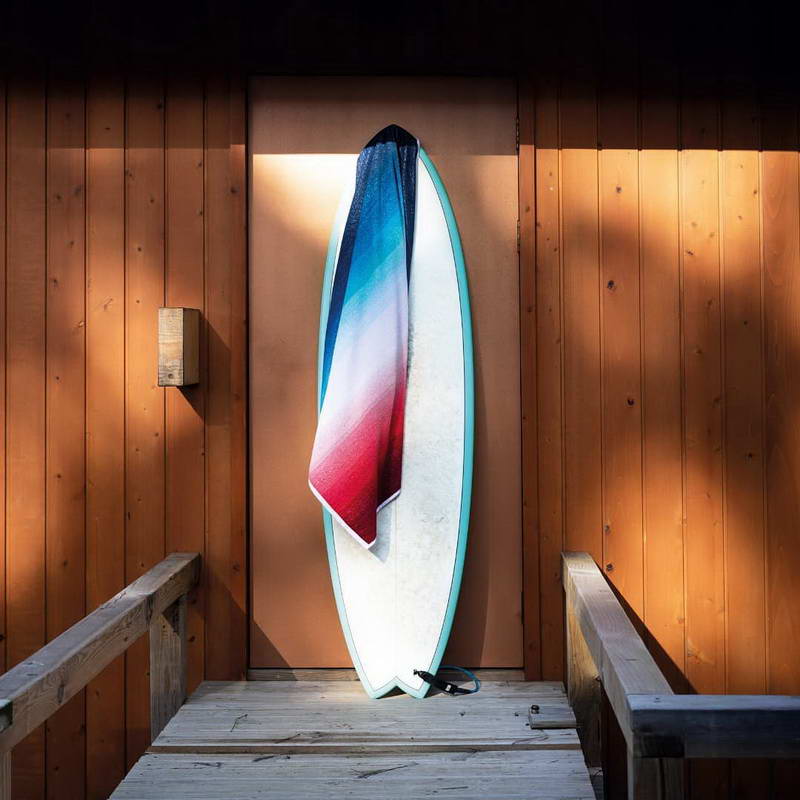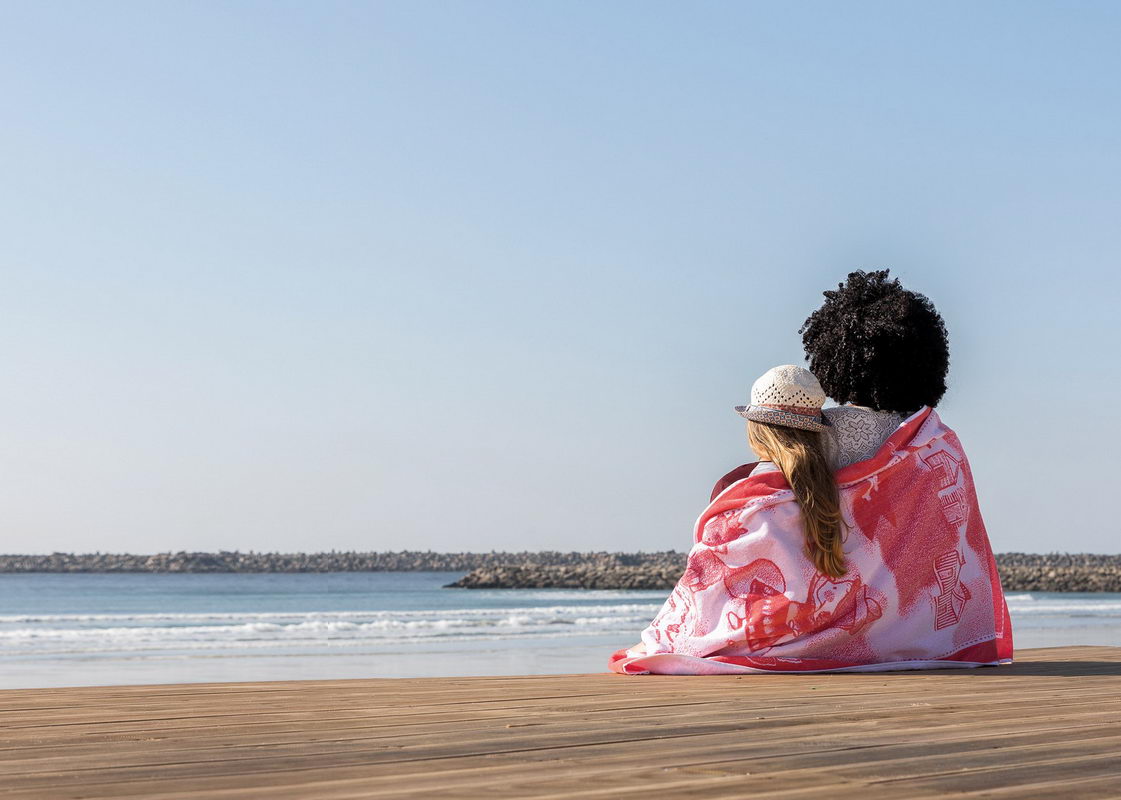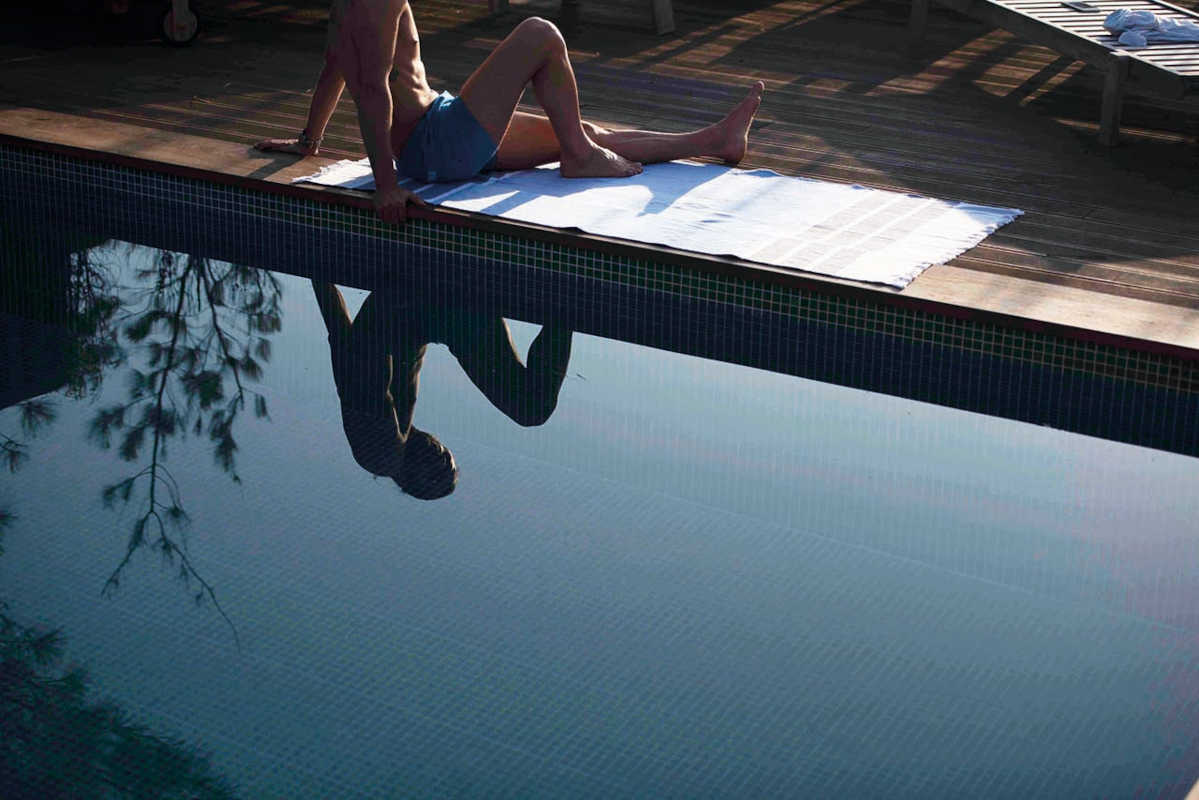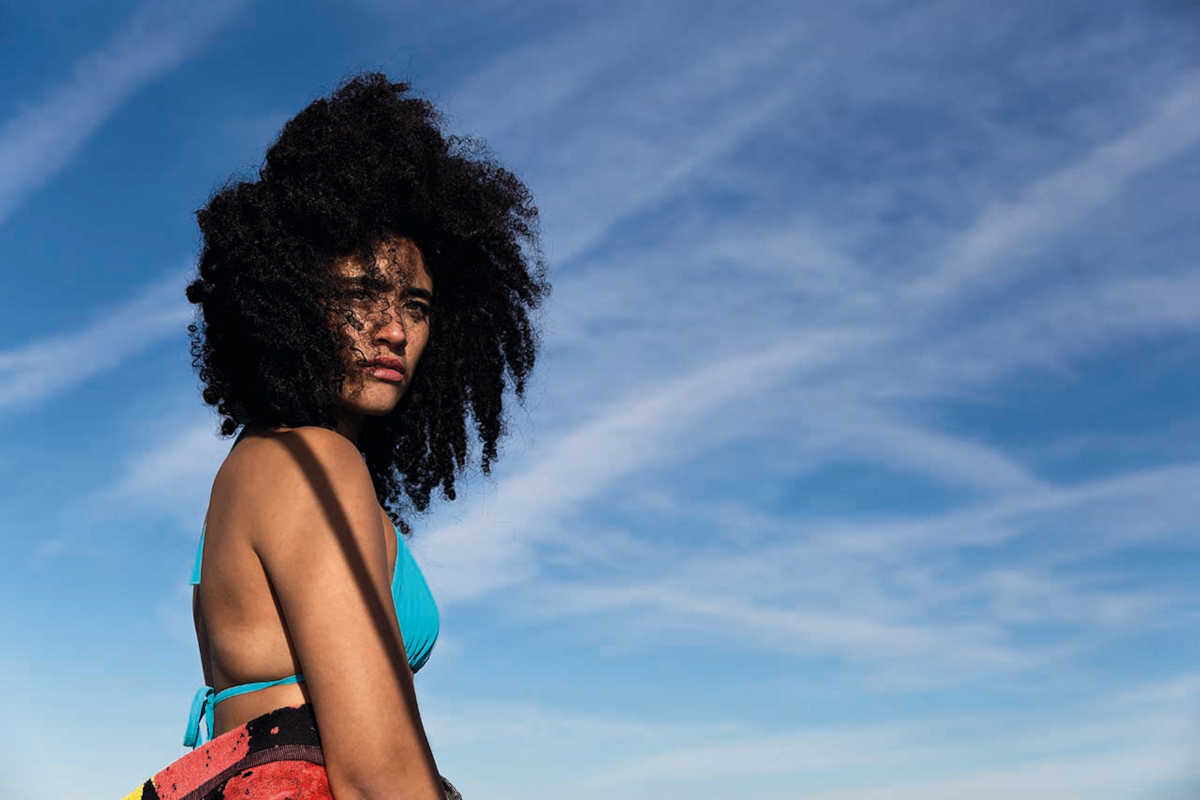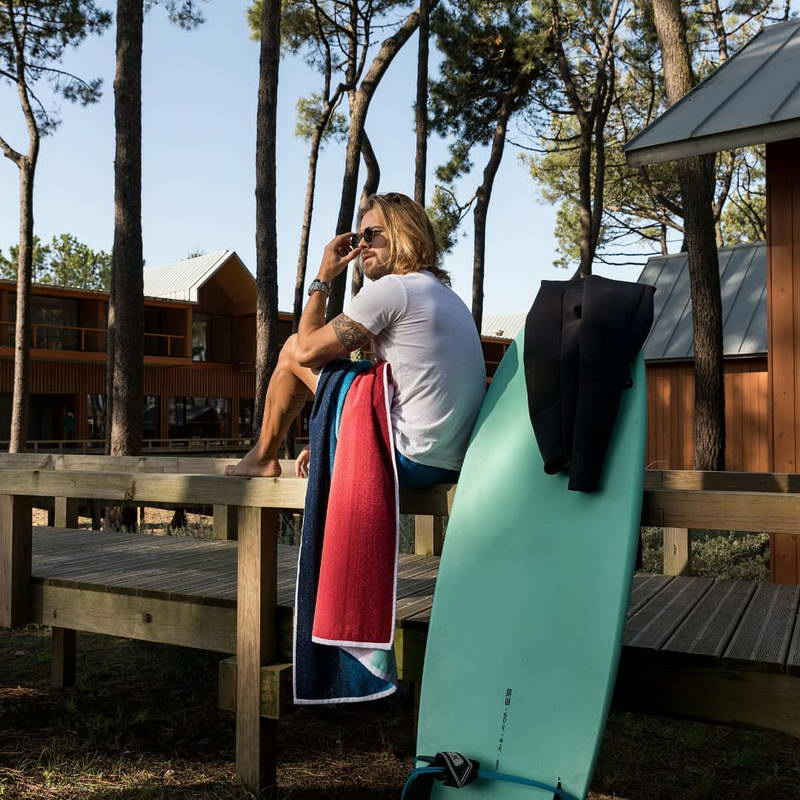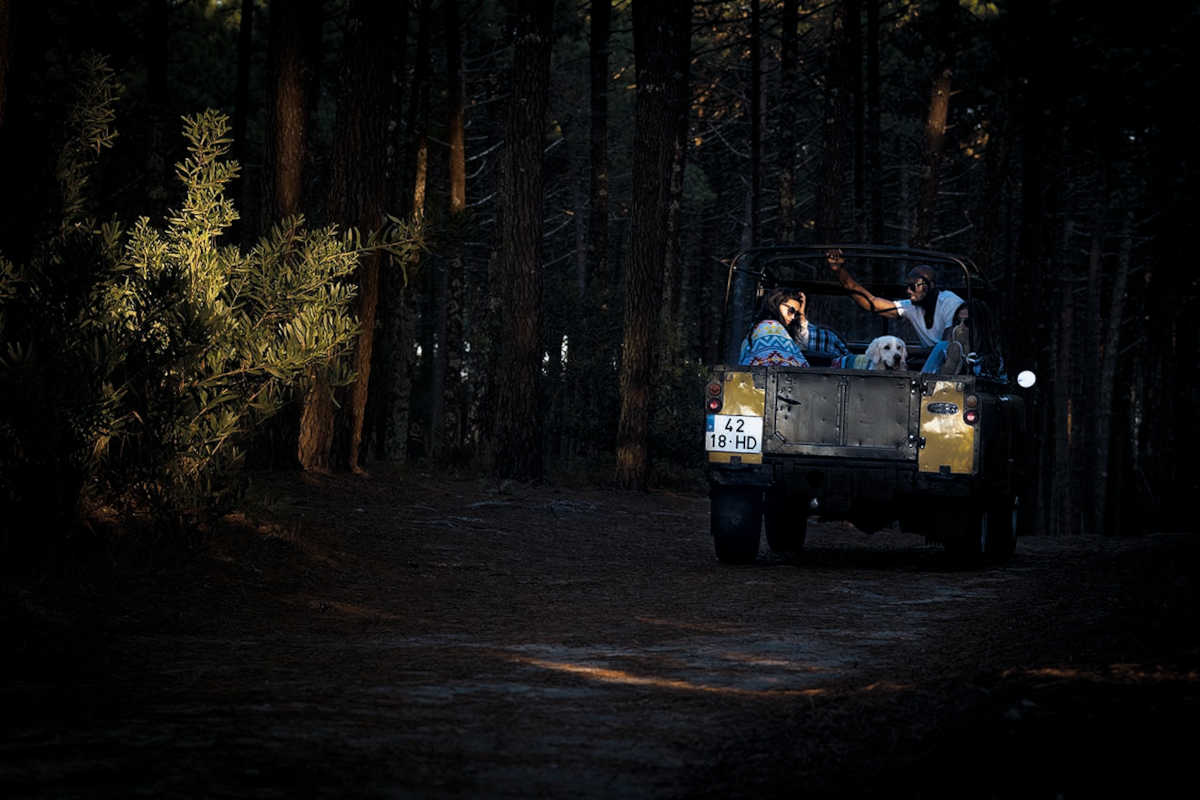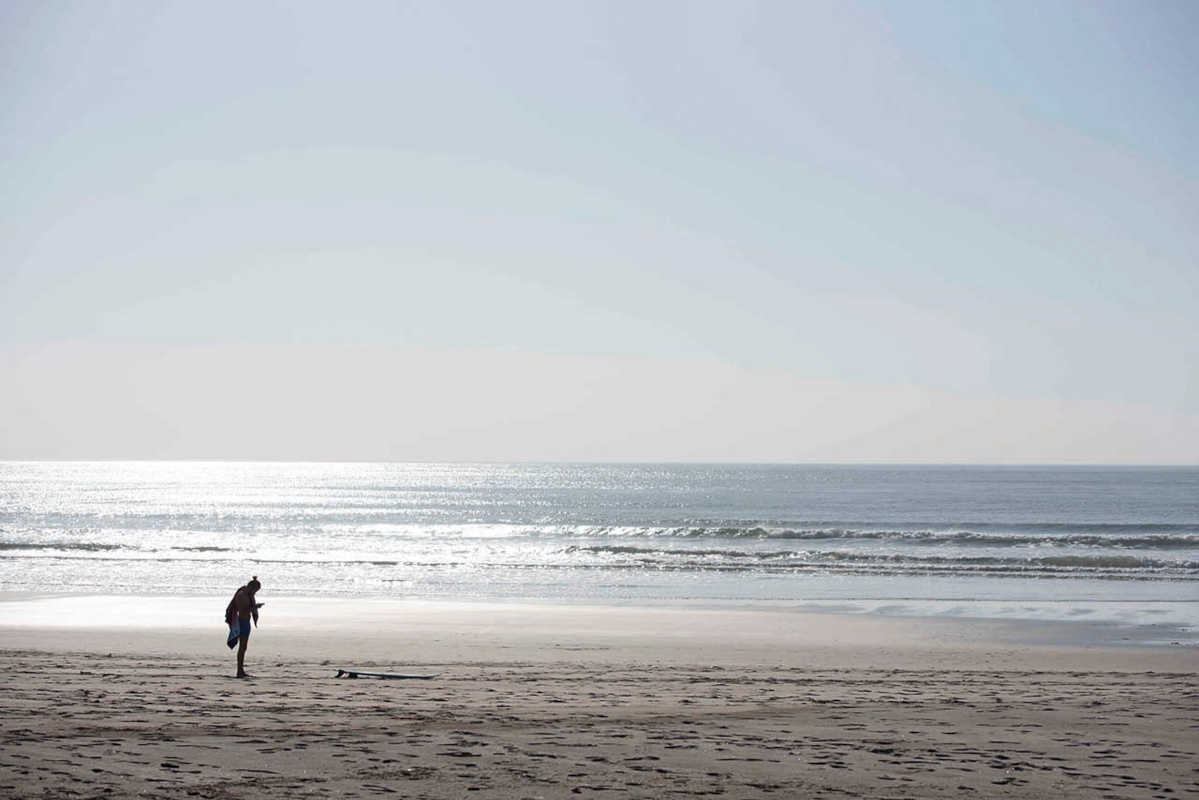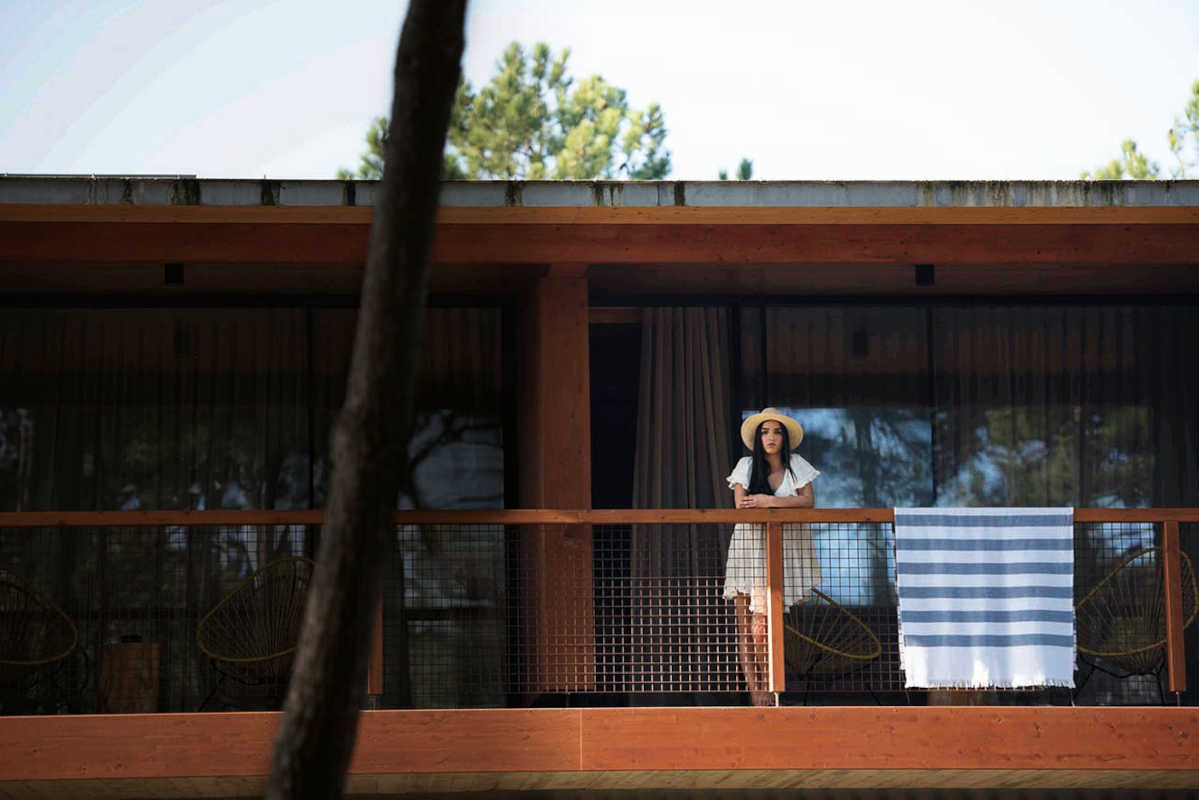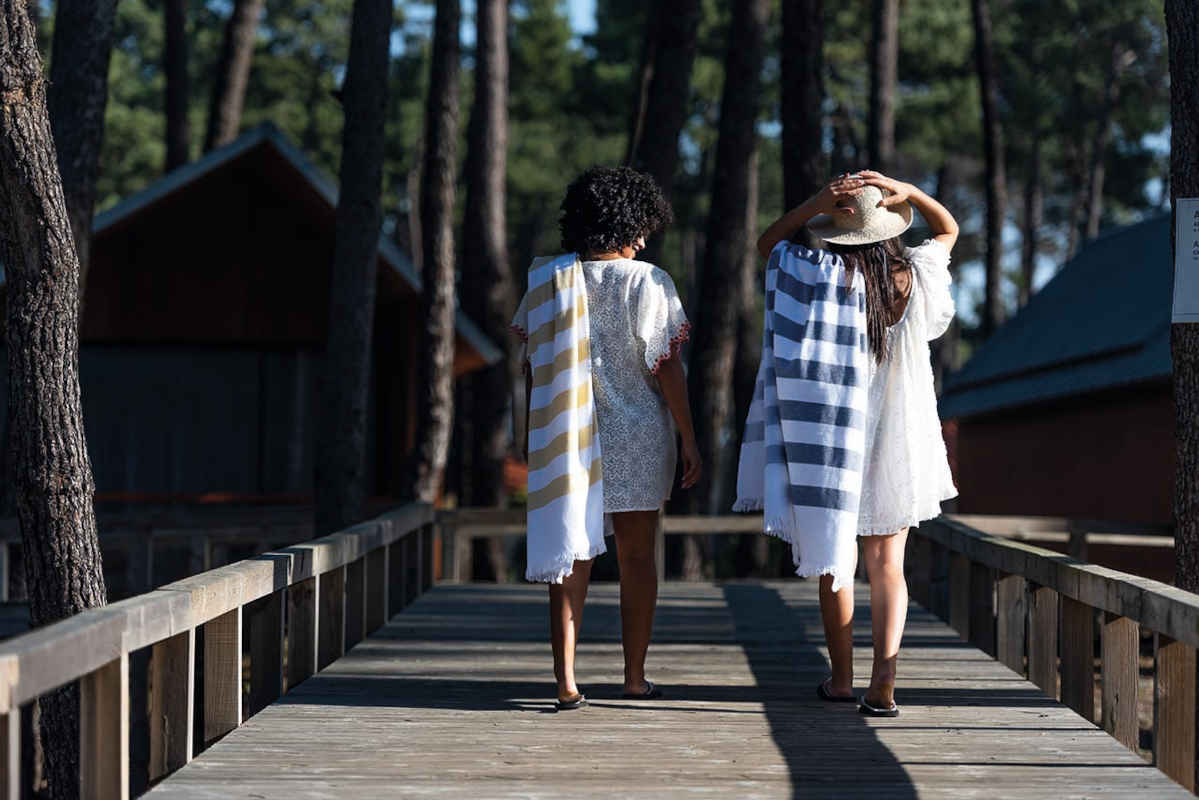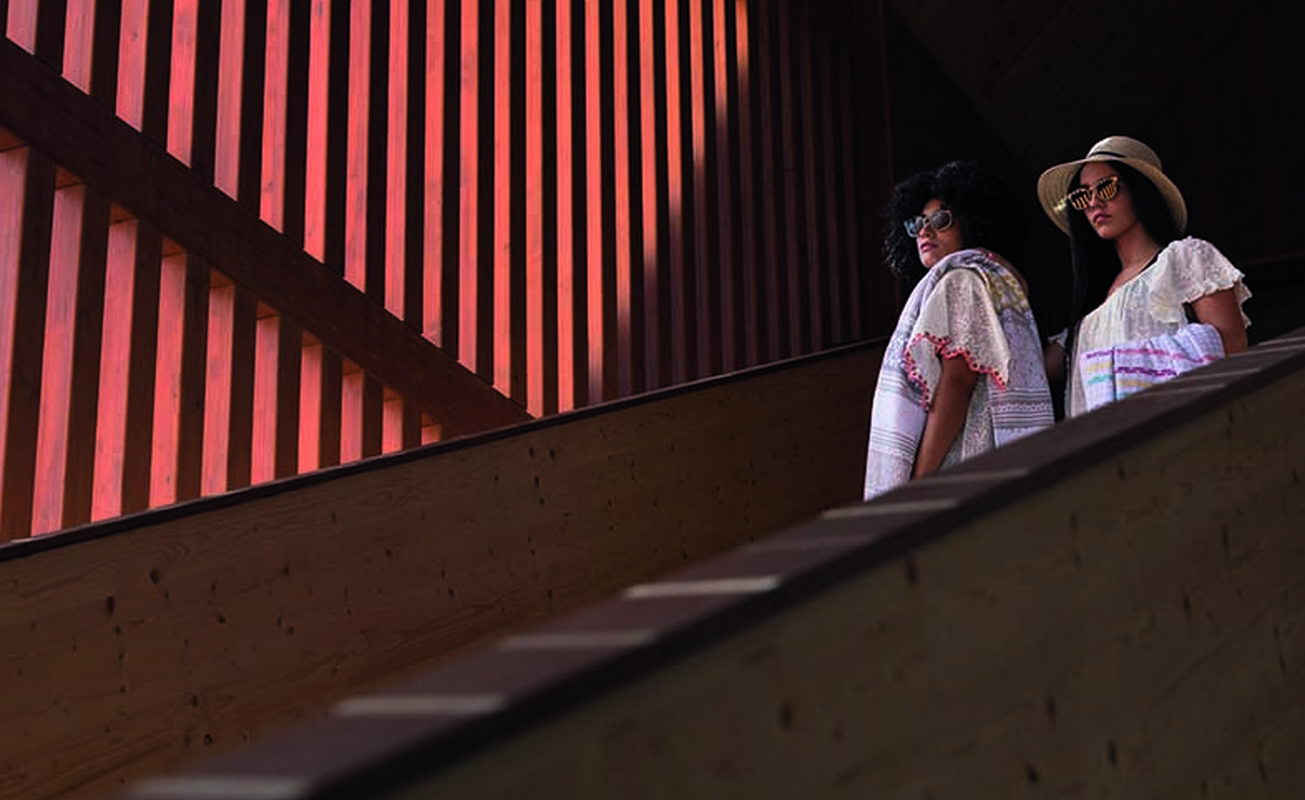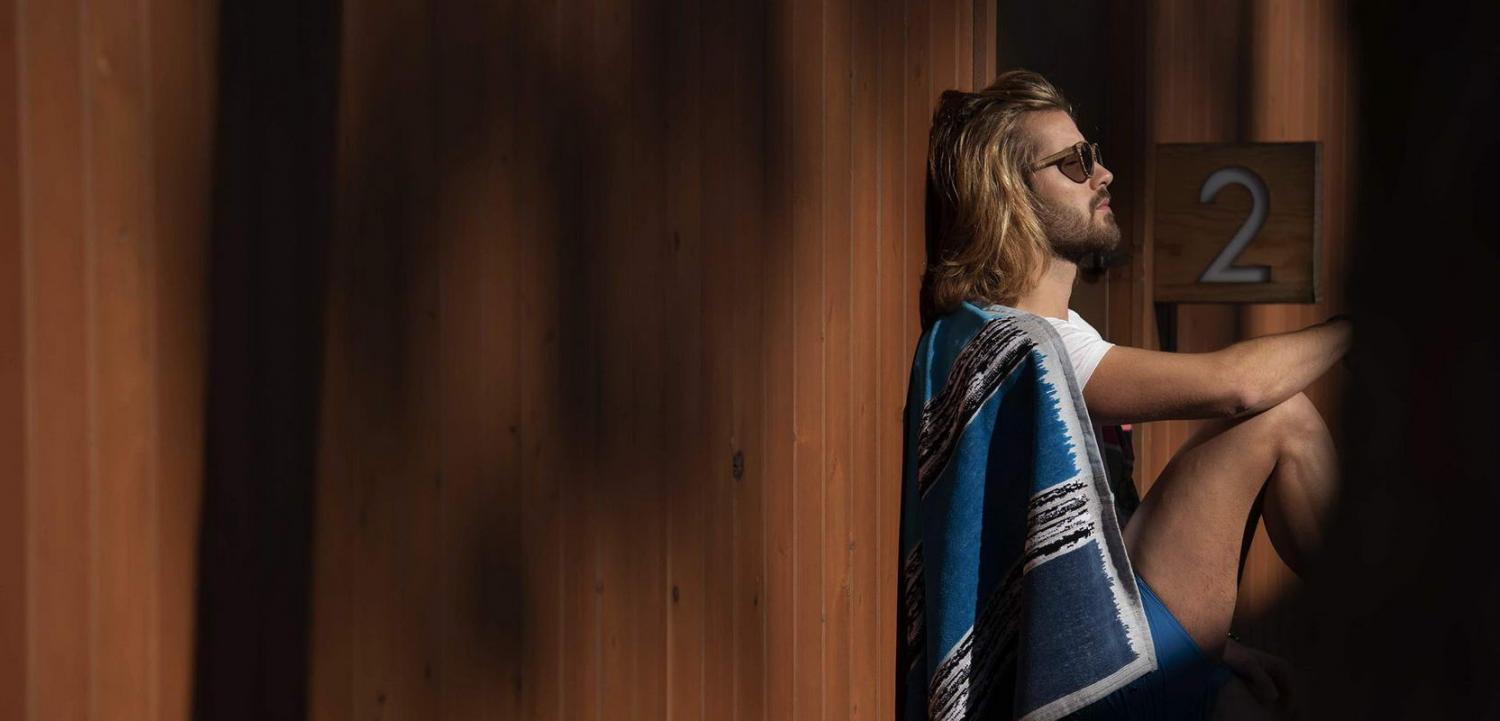 Briciní beach towels of high quality with unique details from Portugal
Have you ever heard the expression "home is where your heart is" well, ours is definitely at the beach!
There is something unique about summer. Whether it is the long nights with drinks and endless talks, the perfect sunsets, or the way the sun streams through the windows in the morning, this is the most incredible time of the year. Take Briciní Beach Towels with you, make this summer special.
Briciní - the company and the production
Briciní beach towels are carefully crafted in Portugal, all towels are a result of passion for delivering high quality with unique details. Briciní is not just providing a product, but also giving you an experience.
All products are manufactured in Portugal and deliver to every continent. The workforce pays attention to every detail and works with extremely high standards, maintaining the products' quality levels and guaranteeing excellence.