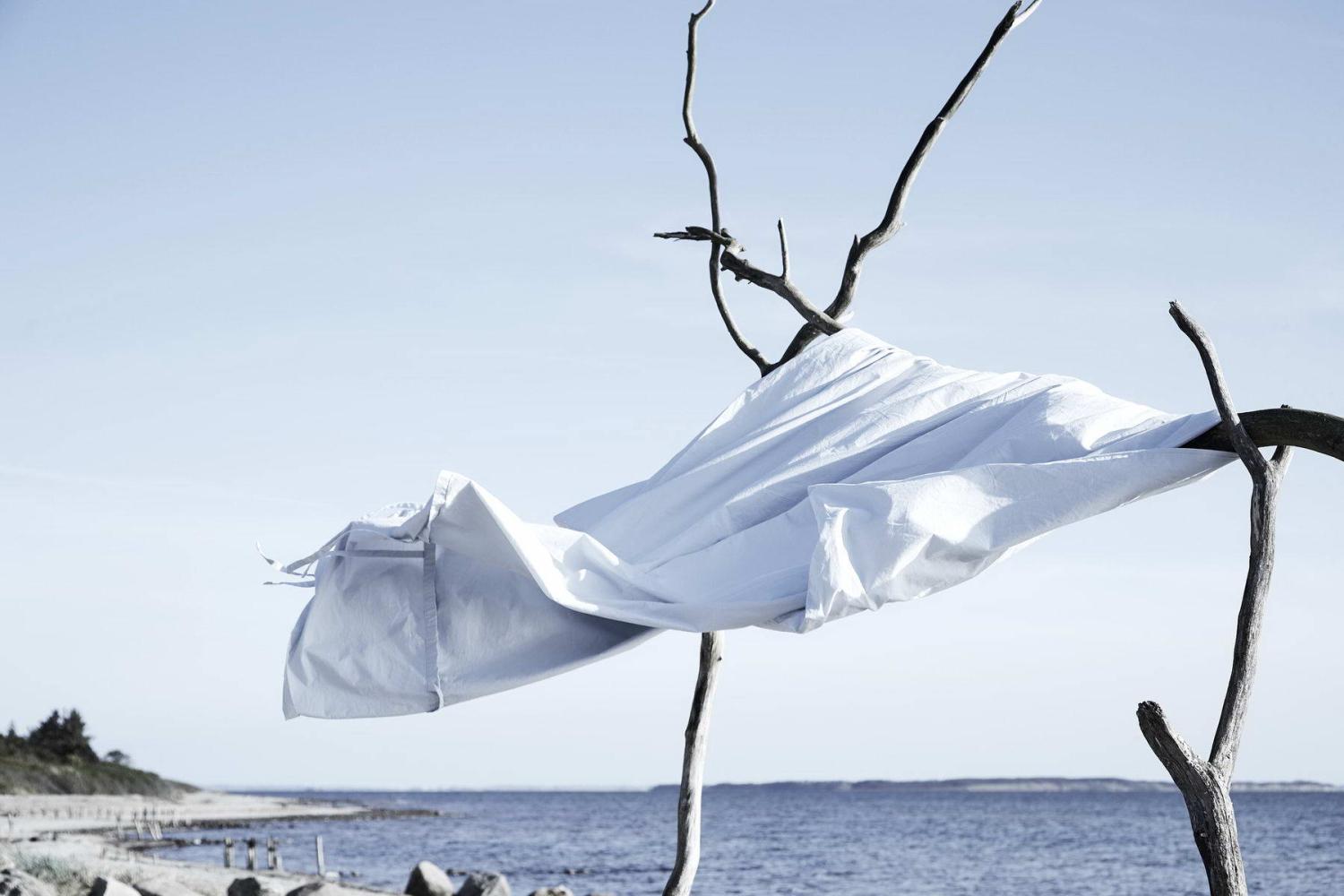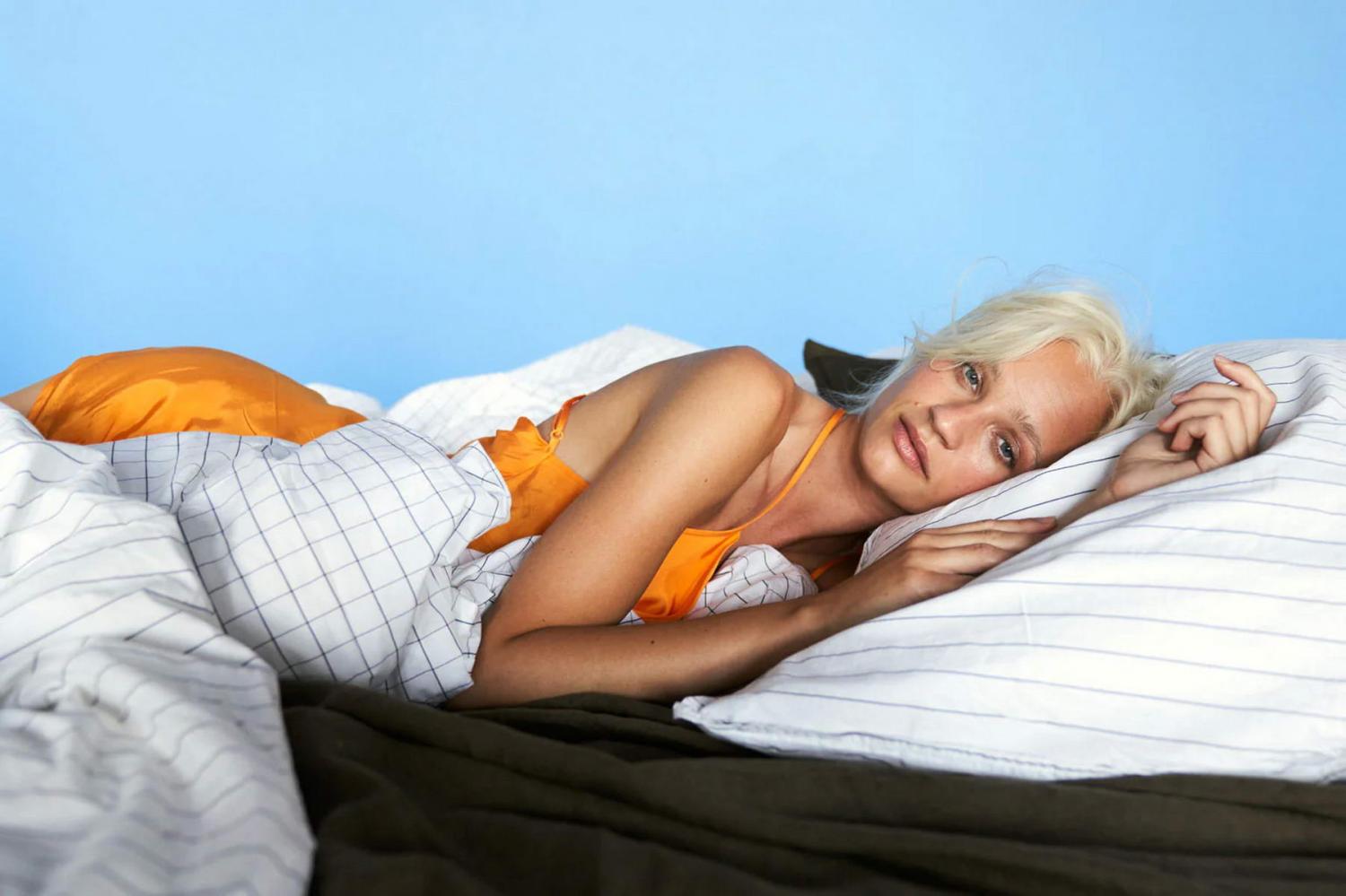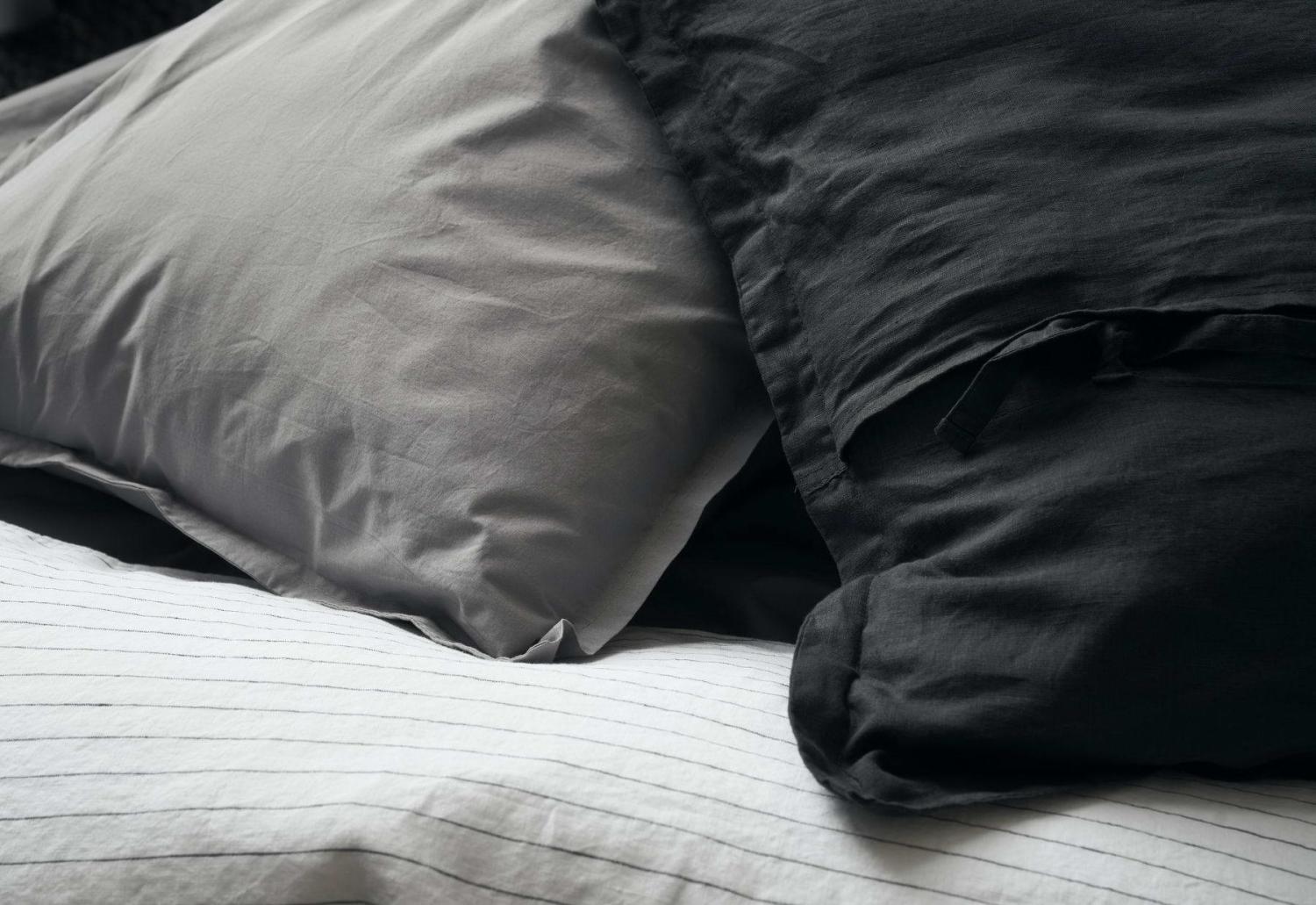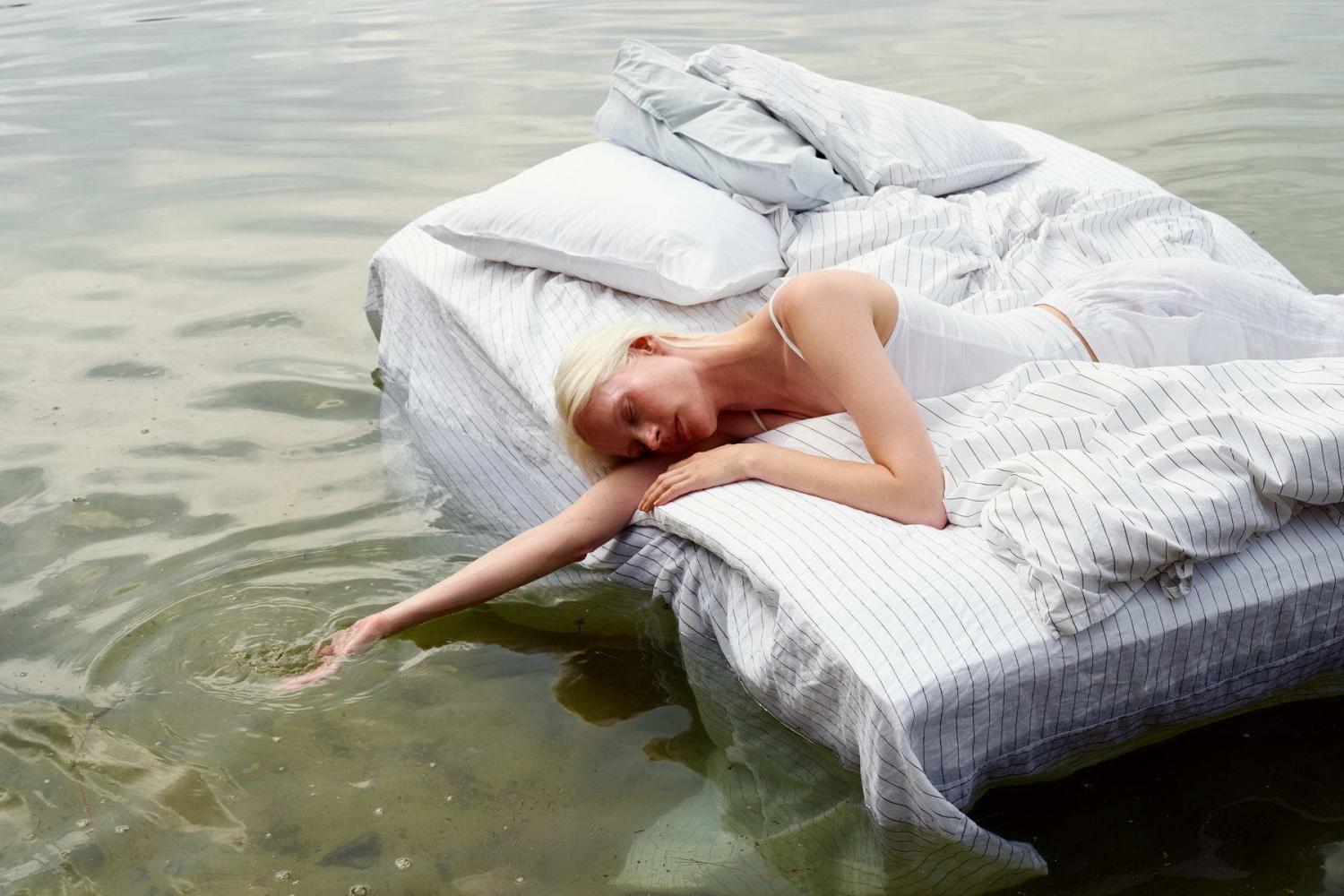 byNORD Bedlinen: Unleashing a Bold, Sensual, and Durable Revolution in Bedroom Aesthetics
Experience the fusion of unrivaled quality, bold designs, and sensual comfort with byNORD's luxurious bedlinen collection. Dive into a universe where sleep transforms into an art of rebellion against the ordinary!
Unravel a World of Ultimate Luxury with byNORD Bedlinen
The byNORD brand is synonymous with a revolutionary experience of audacious style and uncompromising quality. For those with an insatiable appetite for distinctiveness, every piece within the collection is a defiant rebellion against the mundane, weaving a tale of opulence, boldness, and sensual appeal.
Discover The Unyielding Commitment to Quality
Crafted for the unapologetic souls who embrace the unique, byNORD's bedlinen are not just a product but an experience—where every thread, pattern, and texture is meticulously designed to catapult you into a world where the sensual embrace of luxury is a norm.
Bask in the Impeccable Craftsmanship
byNORD are artisans of comfort, elevating the ordinary with our commitment to lasting designs. Our secret? A marriage of OEKO-TEX® 100 certified organic cotton and masterful percale technique, ensuring each piece is not just enduring but breathes an air of cool, elegant chic that intensifies with every wash.
Elevated Aesthetics Meet Timeless Comfort
Our commitment doesn't end at superior quality materials. Every stripe, check, and pattern is intricately woven, echoing the brand's ethos of timeless sophistication. Each piece is a journey, a foray into a world where the daring and distinct is celebrated, and luxury is redefined.
Care for Your Treasured byNORD Pieces
Indulgence in byNORD bedlinen is a commitment to care. Each masterpiece is designed to be cherished, aging gracefully like fine wine. Gentle, attentive care ensures that the bold expressions and intricate designs are preserved, and the luxurious comfort is perpetually renewed.
Join the byNORD Revolution
Embark on a journey where boldness and quality intertwine. byNORD is not just about exceptional bedlinen—it's an invitation to a life of opulent comfort, a testament to the seamless convergence of fashion and function. Are you ready to transform every touch into a statement of distinction, where ordinary is a forgotten word, and luxury, a living experience?