Graccioza catalog 2023 Are you missing something in our online store? contact us and we will post the product you are interested in!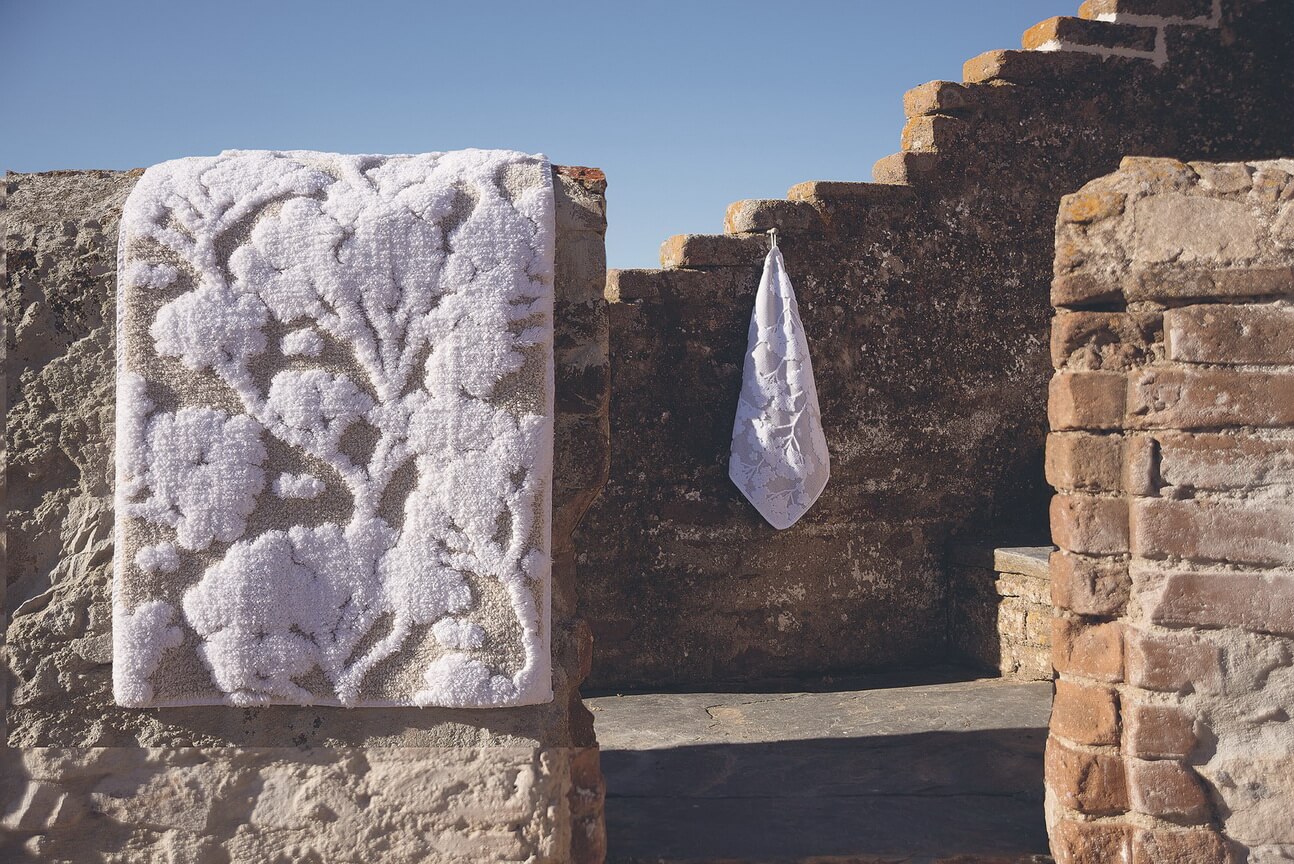 Graccioza luxury bath rugs, towels, bathrobes and mats for bathroom, beach and yacht
Graccioza has been described as the best bath linen in today's luxury market for bathroom beach and yacht. One of the most recognized and greatest exporters of bath textiles in the world. With distinctive design based on high-end materials and special manufacturing processes premium bath rugs, towels, mats and bathrobes are produced to satisfy the most demanding quality oriented customers with unique luxury bath linens. Each Graccioza creation is a result of excellence combining passion for delivering high quality with unique details. By using the best materials combined with expert knowledge and the most recent technology not just only premium bath products are provided but also the most pleasant bath experience. The Graccioza premium European bath linen collections are made in Portugal, proudly located in Espinho, near Porto: one of Europe's oldest tourist destinations and geographic heart of the Portuguese textiles industry. Casa Zeytin ship all over the globe. We do not have the entire Gracciosa range in our online store, if you are missing something, download Graccioza's catalog, contact us and tell us what you are interested in, and we will be happy to help!