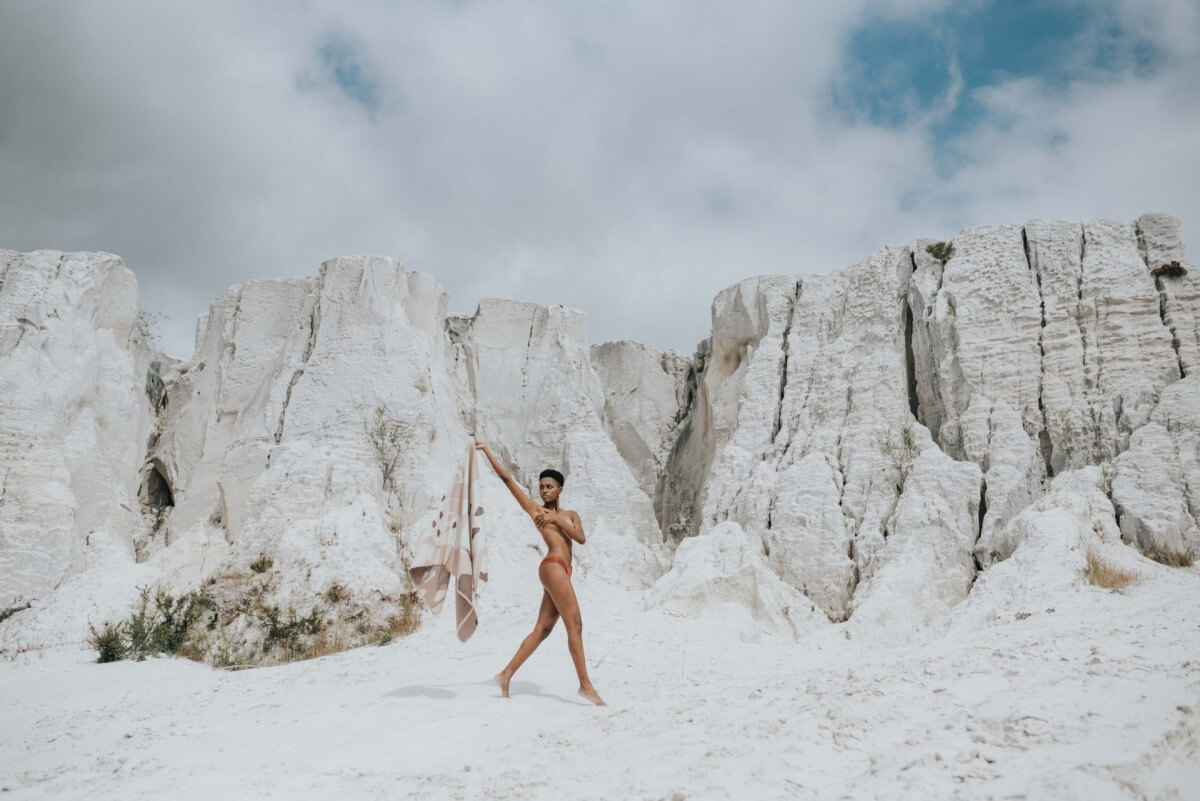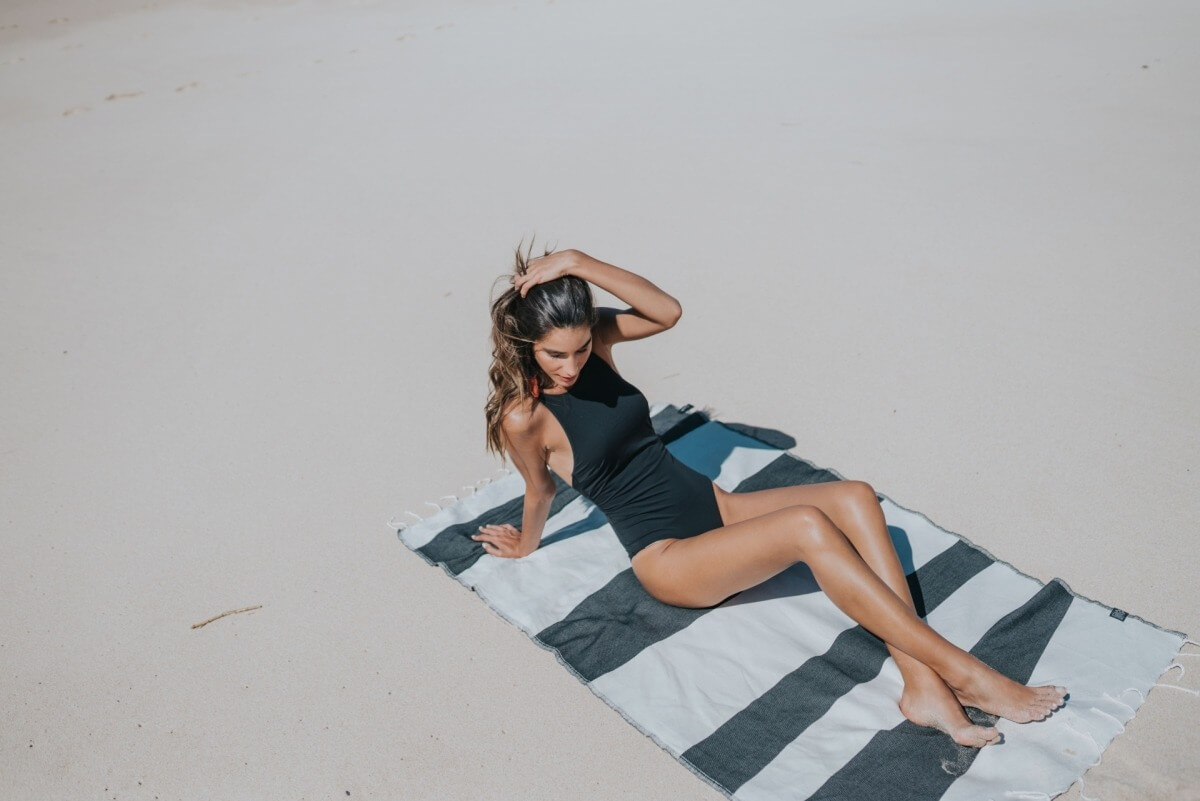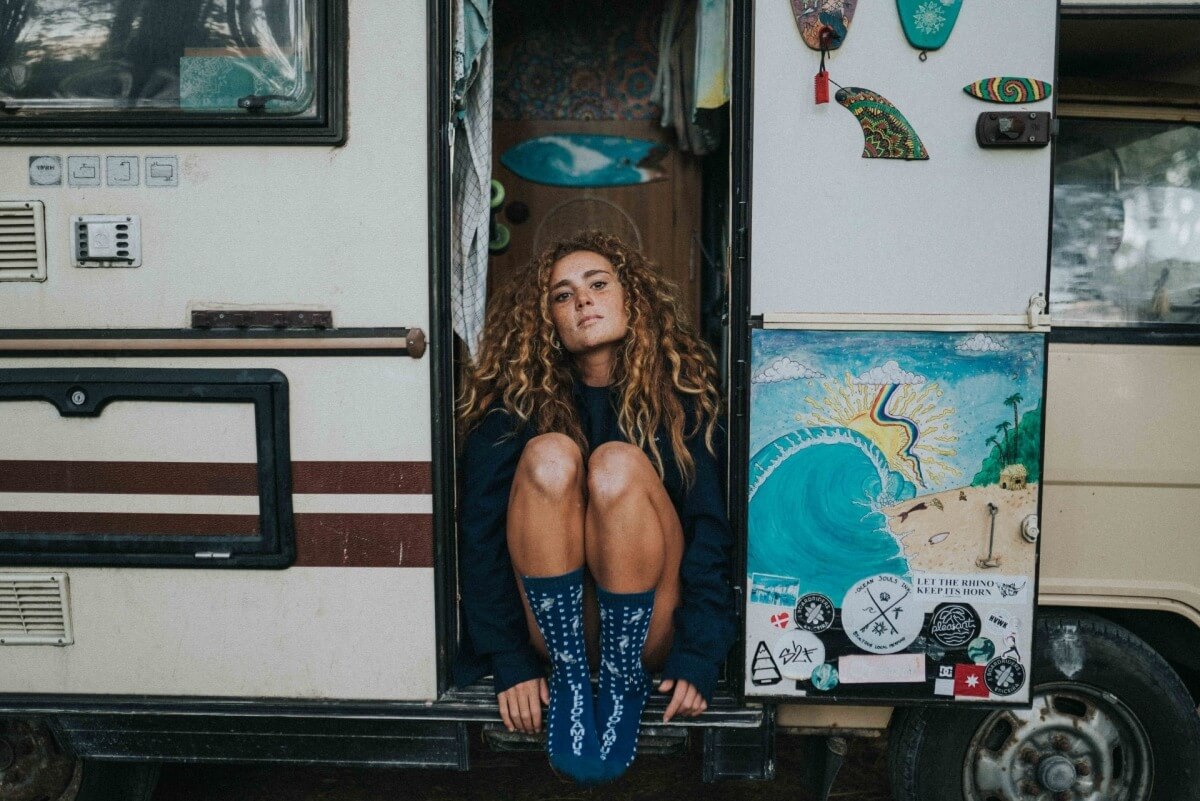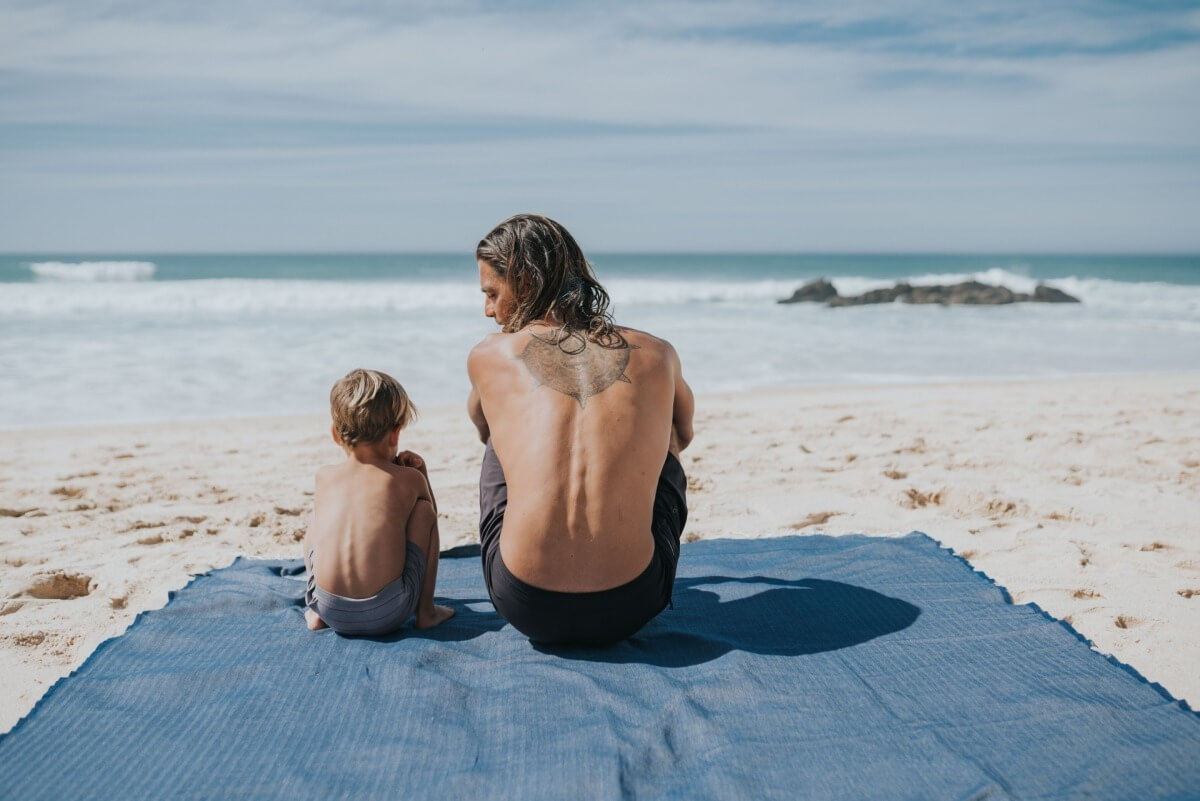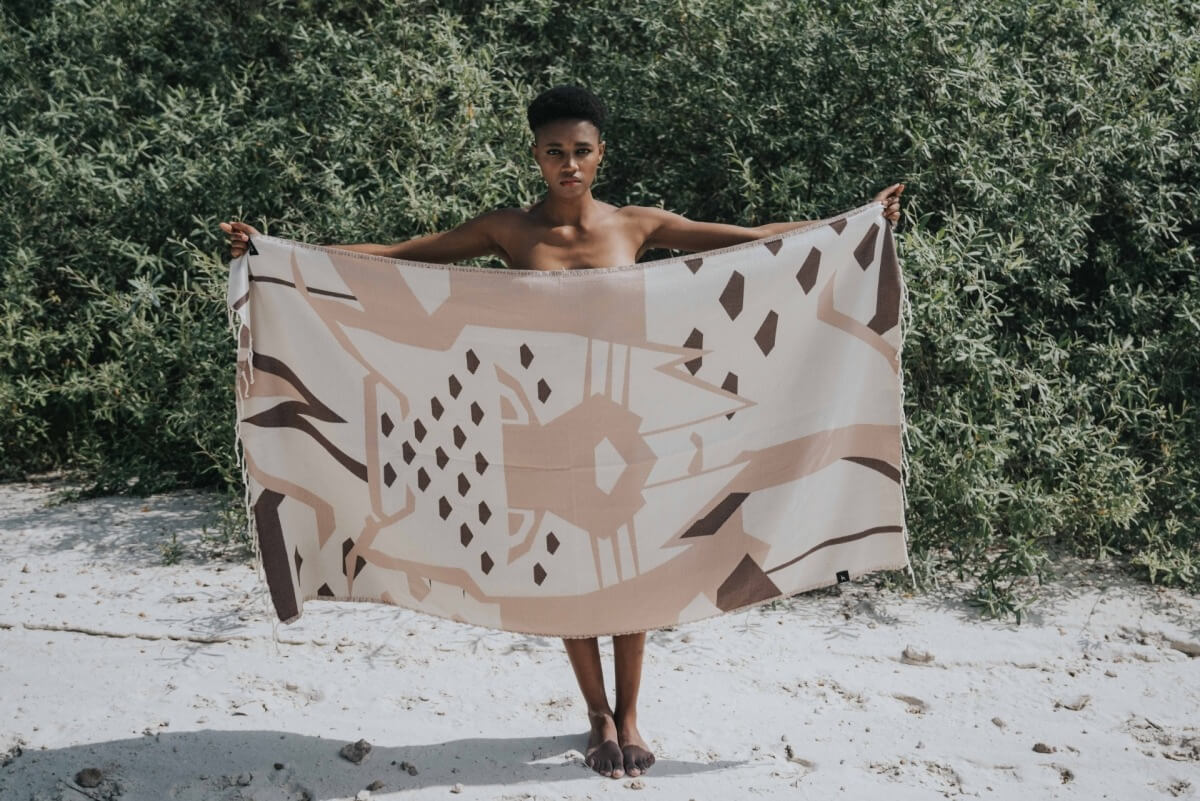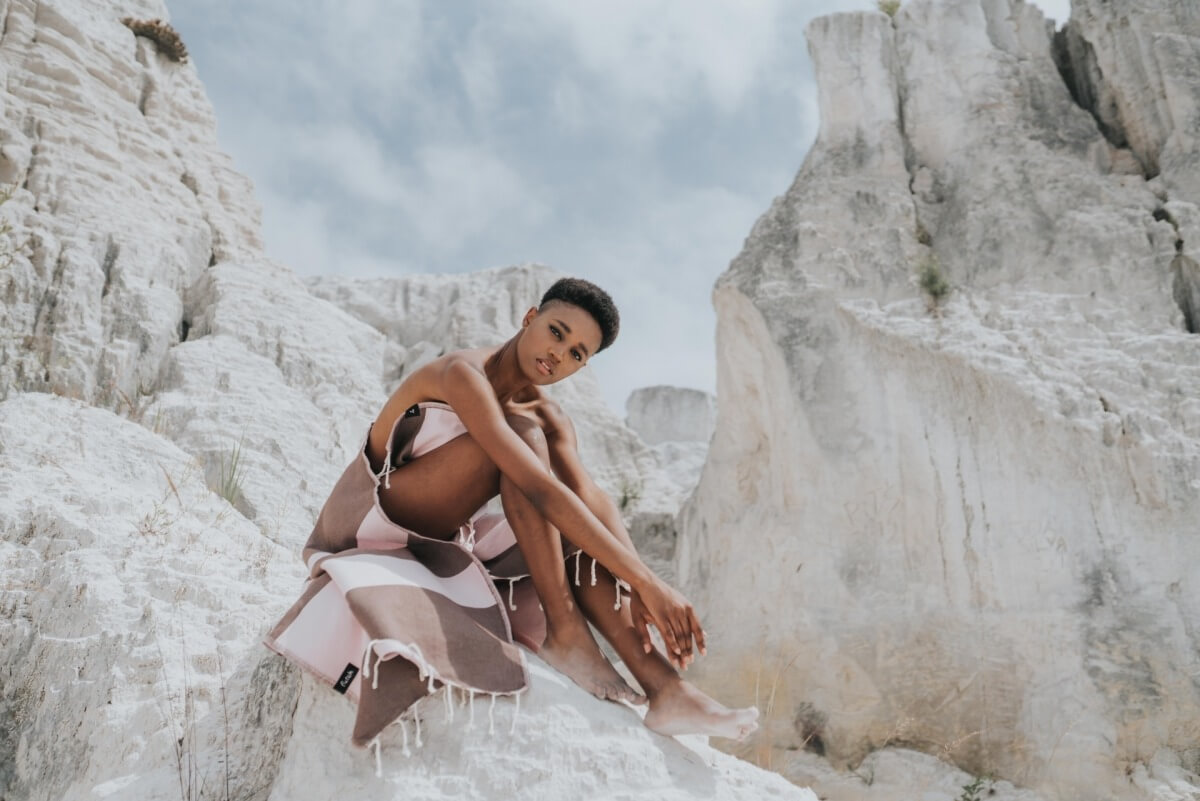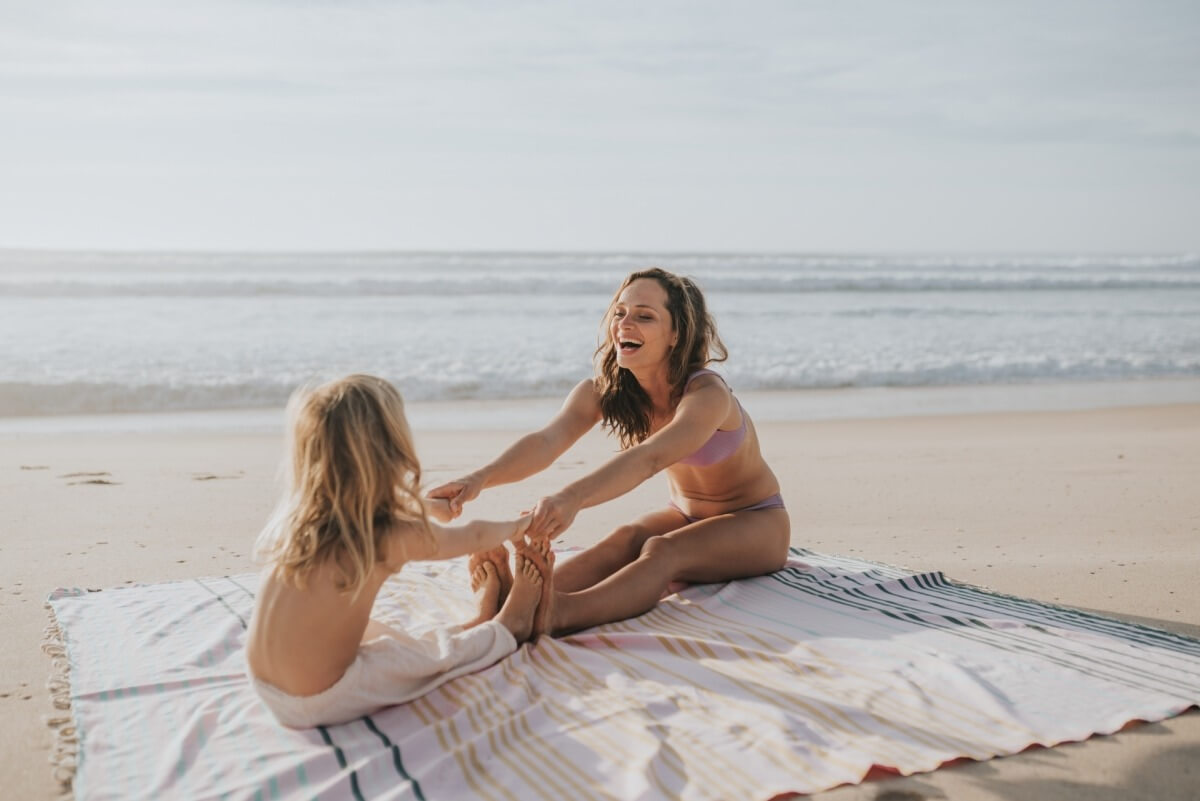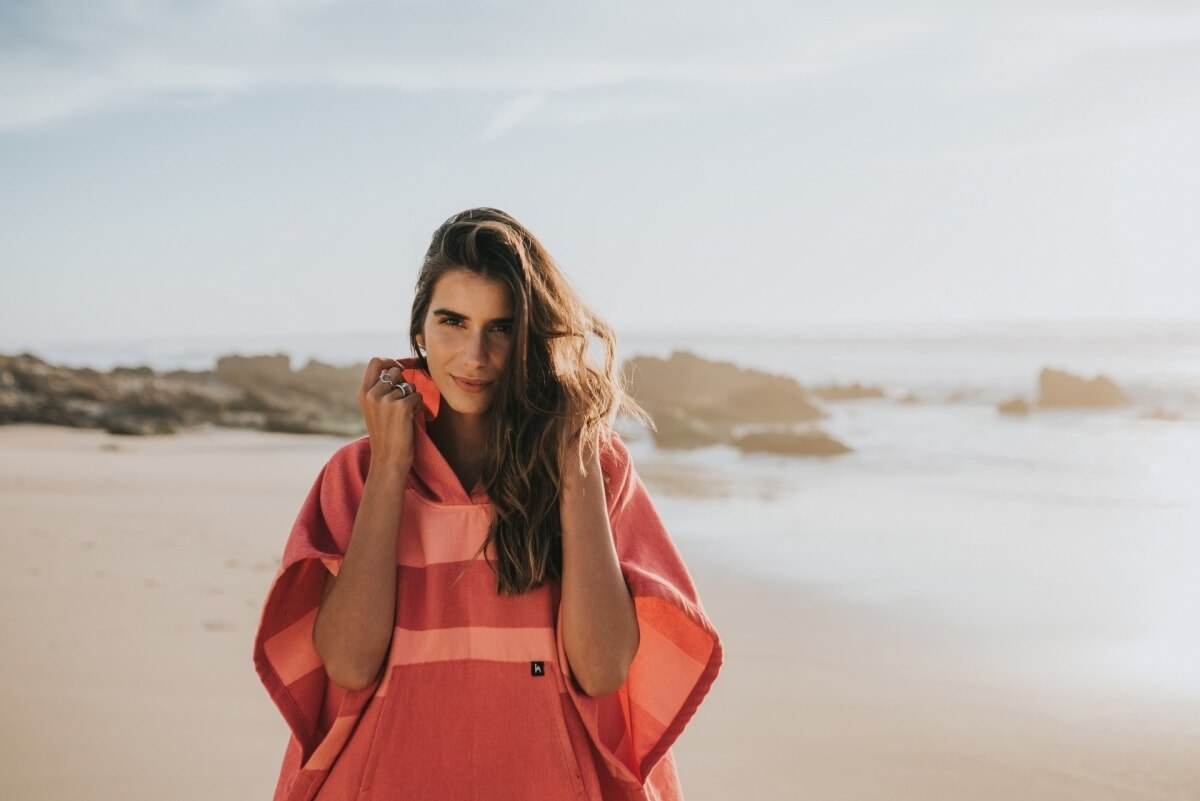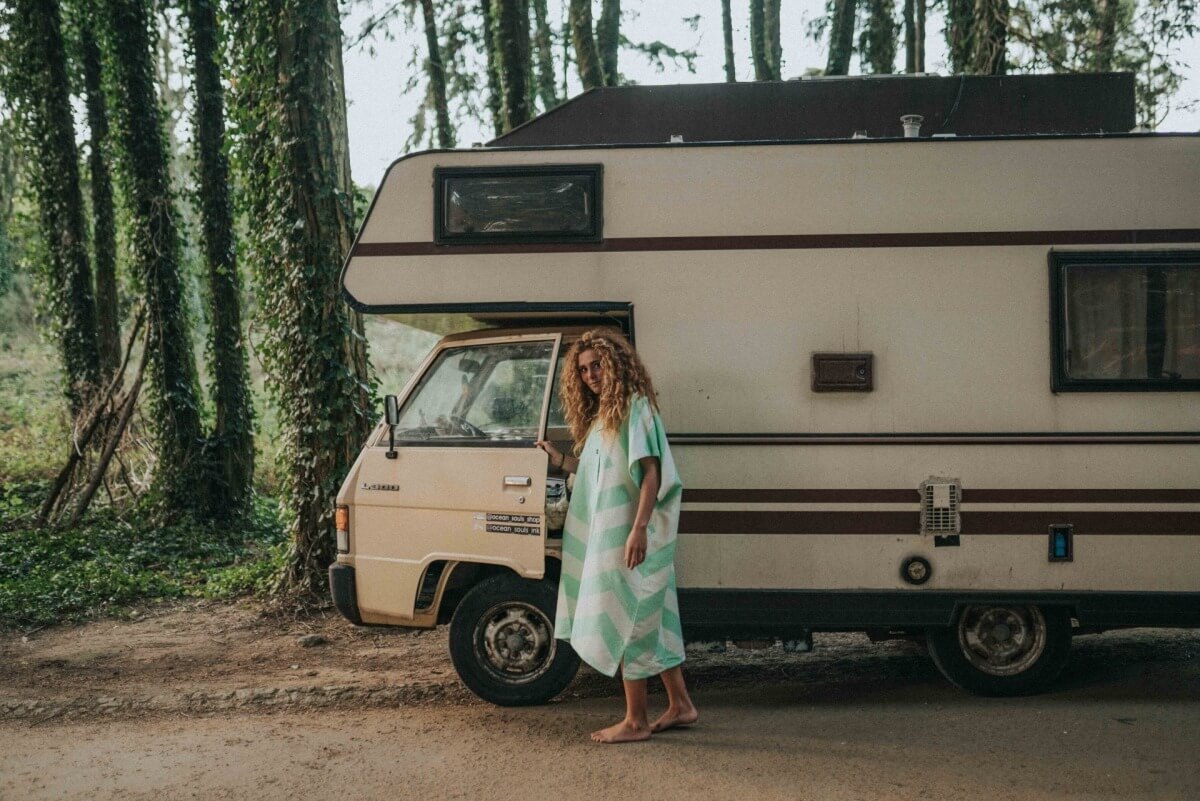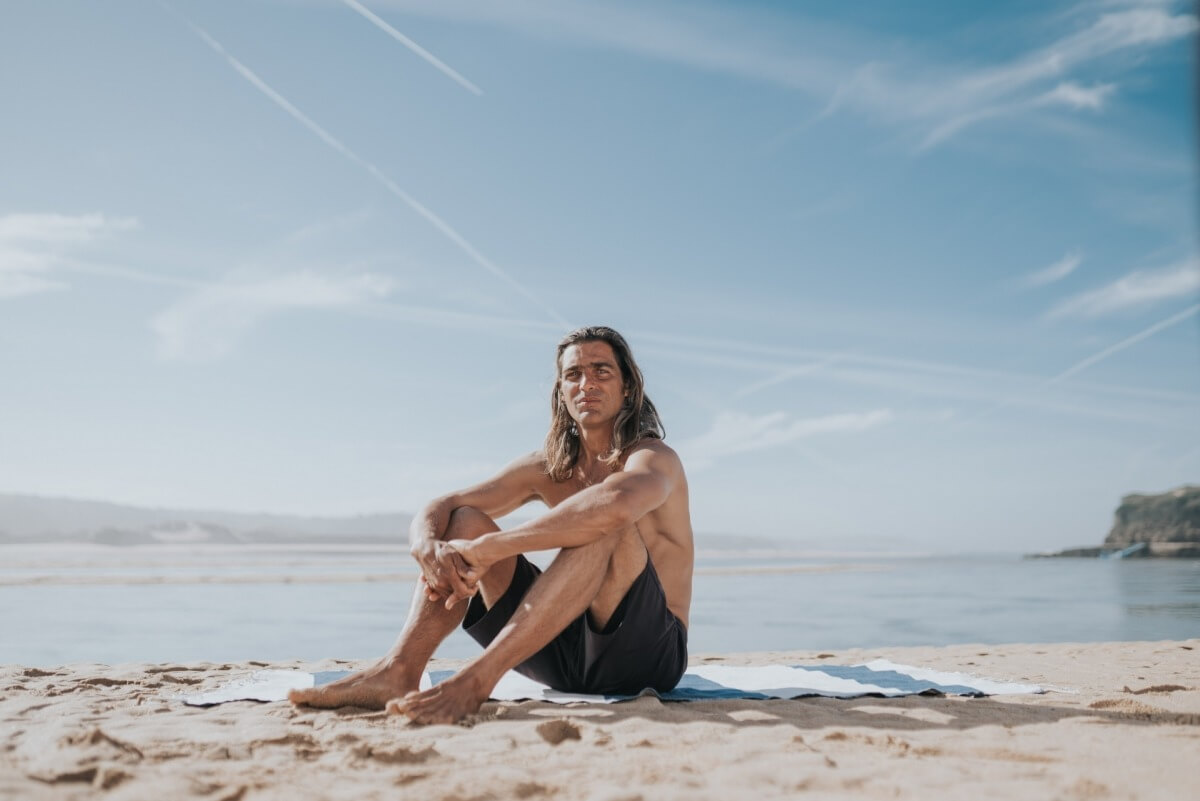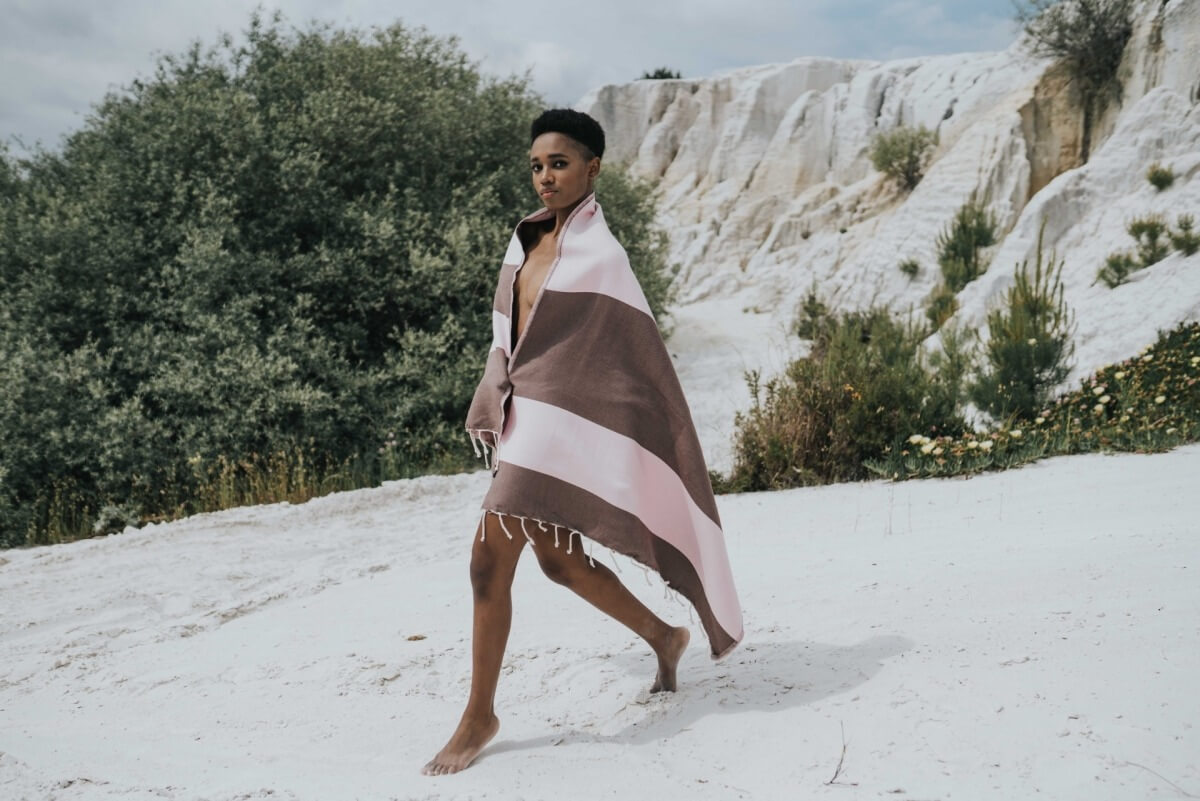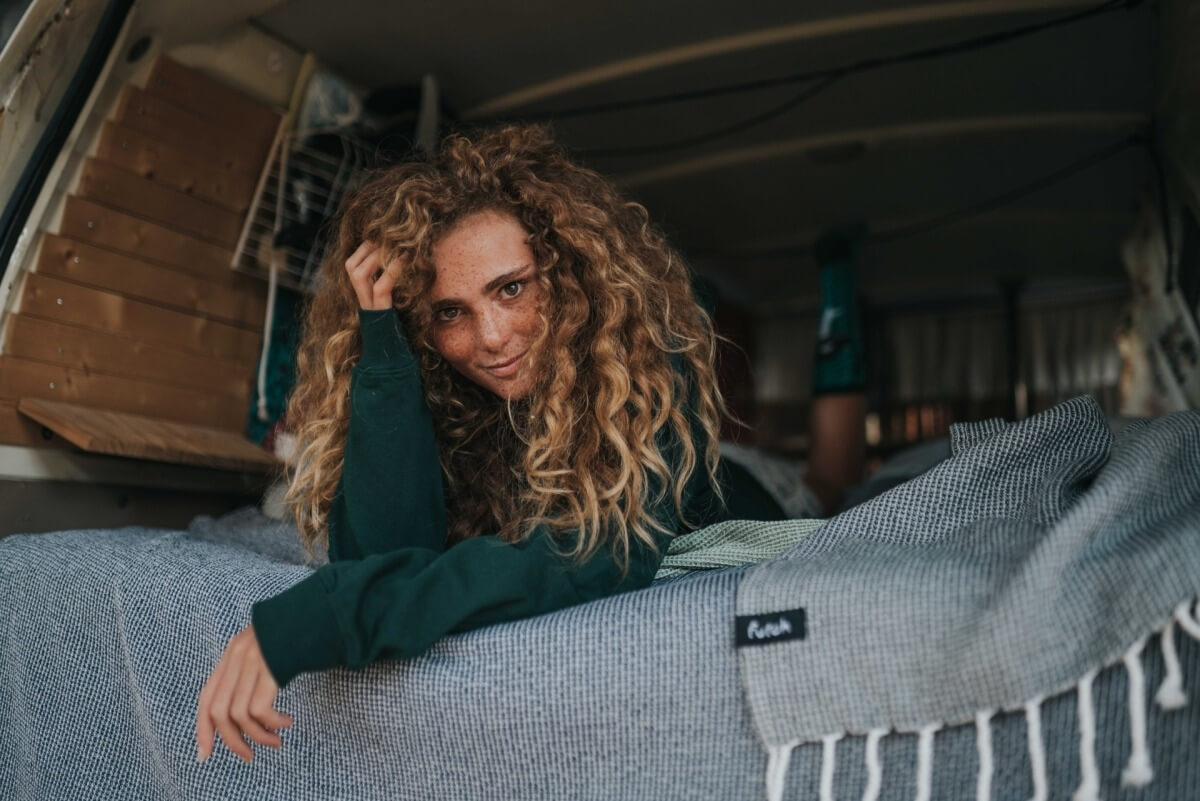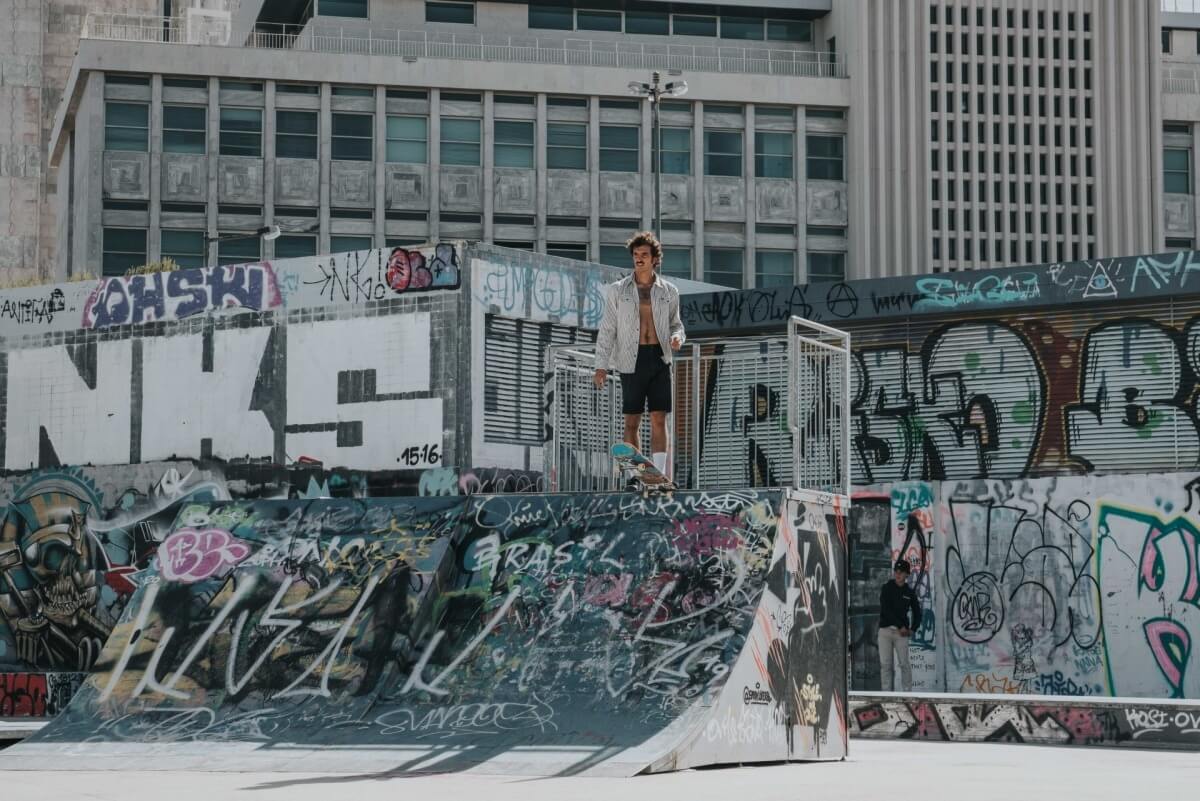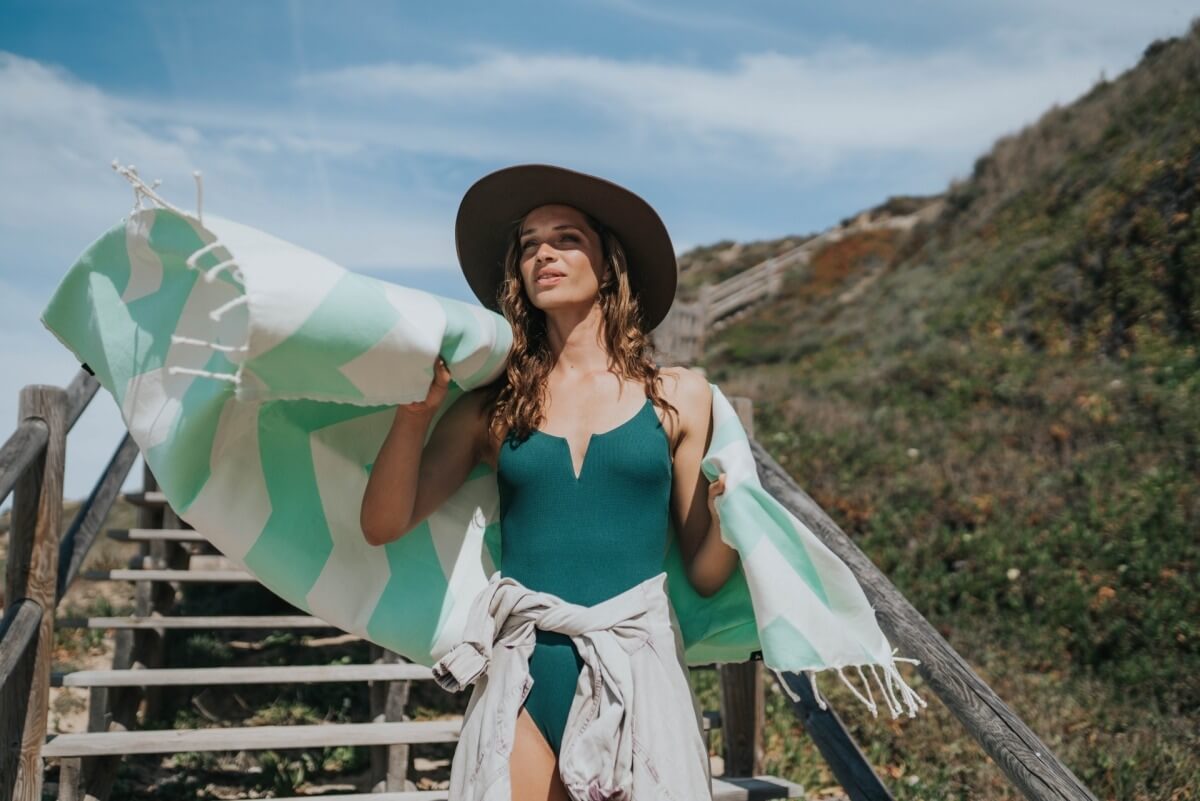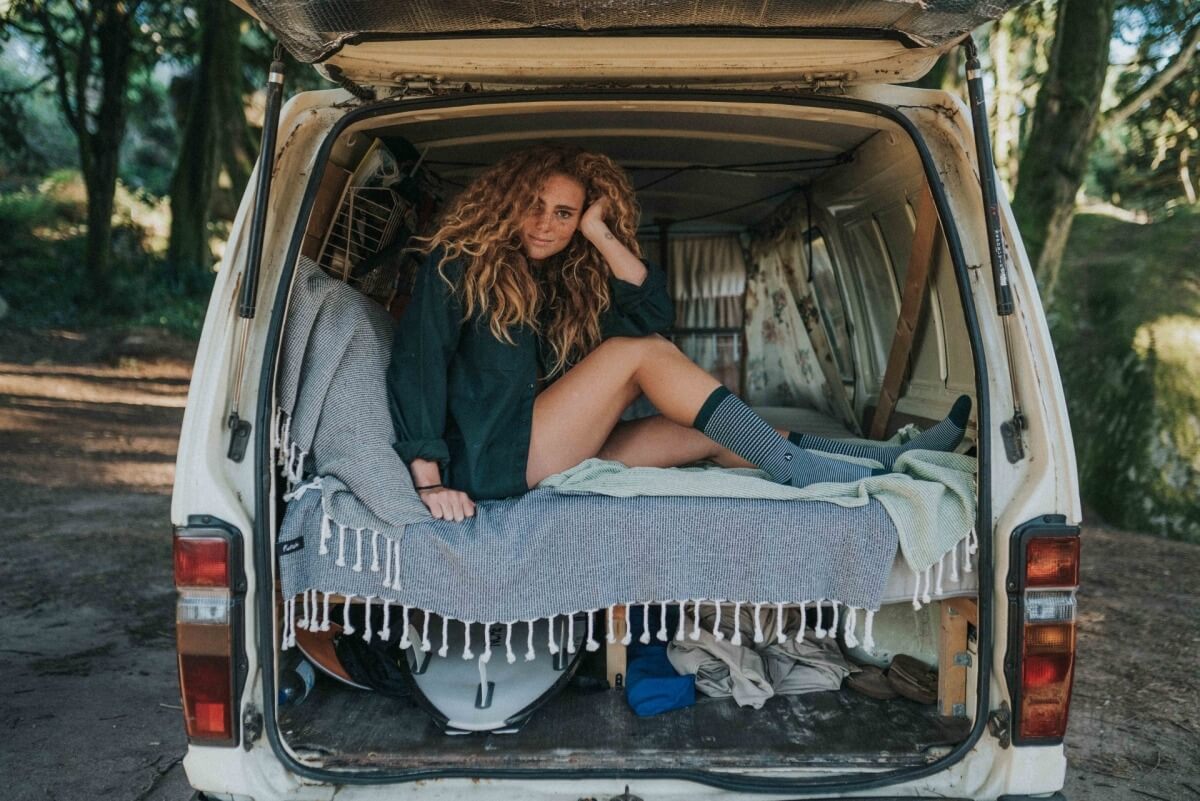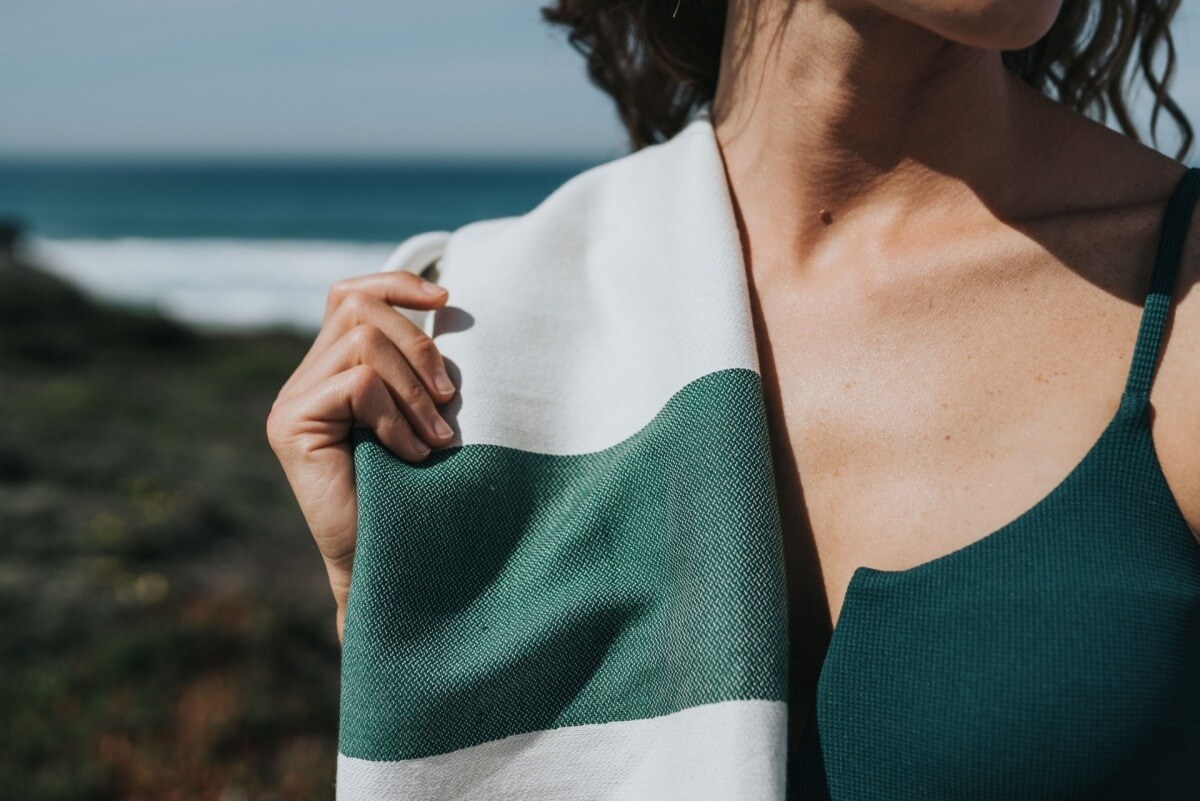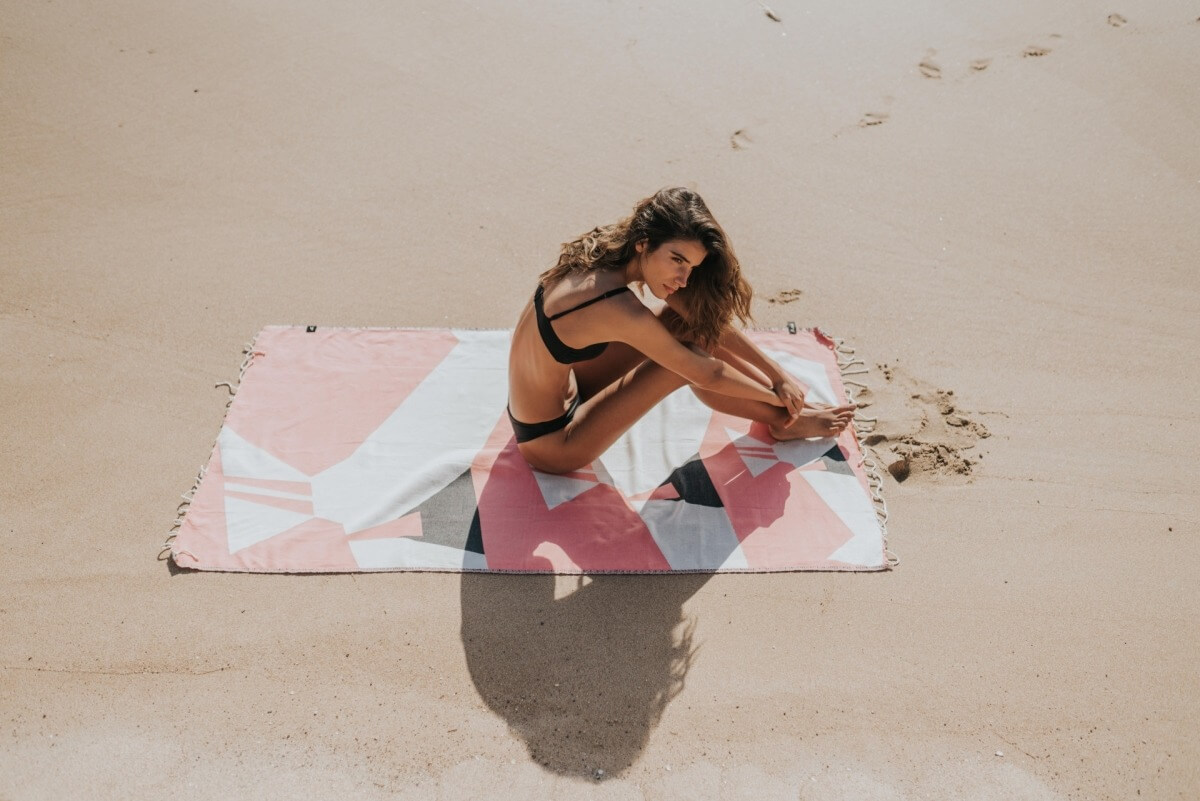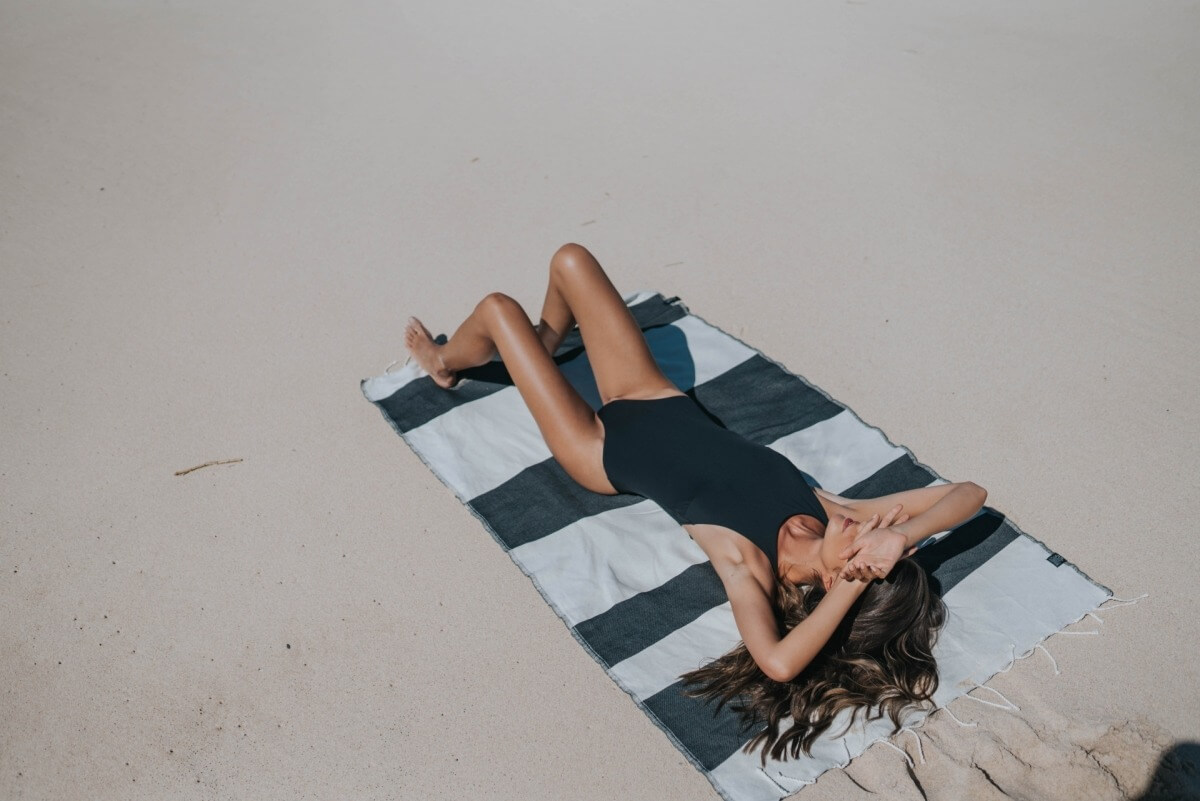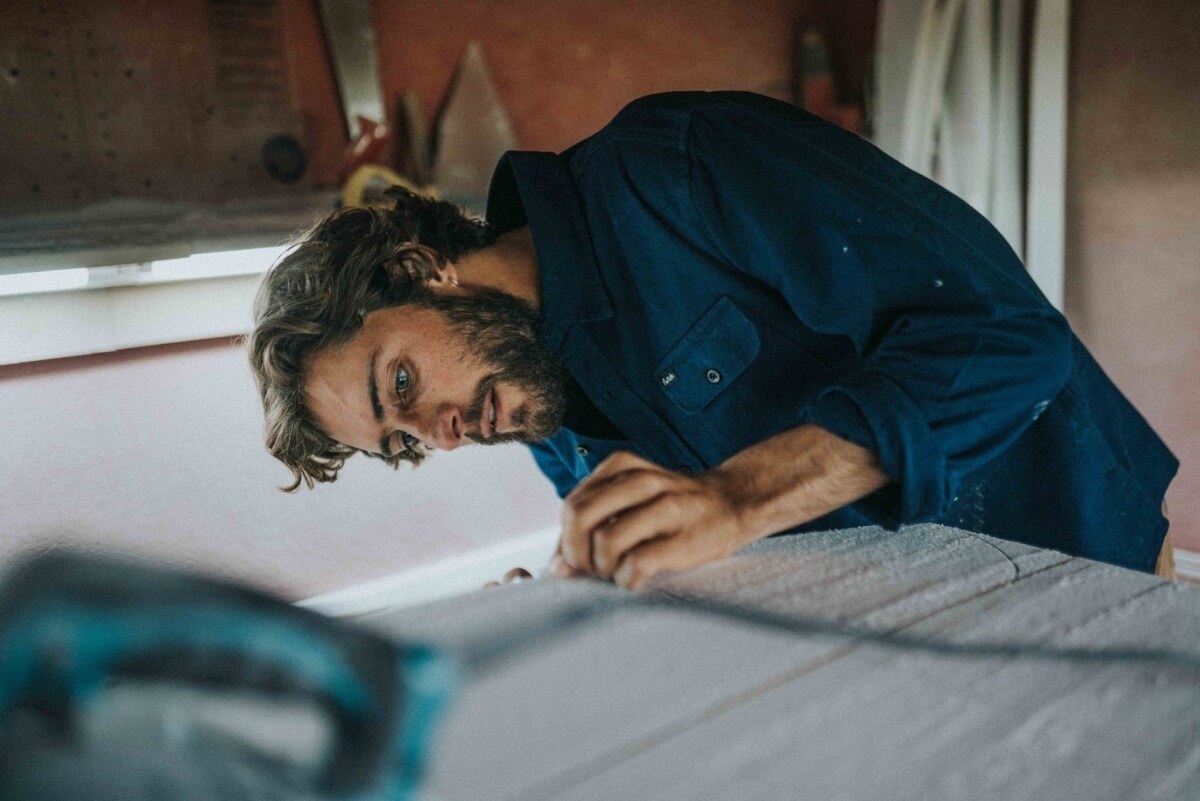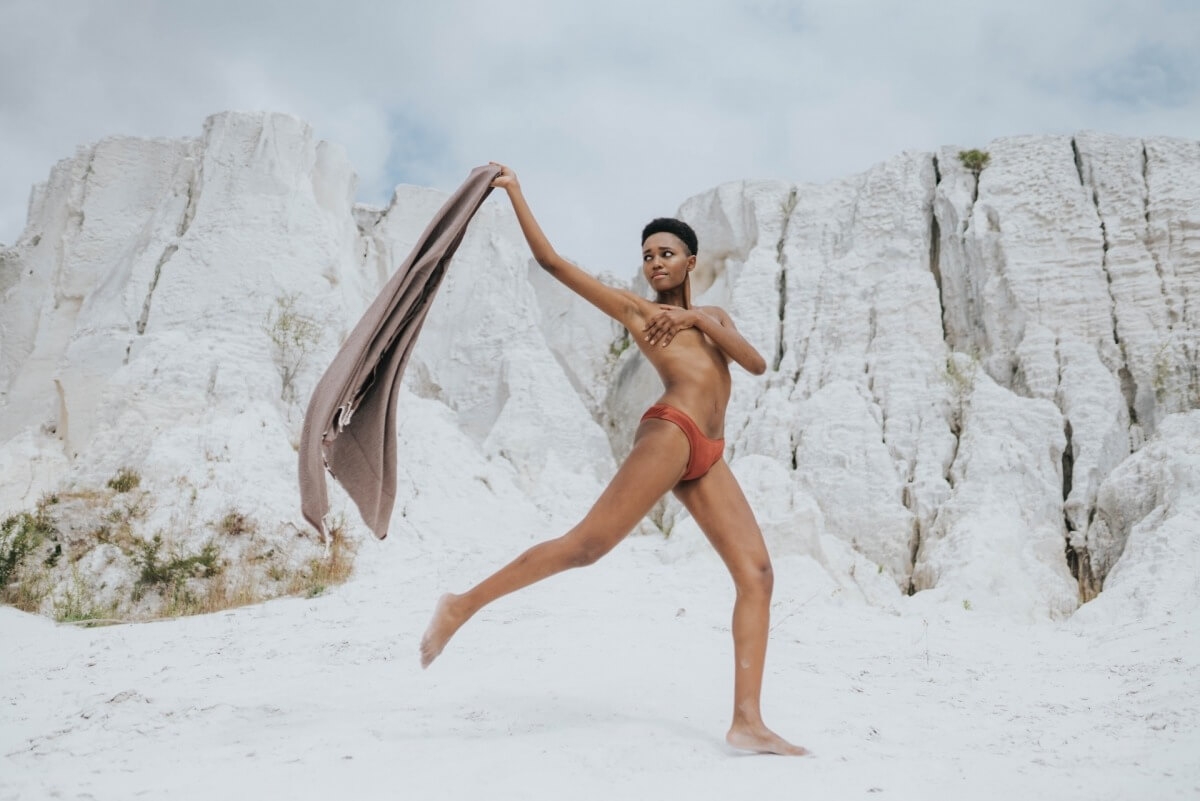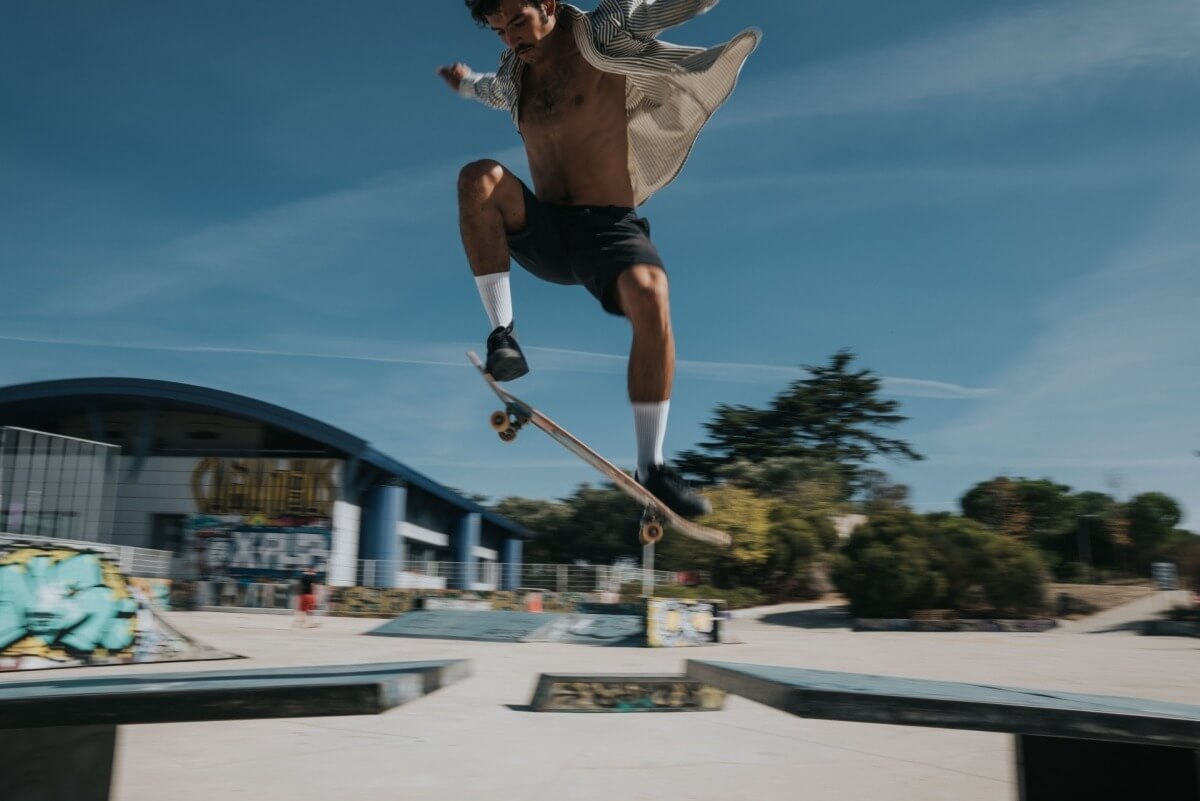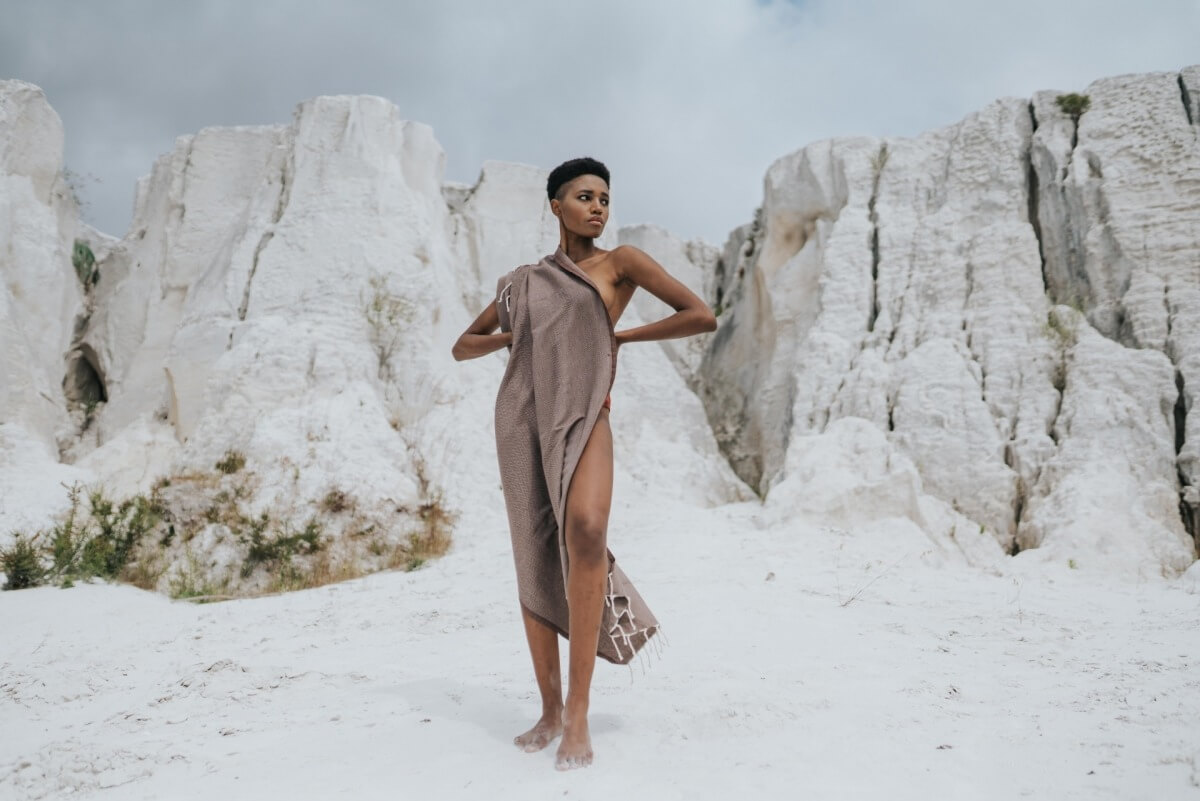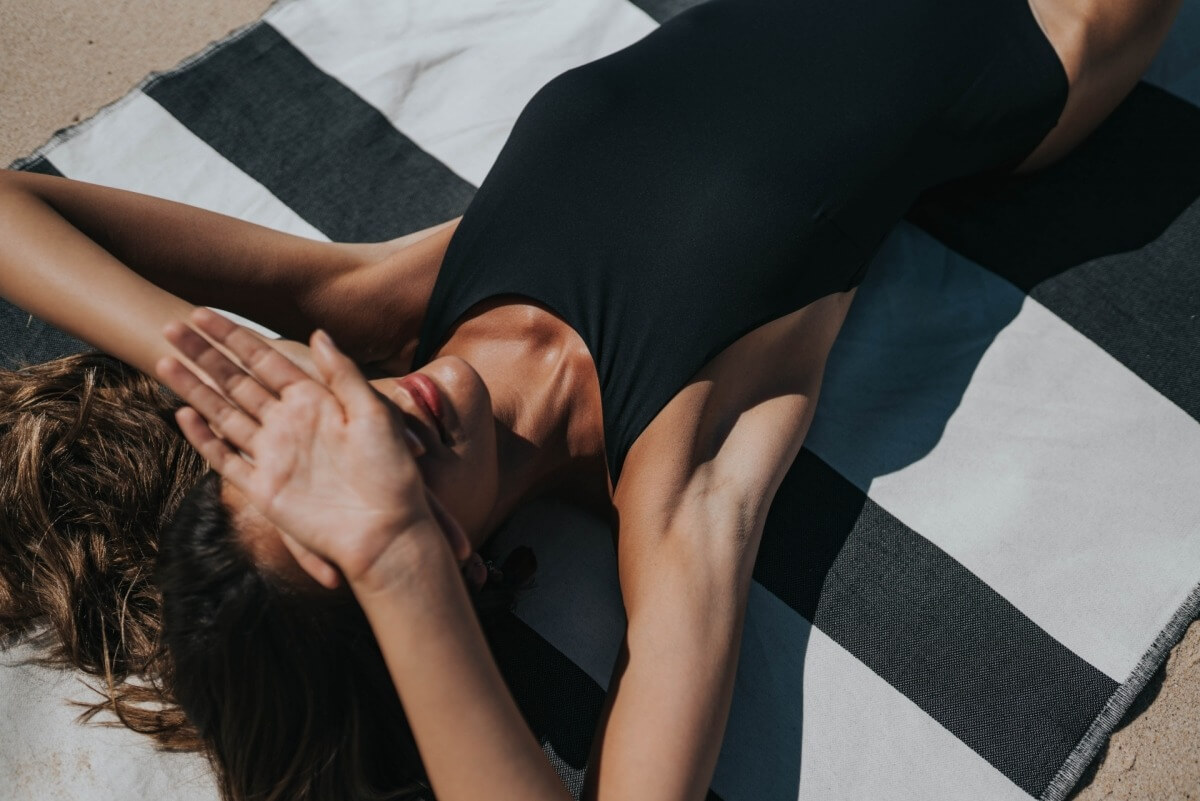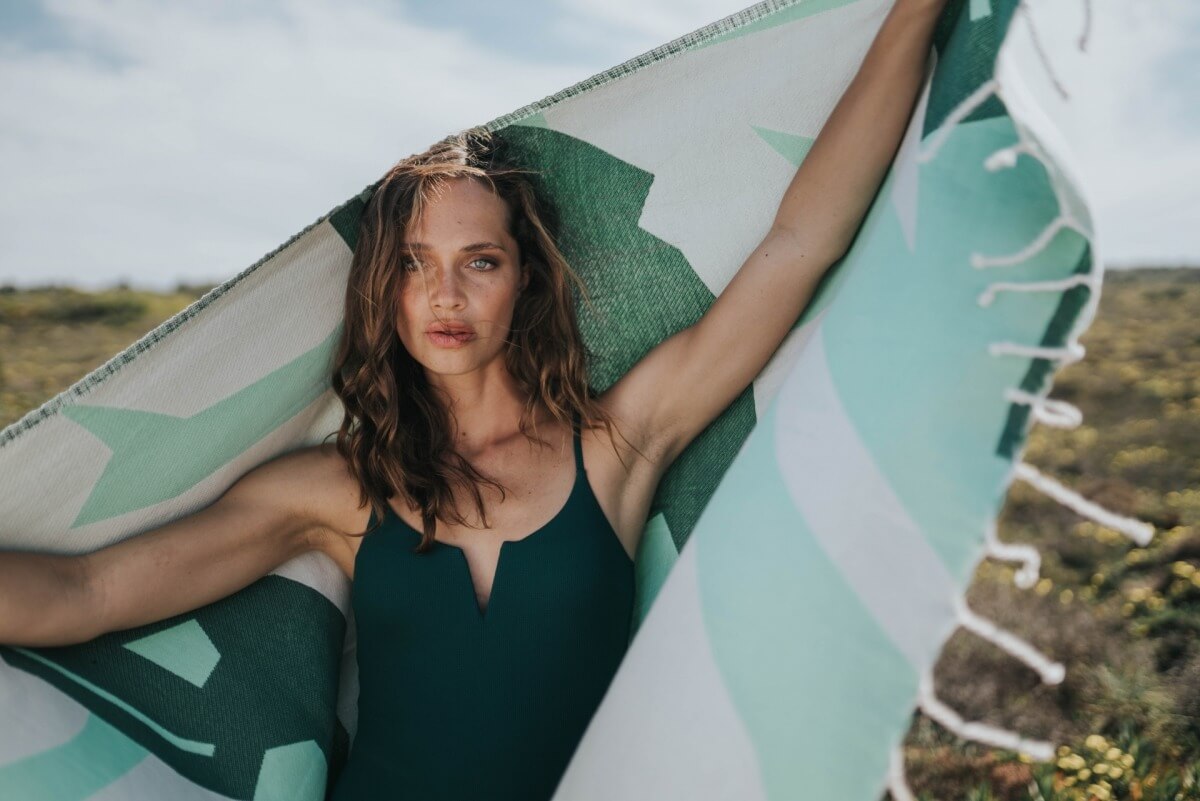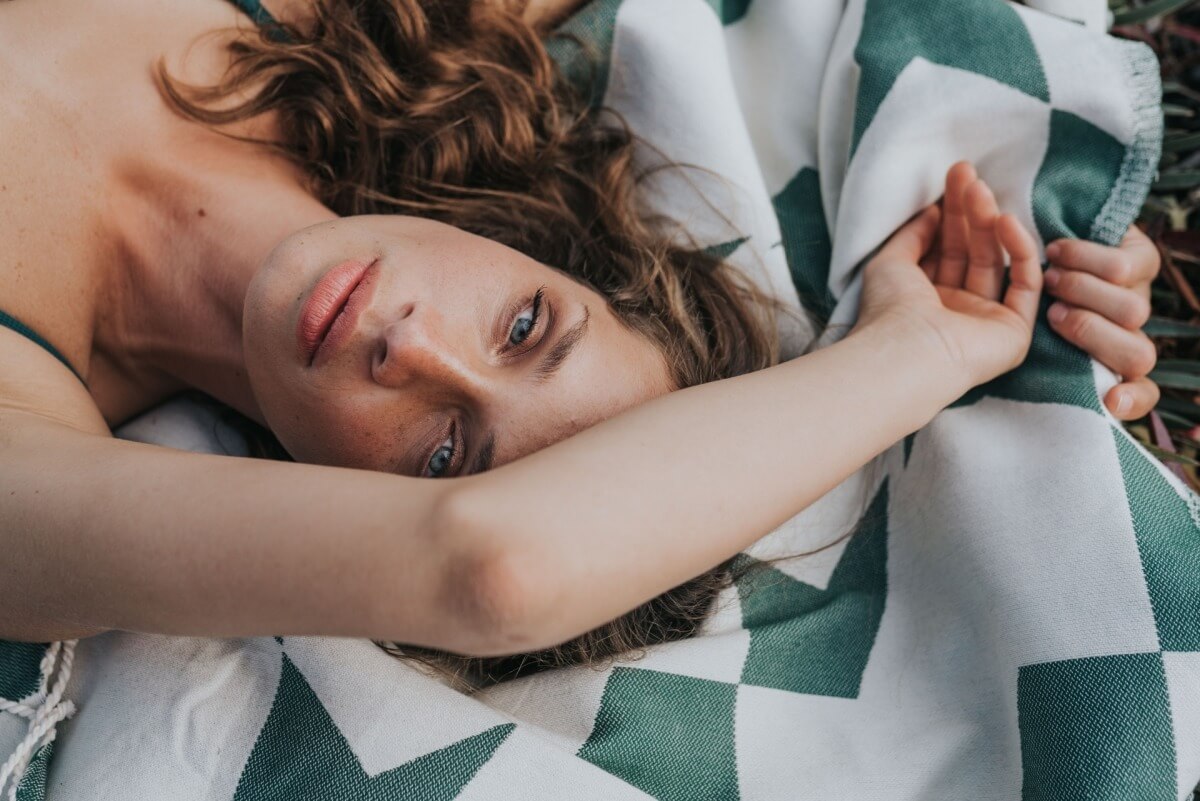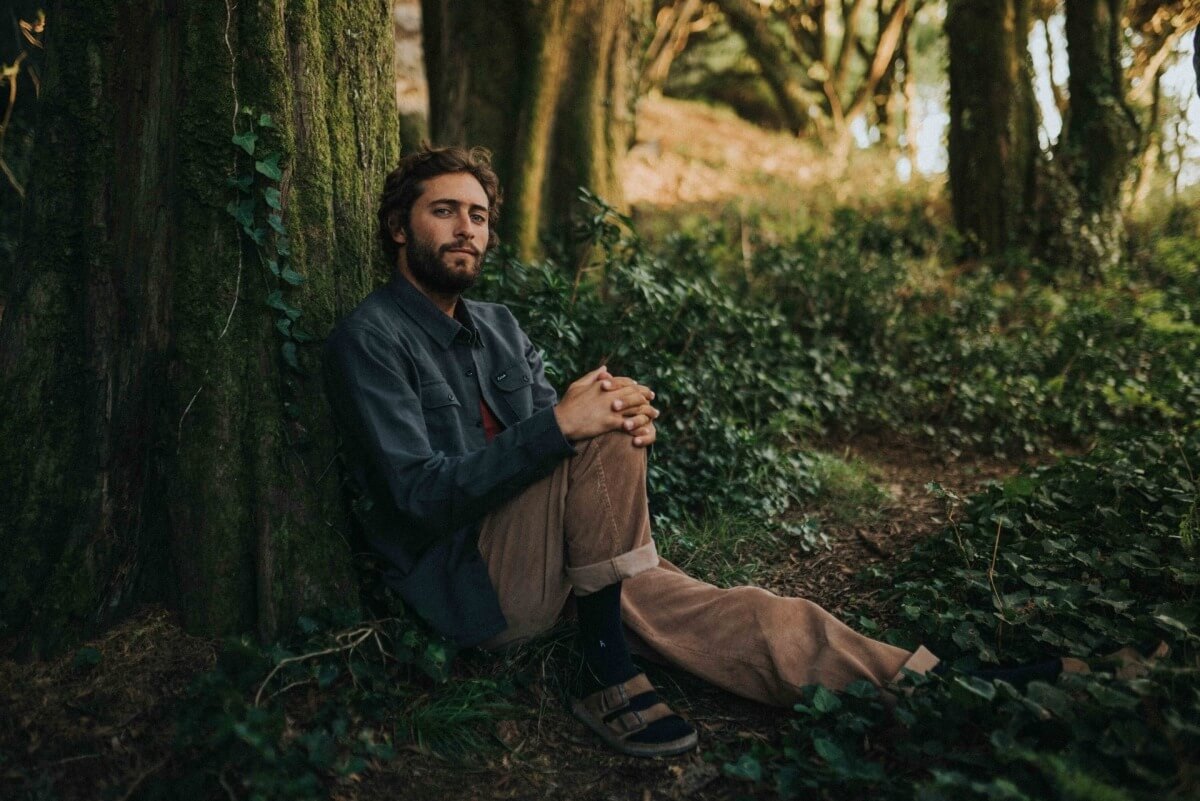 futah hammam towels and surf ponchos inspired by the Atlantic and the Portuguese beaches
futah® - the story!
futah® was born on the Portuguese coast, with a warm breeze in the air and the sun setting over the ocean. It began as a wish to create the perfect beach towel, for those who valued freedom and nature above everything else. Portugal and its beaches were, and still remain, the starting point. Inspiration from the Atlantic mixed with respect for nature and its future survival provides inspiration in the development of all new futah products. Being sustainable is not fashion, for futah it is a way of being and living.
The futah® towels production
futah® is made with a unique fabric, inspired by traditional Arab towels. With the utmost respect for this ancient art, futah® reinvented the concept, perfecting the composition of the fabric and develop original patterns inspired by the Portuguese beaches. The outcome is a light and resistant towel composed from 100% cotton, that dries fast and takes up little space — perfect for hot days and cool nights.
futah® the environment and sustainability
All materials used in the production of futah® products are carefully selected and the factories are certified with STANDARD 100 by OEKO-TEX® guaranteeing the best practices of the textile industry. Throughout the value chain futah® is committed to operate in an ethical and sustainable manner.
futah® collaboration with WWF and Associação Natureza Portugal
The 2020 collection from futah® is a tribute to Portugal and its Nature. Four Portuguese animals, the seahorse, the chameleon of the Algarve, the black stork and the Iberian lynx are the species that inspired futah®. in a collaboration with WWF and Associação Natureza Portugal 10% of this limited-edition sales goes to specific conservation projects for these special animals and their habitats.
futah® - a family business
Two sisters, a cousin who cannot stay far from the beach and the sun, and a family trip. Three Portuguese who found a beach towel in Africa that changed their lives and those who, like them. futah® was born in 2012 but Catarina, Mariana, and Ricardo are together since they were born. It is with this philosophy of trust that futah® relate to their clients. After all, Futah is a family business.